ANP looks to increase its entrance fees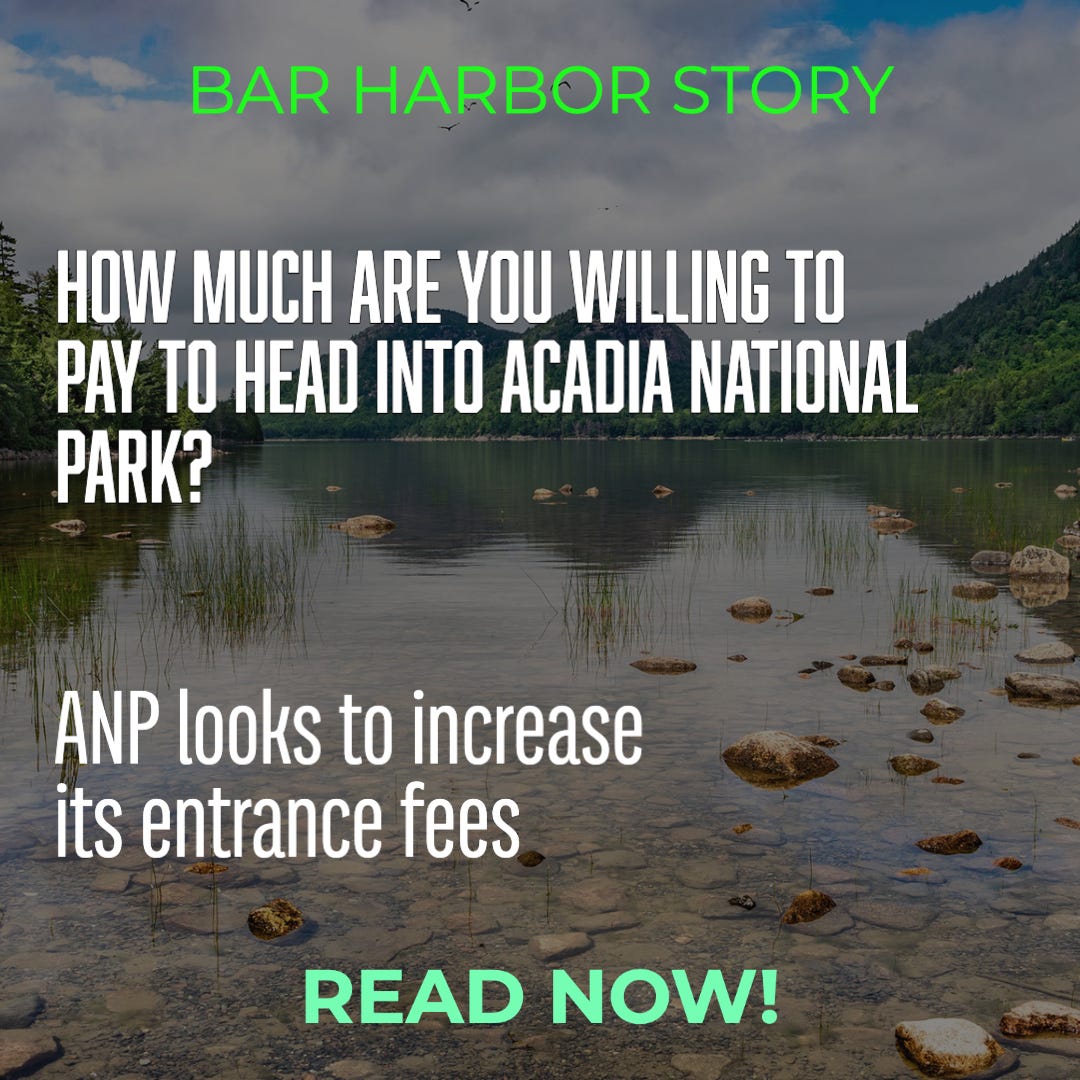 BAR HARBOR—Acadia National Park could increase its fees next year.
According to a press release on the park's website,
"The proposed entrance fee increase is as follows:


Private Vehicle (7-day) – From $30 to $35
Motorcycle (7-day) – From $25 to $30
Individual (7-day) – From $15 to $20
Annual – From $55 to $70"
There is a 30-day comment period that ends December 29, but until then you can make comments online at go.nps.gov/AcadiaFeeIncrease.
The National Park Service uses the entrance fee to "fund improvements to visitor facilities and services, and complete resource management projects. All entrance fee revenue remains within the NPS with 80% retained by Acadia National Park and 20% distributed to other national parks."
The fees help fund Island Explorer busses, trail projects, bog walks installation, the improvement of park facilities, and "increased custodial services in response to increasing park visitation," according to the website.
It also states,
"The entrance fee increase would move Acadia National Park into the highest tier group along with other iconic and highly visited national parks, including Yellowstone, Grand Canyon, and Yosemite. The previous entrance fee increase at Acadia National Park was in 2018.

"The entrance fee increase would not change commercial entrance fees for businesses operating in the park under a Commercial Use Authorization or the National Parks and Federal Recreational Lands Passes that are valid for entry at Acadia National Park, including the Annual, Senior, Access, 4th Grade, Military Annual, and Military Lifetime passes."
The $6 fee to go up Cadillac Mountain via car would not change. This is only required from May to October.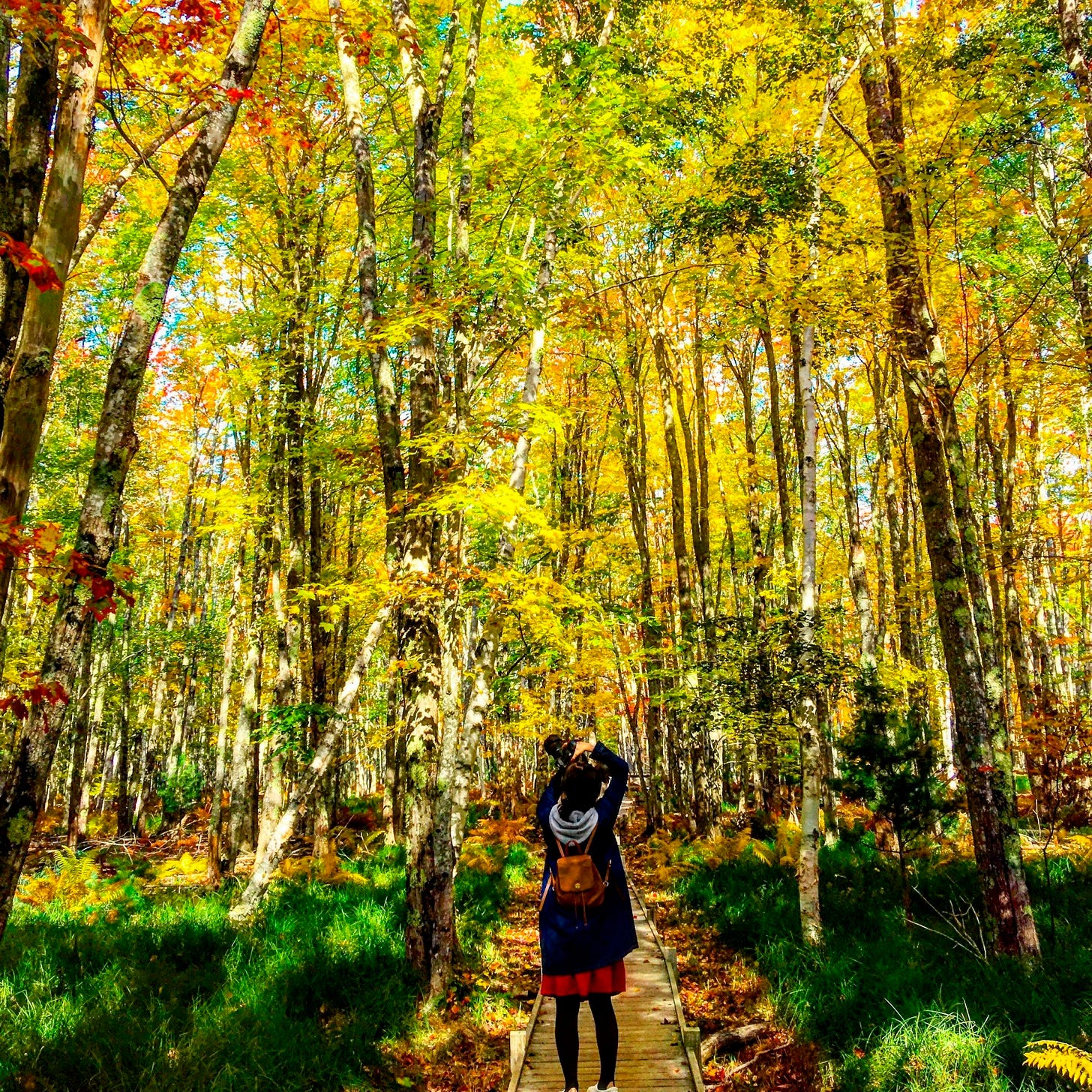 The Bar Harbor Chamber of Commerce's Executive Director Alf Anderson confirmed yesterday that Acadia National Park's annual passes will be available at half price starting on December 1.
"We'll have them for sale at the Chamber's information center at 2 Cottage Street," Anderson said. They will also be available at other locations around the area.
---
LINK TO LEARN MORE:
https://parkplanning.nps.gov/projectHome.cfm?projectId=112992
---
Bar Harbor Story is a reader-supported publication. To receive new posts and support my work, consider becoming a free or paid subscriber. Thank you so much for being here!