Tropical Storm Nicole Forces Move From Saturday
BAR HARBOR—The Bar Harbor Chamber of Commerce announced Tuesday morning that the annual Early Bird Pajama Sale and Bed Races have been rescheduled from Saturday, November 12 to Friday, November 11.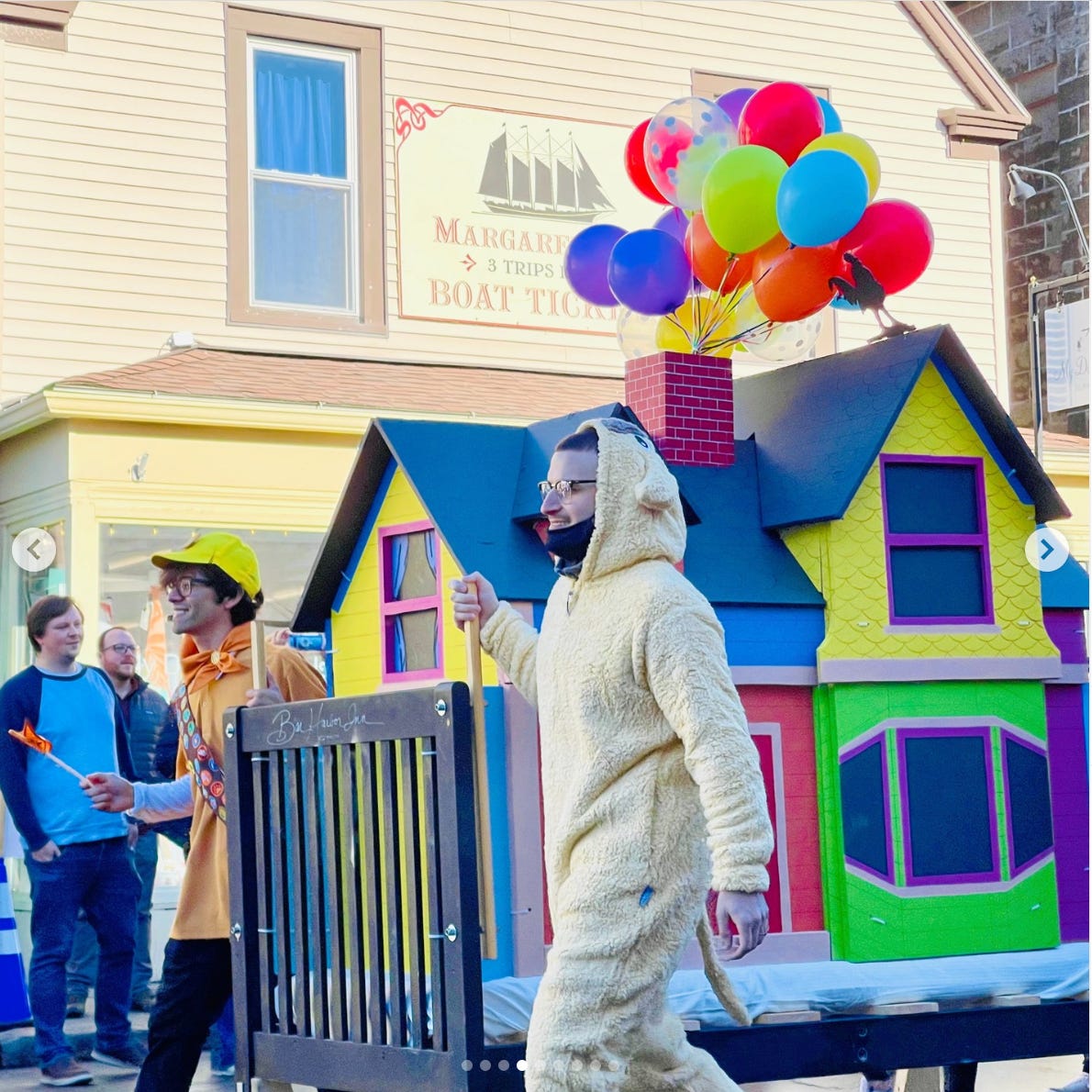 Chamber Executive Director Alf Anderson asked for help getting the word to those who plan to attend. And the Chamber put out the following message on its Facebook.
"Due to a forecast of heavy rain and high winds on Saturday, we have made the difficult decision to reschedule the event for Friday, November 11. The Pajama Sale will still begin at 6:00 a.m. and the Bed Races will kick off at 10:00 a.m..

"Please plan to support our local businesses by coming out in your PJs to get some great deals! And cheer on your favorite Bed Racing team as they sprint down Cottage Street! This Friday morning in downtown Bar Harbor!"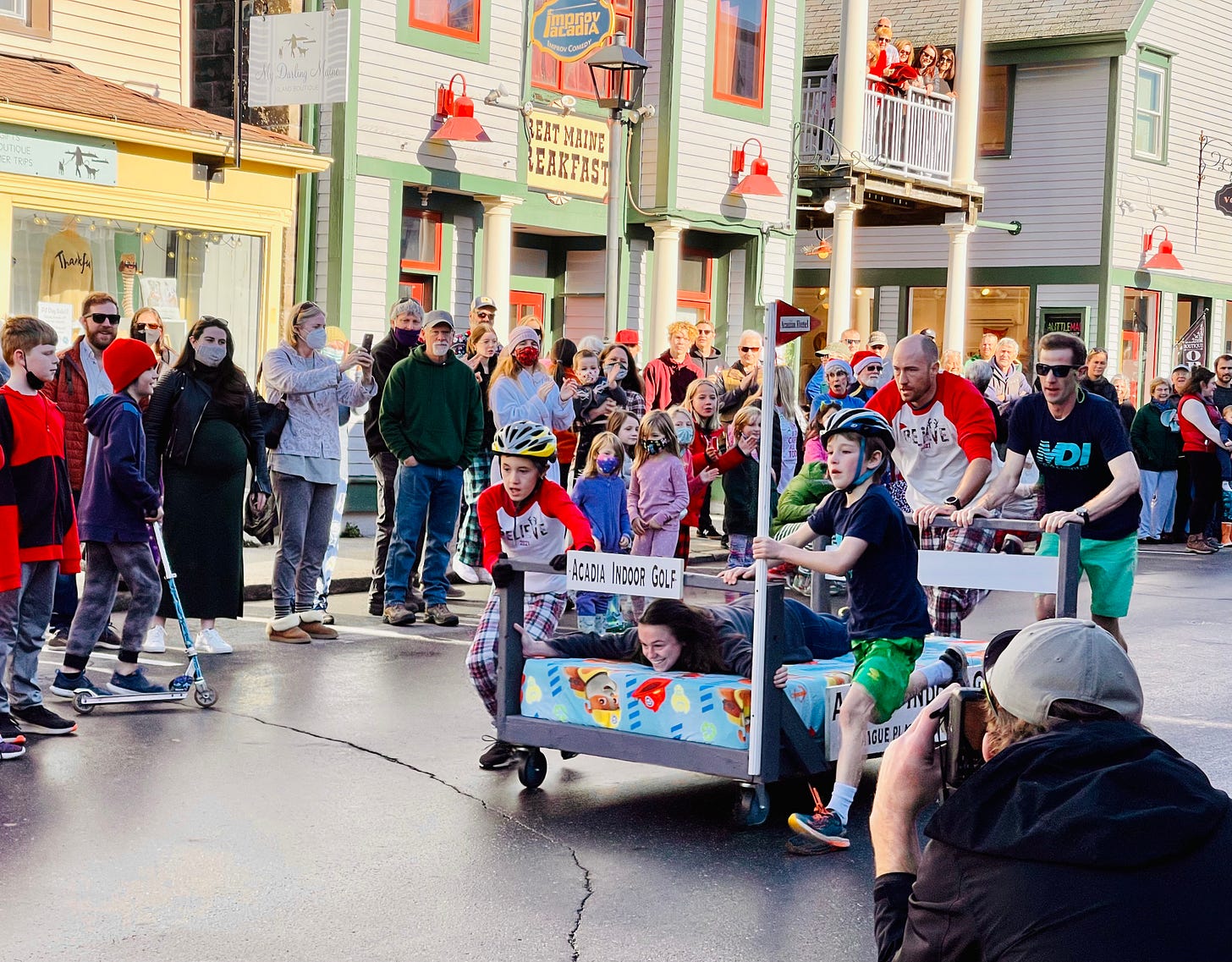 Nicole became an official tropical storm on Tuesday morning. It has potential to become a category 1 hurricane prior to making predicted landfall in Florida. It's predicted to impact our area with peak 34 mph winds, with peak gusts at 41 mph and between 2-4 inches of total rainfall.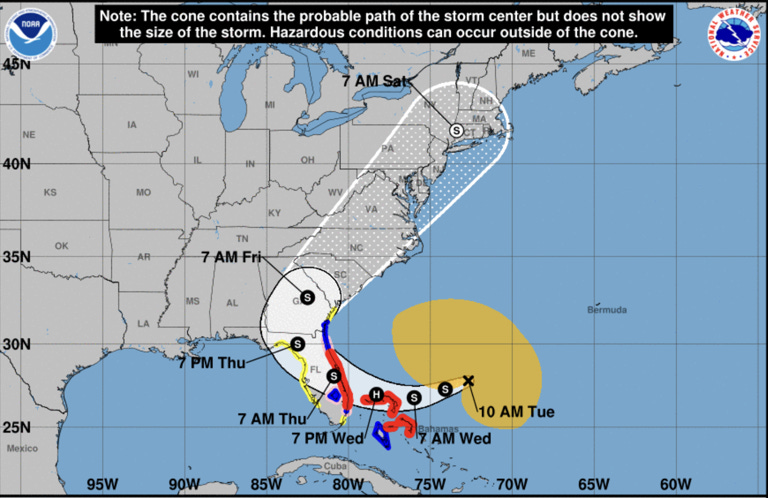 ---
For more about the events, click here.
For more about the storm, click here or here.