Granger, Grohoski and Williams Elected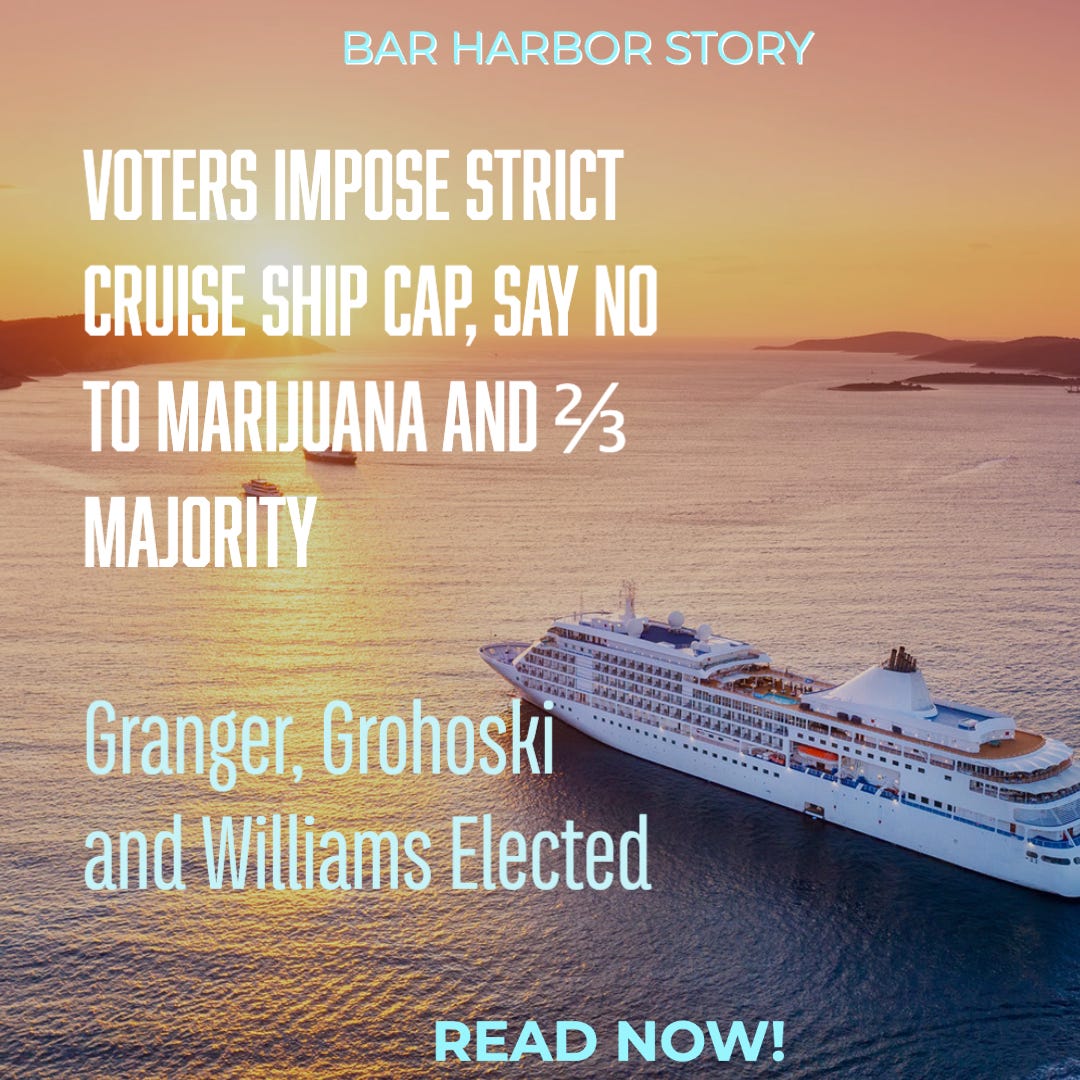 BAR HARBOR—Bar Harbor voters imposed stricter limits on cruise ships, abolished a two-thirds majority voting threshold on some land-use ordinance amendments and refused to let recreational marijuana shops in town or license them at the election Tuesday.
The cruise ship vote caps disembarkations from cruise ships to 1,000 people a day and passed 1,780 to 1,273. Charles Sidman was the lead organizer of the citizens' petition, a petition that is expected to bring legal challenges to a town that just lost a court case brought by Michael Good, a resident and former Warrant Committee member. That case ruled that changes voted in to the town's charter in 2020 were "not appropriate" and "should be set aside," according to a brief by Justice William Anderson. Those changes impacted the Warrant Committee's size and election process among other things. The Town Council meets in executive session to discuss the case next week.
The cruise ship disembarkation cap will require the town's harbormaster to create a mechanism to count daily disembarkations. The town currently counts visitation through berthing capacity (how many people sleep on the boat). The enactment will also penalize any disembarkations over the 1,000 a day limit with a $100 fee. Currently, a majority of cruise ships stopping in Bar Harbor have well over 1,0000 passengers. It is expected that there will be legal challenges to the change. Even if there are no challenges, the change would not occur for the 2023-2024 season because that season's agreements have already been entered.
If the limits have no legal objections and stay in place, the plan will take the place of the town's recently enacted plan that limits cruise ships via berthing capacities. The current plan is a series of annual agreements between the town and cruise lines and unlike the new rules, does not involve the land use ordinance or new counting mechanisms.
During multiple town discussions, supporters of Sidman's plan said that cruise ships made the town congested and that there were environmental impacts. Cruise ships comprise about 8% of the town's annual visitors and there is currently no local data that the ships impact the town's water or air quality though there is evidence of the ships' negative environmental impact throughout the world. A 2021 town survey of 1,400 people showed that approximately 55% of respondents believed cruise ships impact the town negatively.
Opponents of the petitions stressed that plan was too strict, would hurt local businesses that depend on cruise ship traffic and that impact would trickle down to employees and increase taxes because the cruise ship fees currently help pay for multiple town positions and maintenance.
The two-thirds requirement's rejection passed 1,652 to 1,257. The retail marijuana failed with 1404 (yes) and 1626 (no). Similarly, marijuana stores licensing failed with 1,566 against and 1,466 in favor. Changes to the historic properties appendix passed 2414-444. There are 5,106 registered voters in Bar Harbor. There were 2,098 ballots cast, which equals about 61.75% turnout.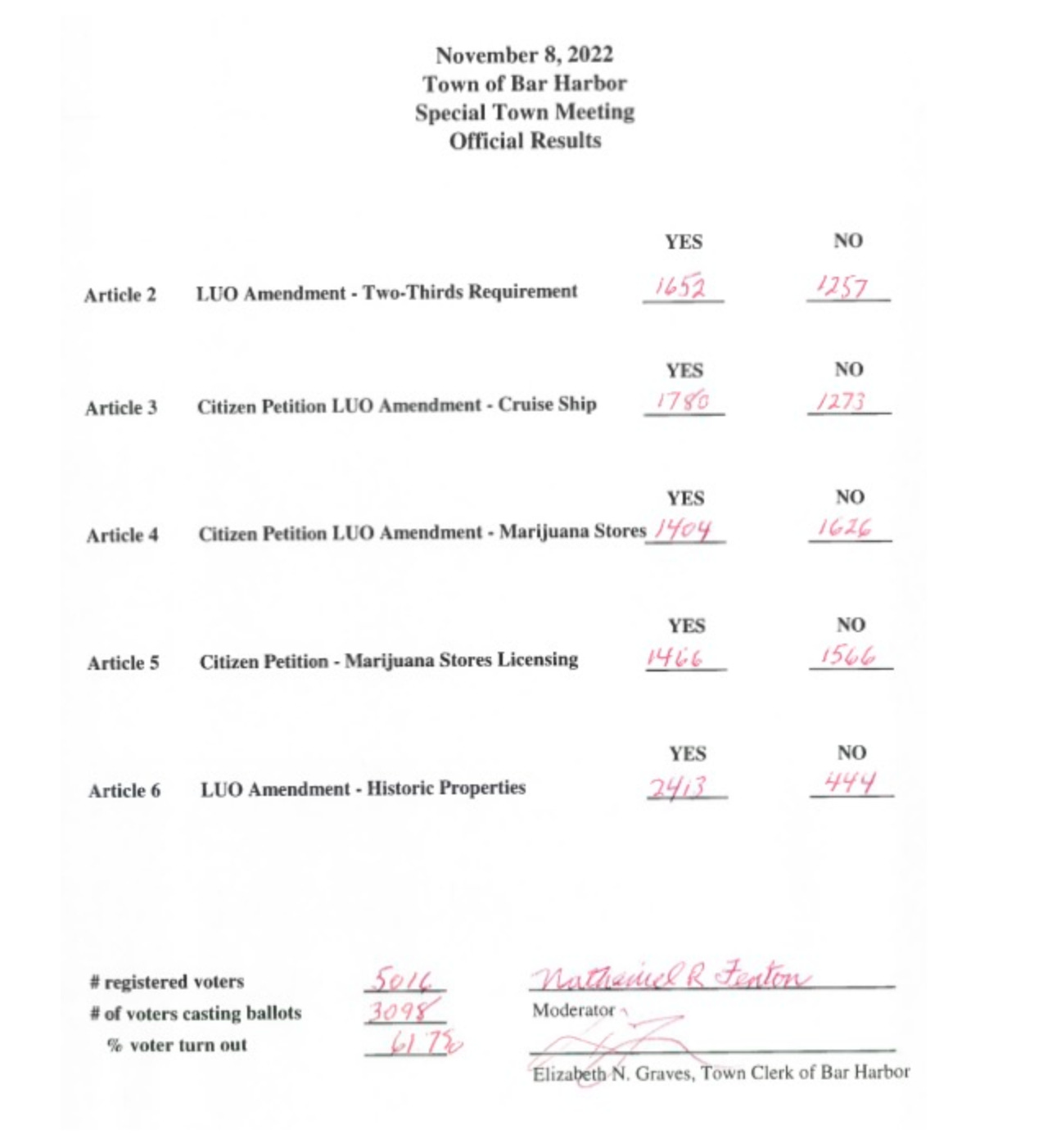 ELECTION RESULTS
HANCOCK COUNTY
Tuesday's election results have also come in, and the Bar Harbor and Hancock County voters have made some decisions including electing a new district attorney. The current total shows voters went 15,011 to 11,900 for Robert Granger (1) over incumbent Matthew Foster (R).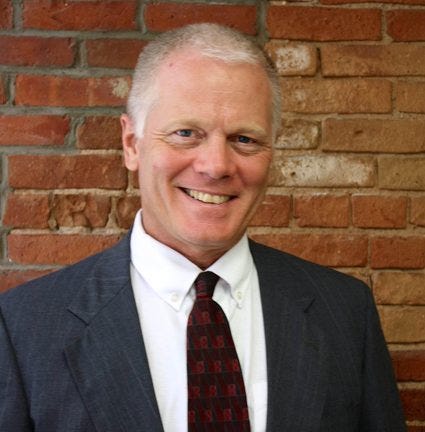 An unopposed Sheriff Scott Kane (R) was reelected to his position as Hancock County Sheriff. William Blaisdell IV (R) won in an unopposed race for Judge of Probate as did Julie Curtis (R) who will continue as Register of Deeds. Monica Cease (D) won the Hancock County Treasurer seat. She was also unopposed.
STATE LEGISLATURE
Incumbent Nicole Grohoski (D) defeated Republican Brian Langley by a current count of 11,876 to 8,233, with most of the town's reporting.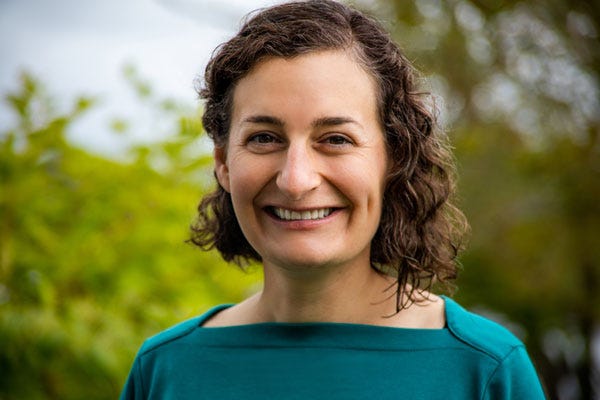 Incumbent Democrat Lynne Williams defeated Stephen Coston (R) 3,576 to 1,811 for State House District 14, which covers Bar Harbor, Cranberry Isles, Lamoine, and Mount Desert.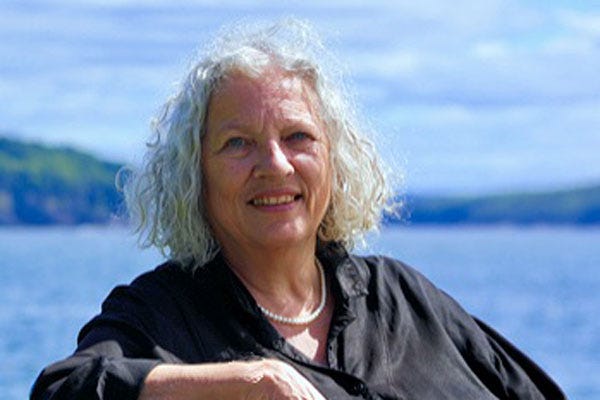 OTHER RACES
Democratic Governor Janet Mills defeated a bid by former Republican Governor Paul LePage with Mills gathering 55% of the vote to LePage's 42%. Sam Hunkler (I) gathered about 2%.
The U.S. House District Race currently shows Jared Golden (D) ahead of Bruce Poliquin (R) with 48.6% of the vote to Poliquin's 44.4%. Independent Tiffany Bond received almost 7% of the votes.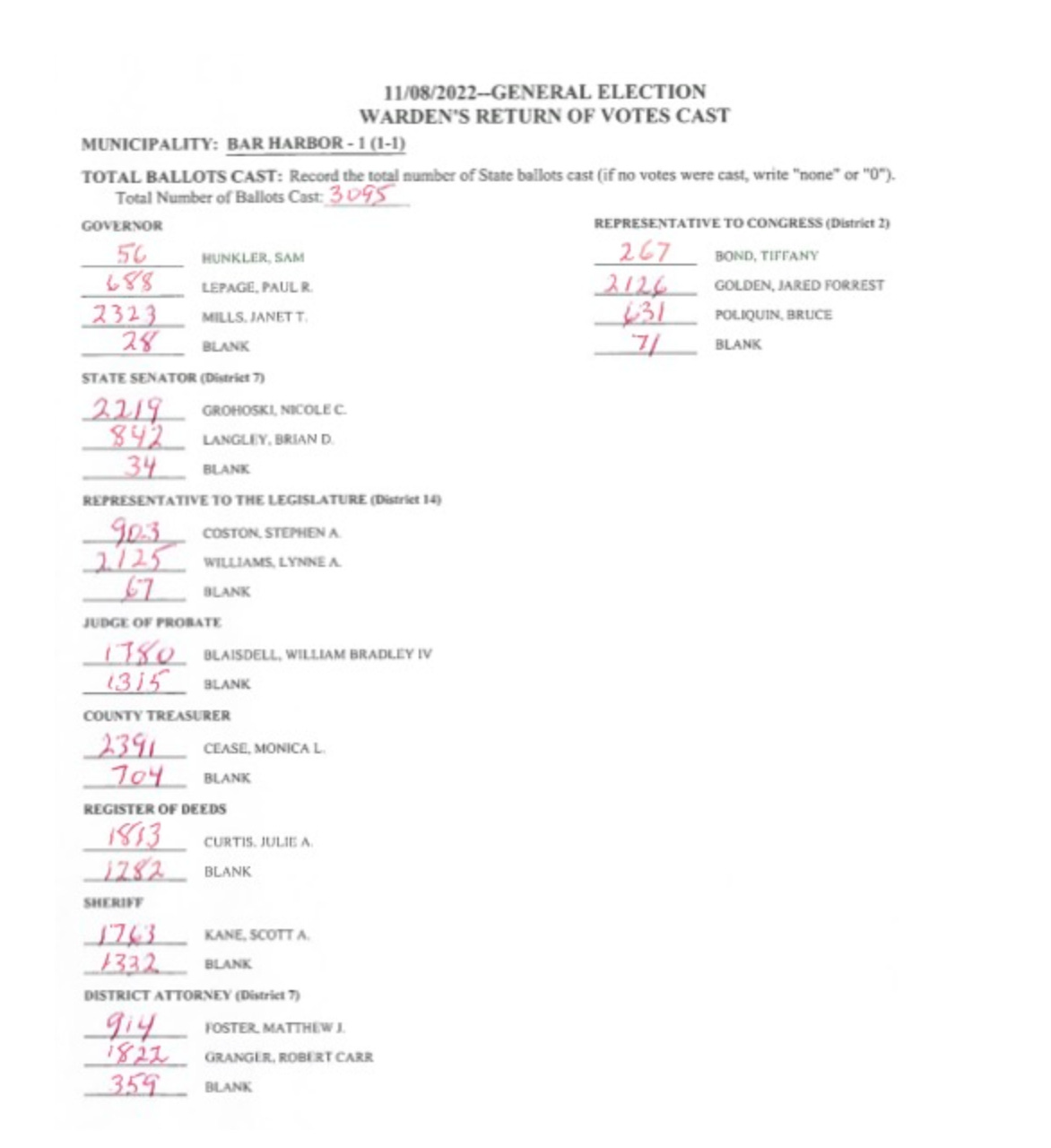 ---
Bar Harbor Story is a reader-supported publication. To receive new posts and support my work, consider becoming a free or paid subscriber. I'm just one person here so your support means everything to me.