Bar Harbor Tradition Opens Halloween Weekend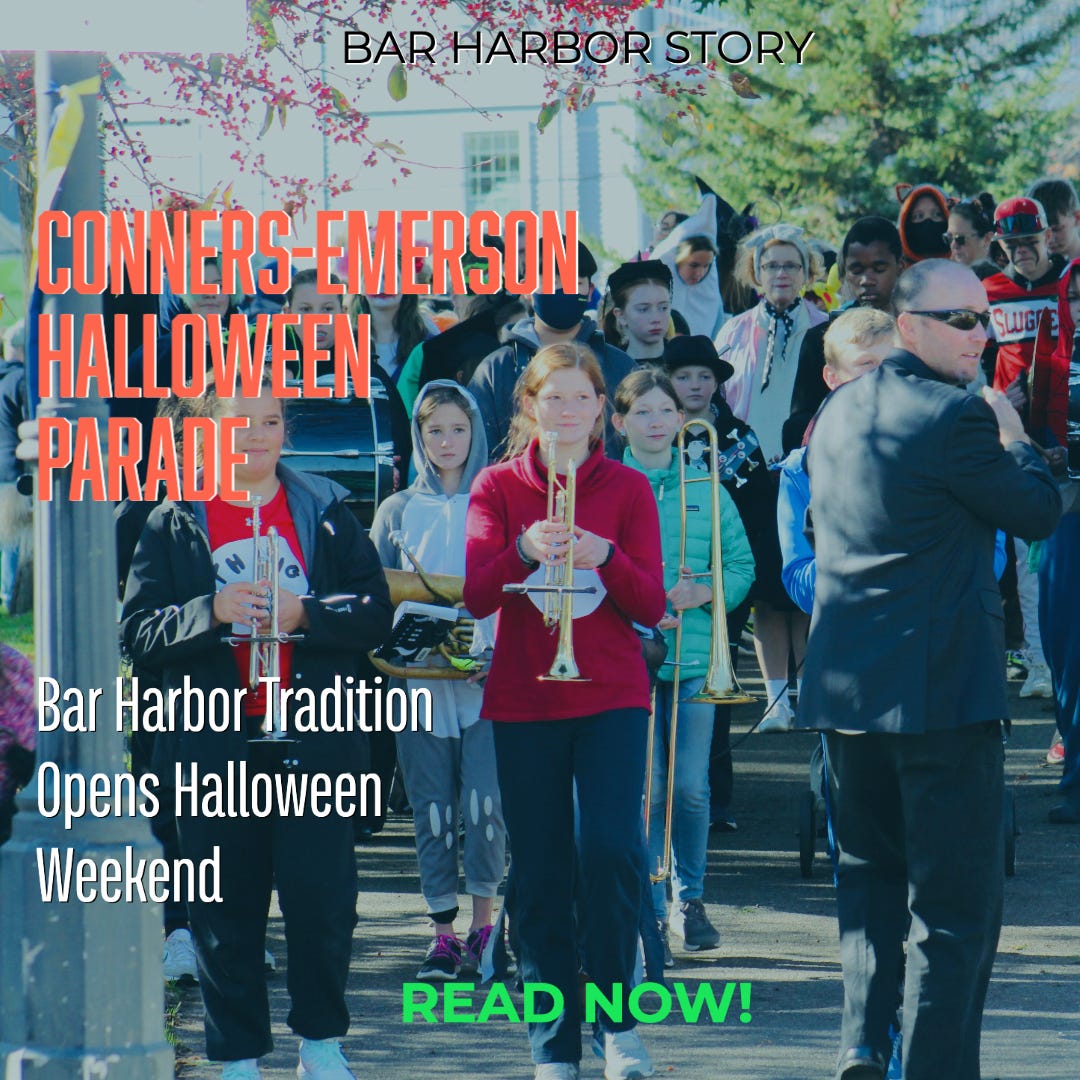 BAR HARBOR—Cameras flashed. A band rocked out. Kids smiled. And one young person may have hopped the entire parade route from the Bar Harbor Village Green, down Main Street and up Cottage Street this Friday morning as the Conners-Emerson School continued its tradition of a Halloween parade.
The Conners-Emerson building project will have a visioning session on Wednesday, November 9 from 6 to 9 p.m. at the Conners Emerson Cafeteria. The public is encouraged to attend.
All photos by Carrie Jones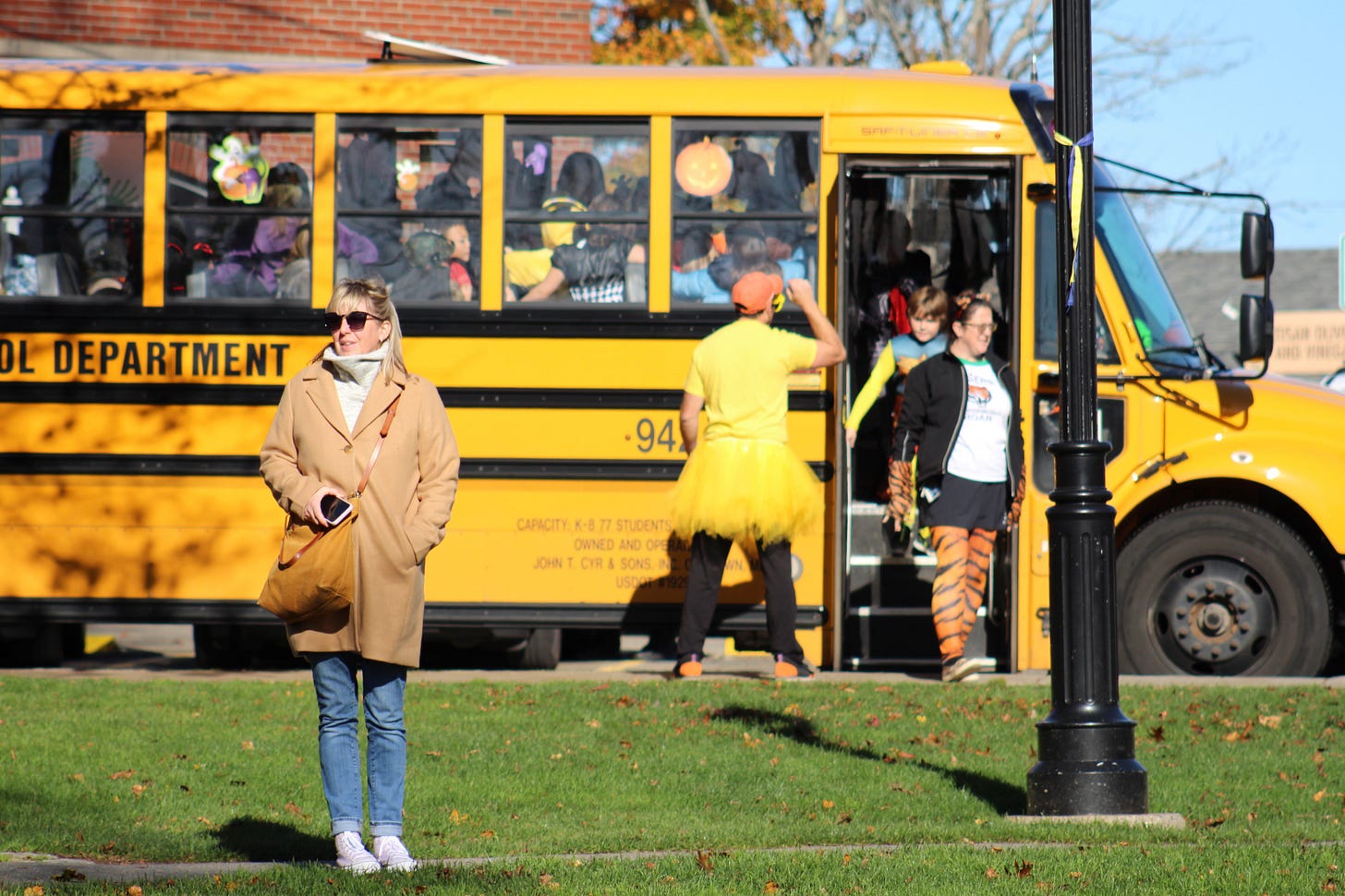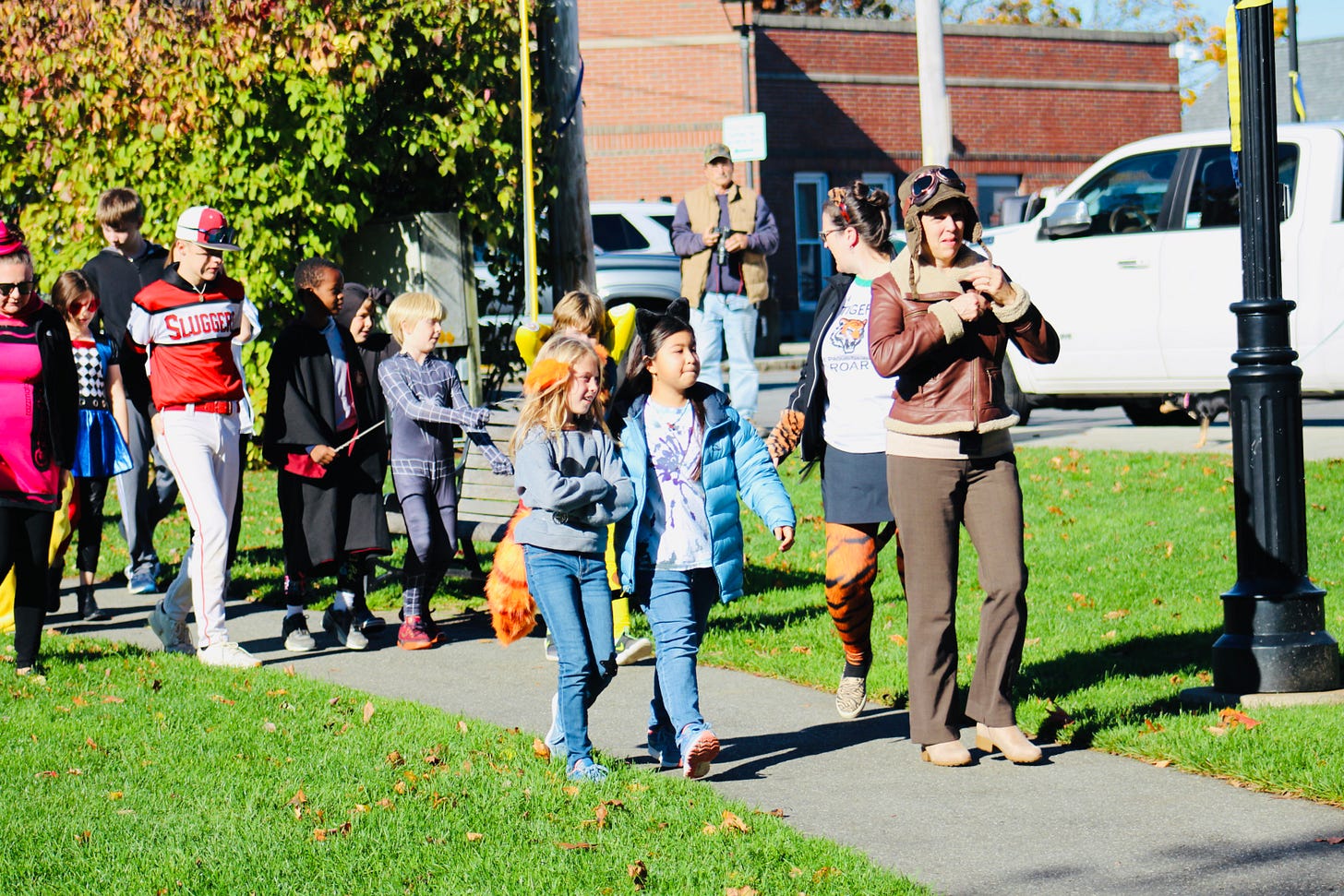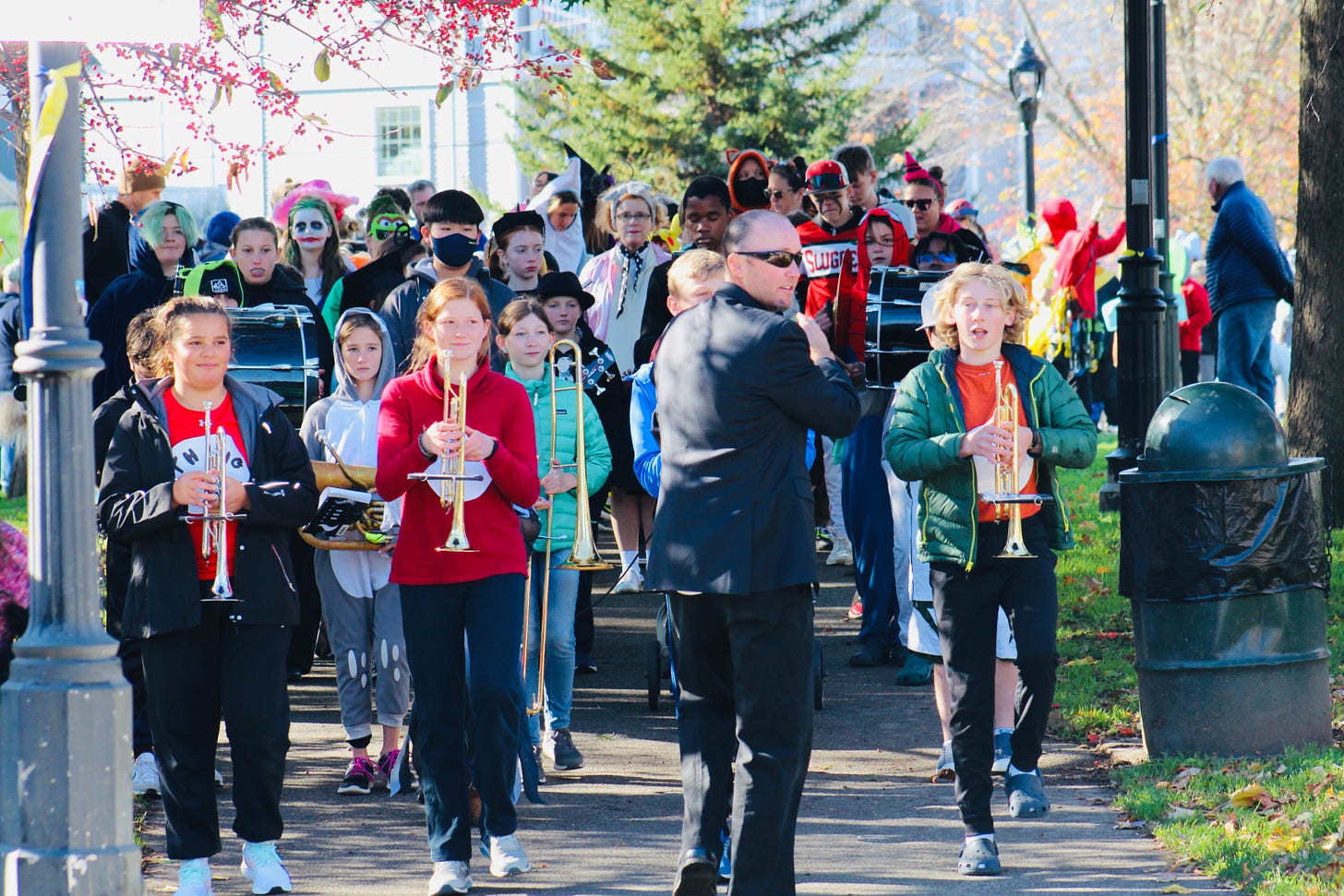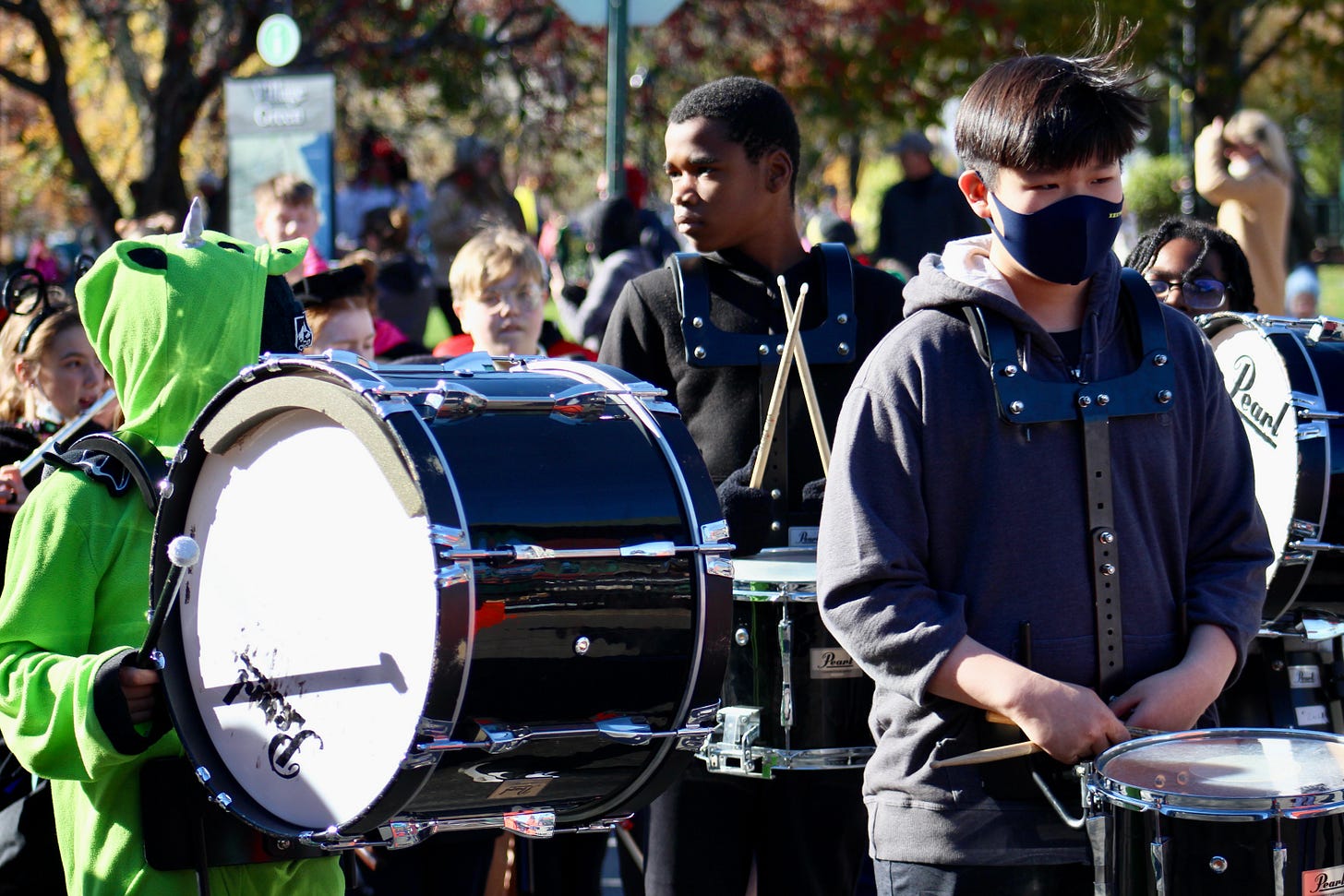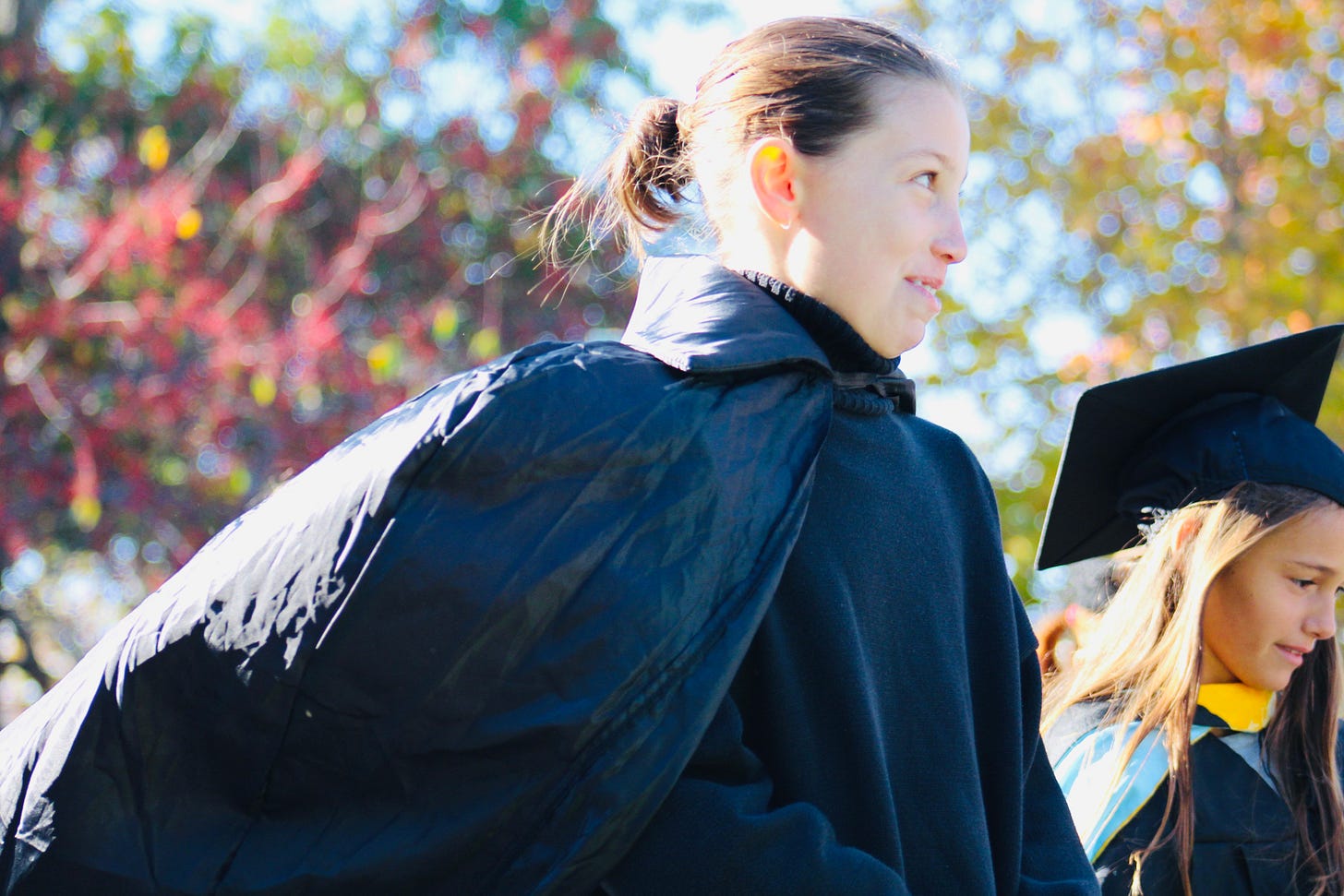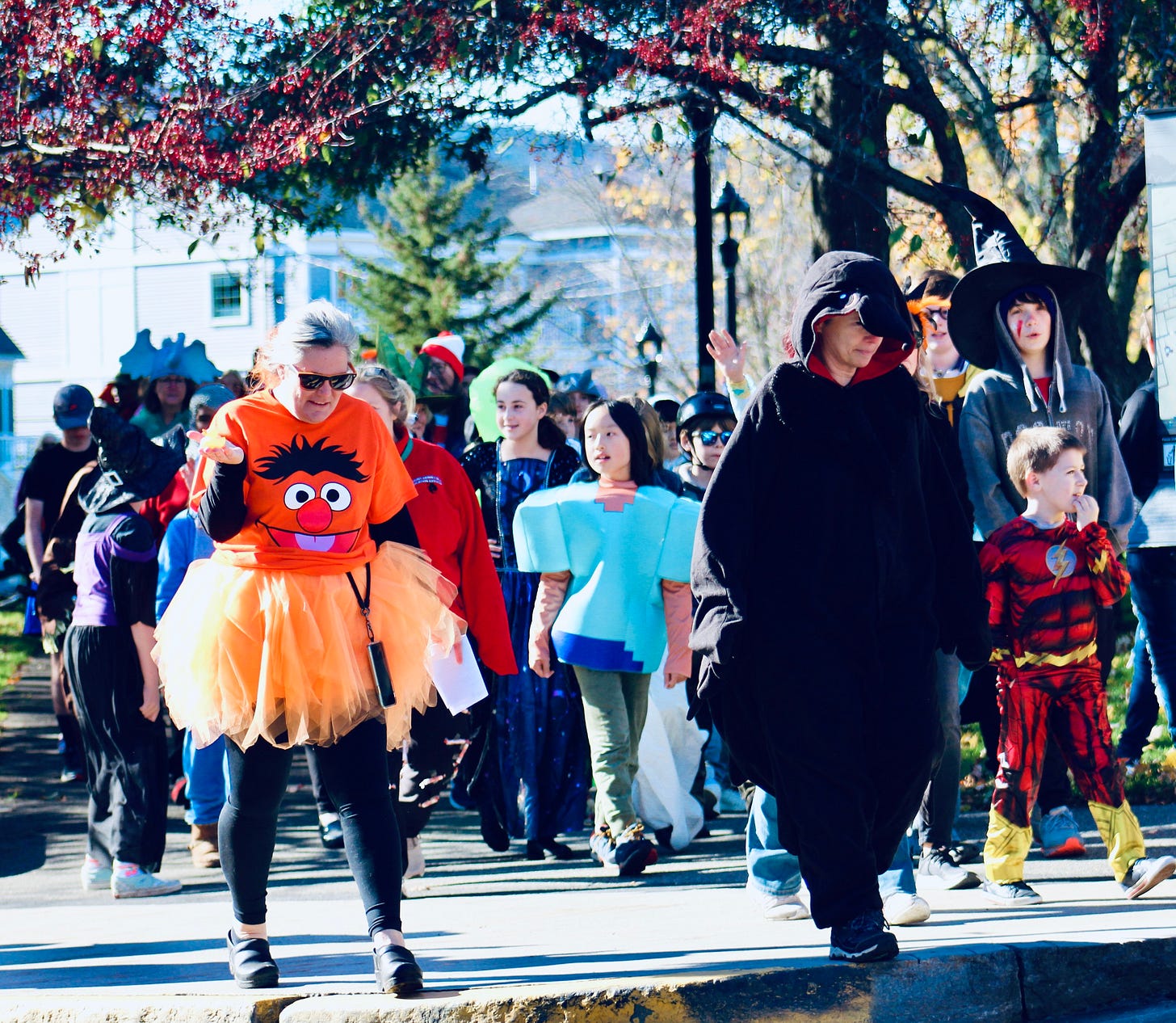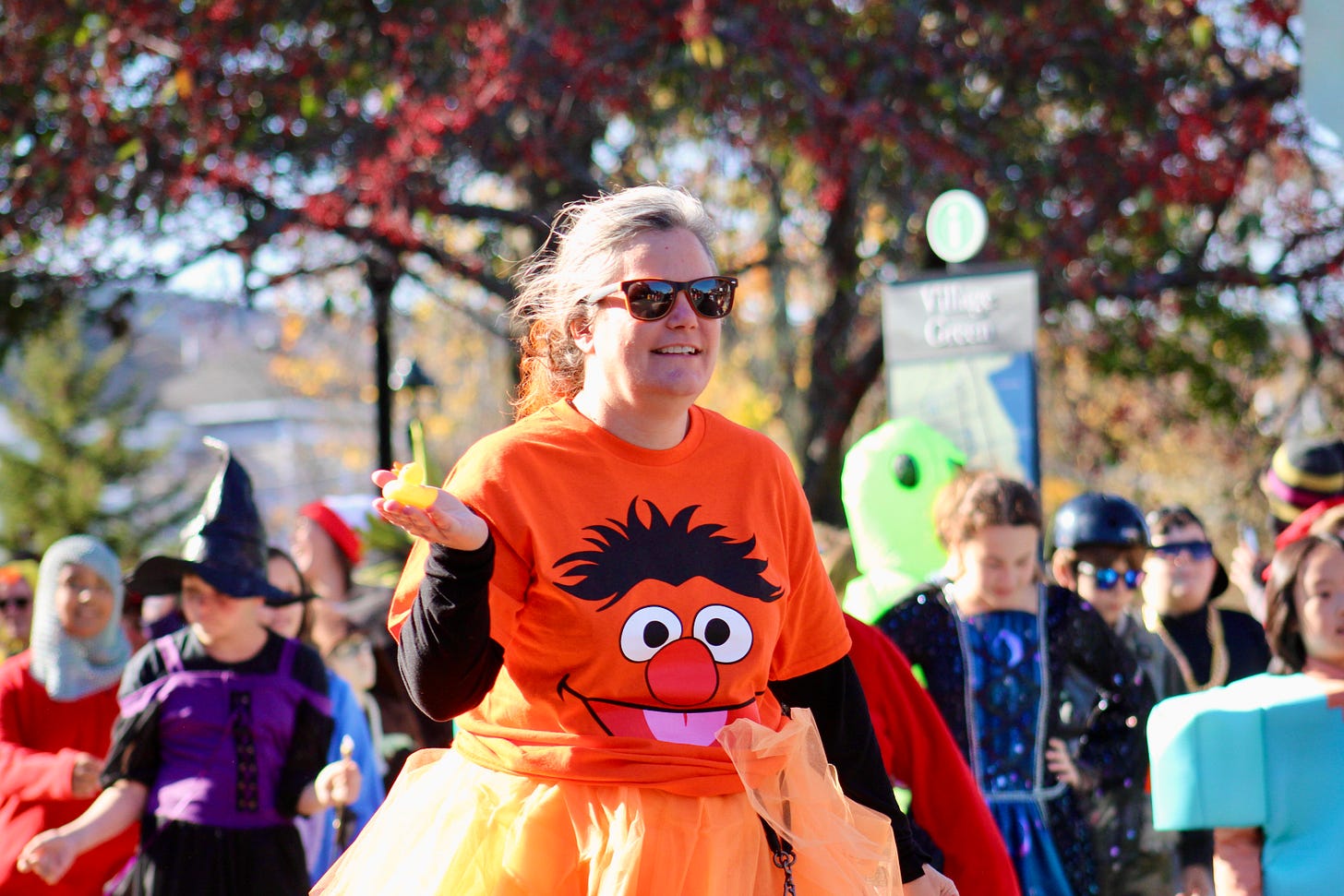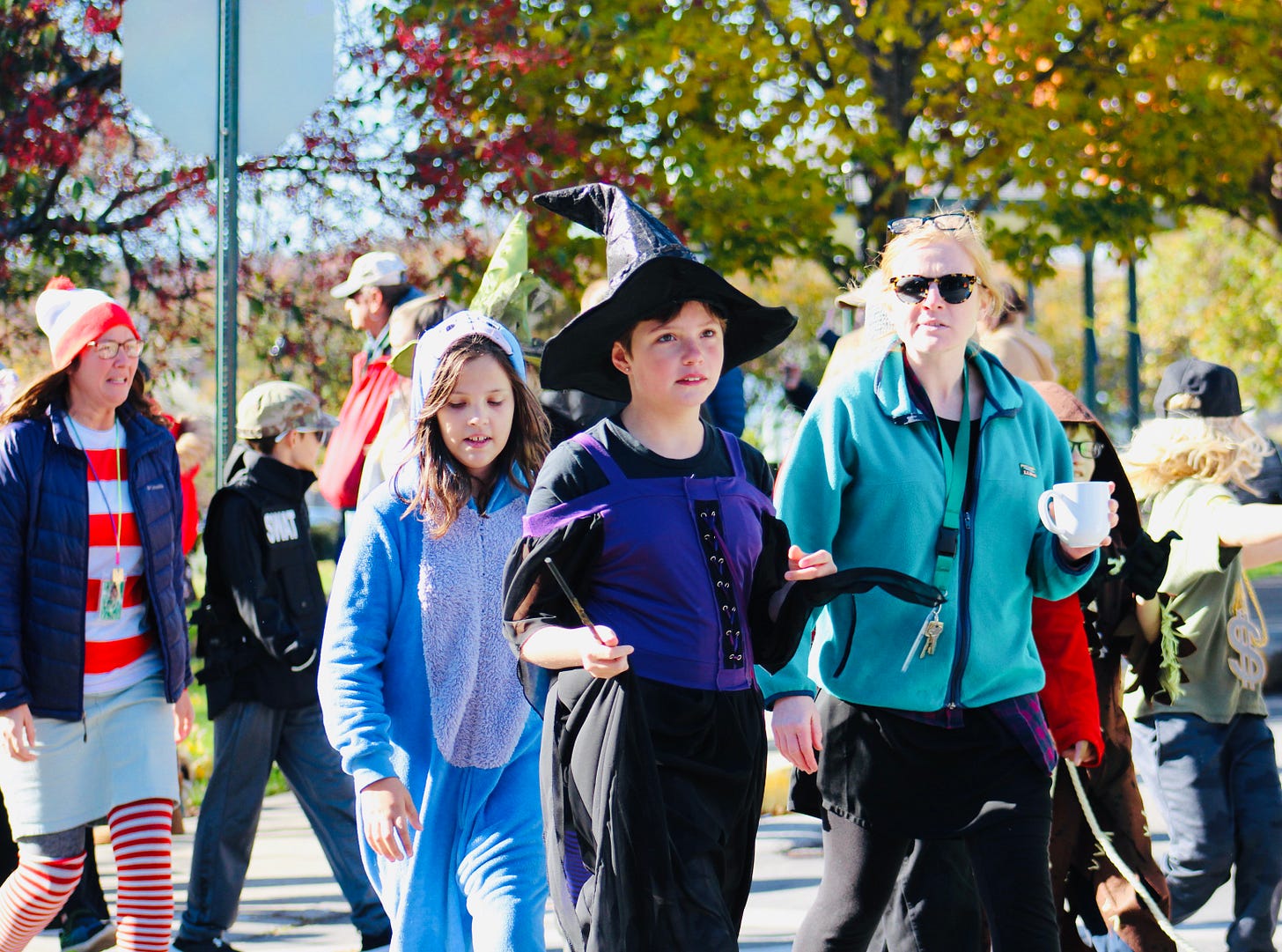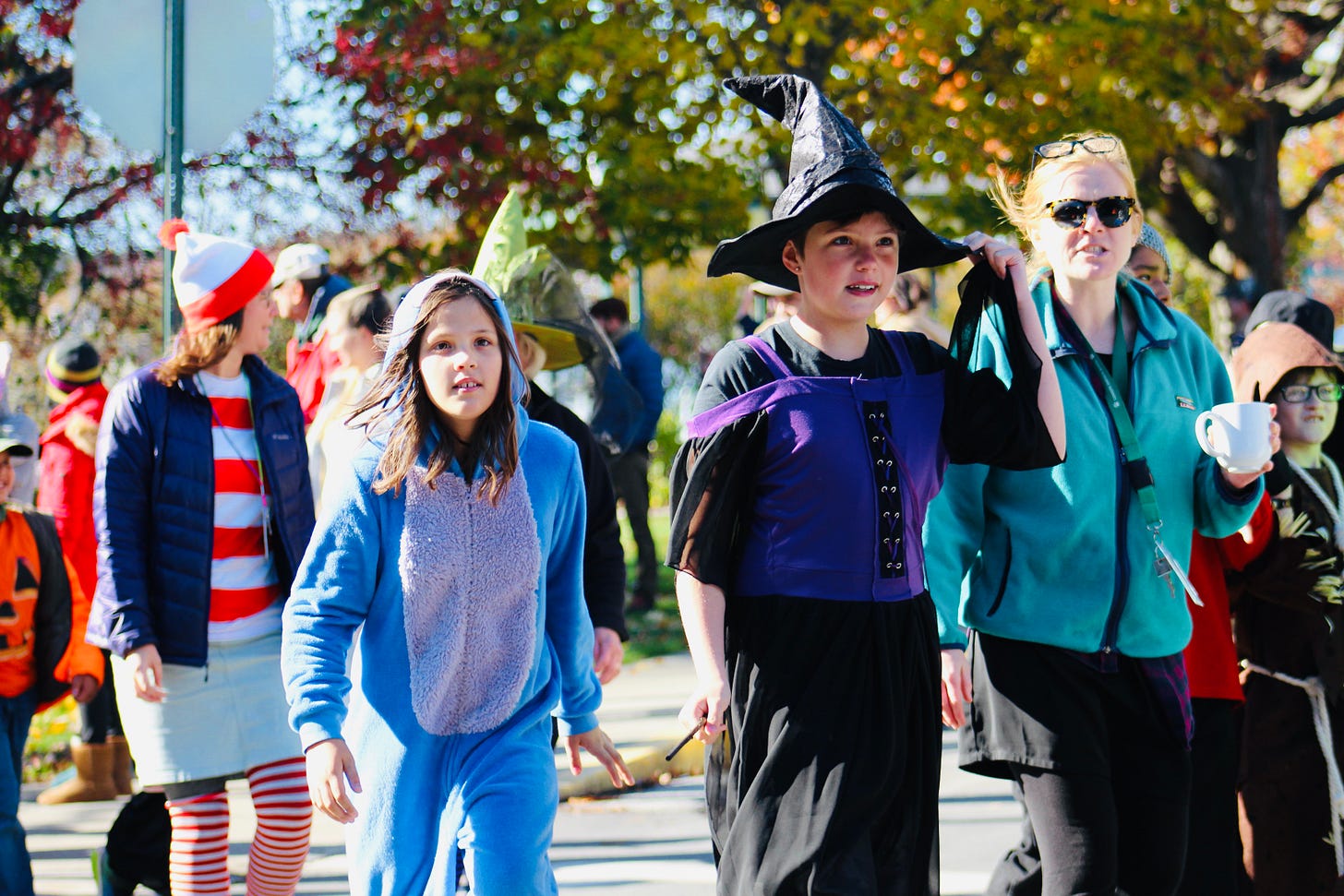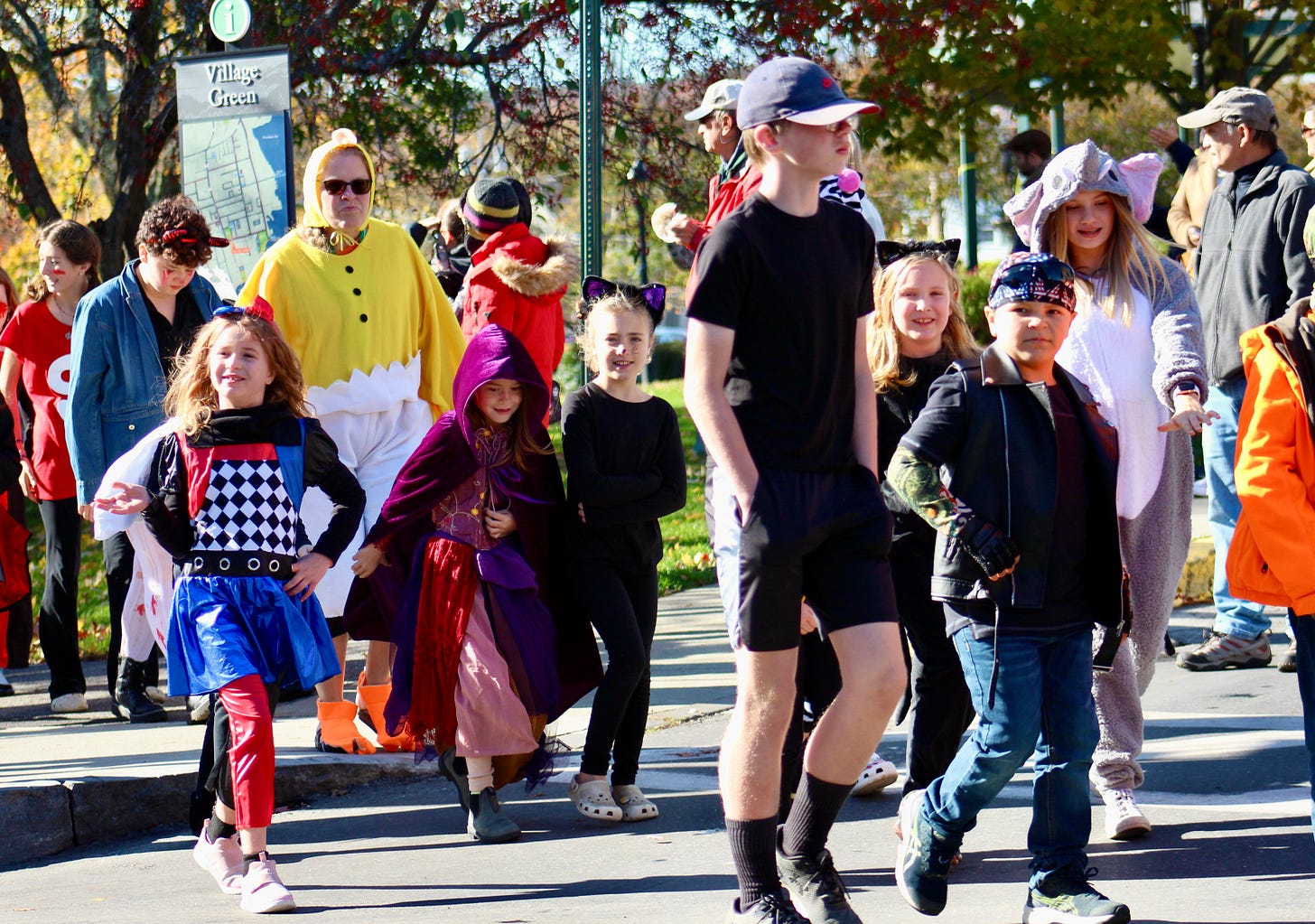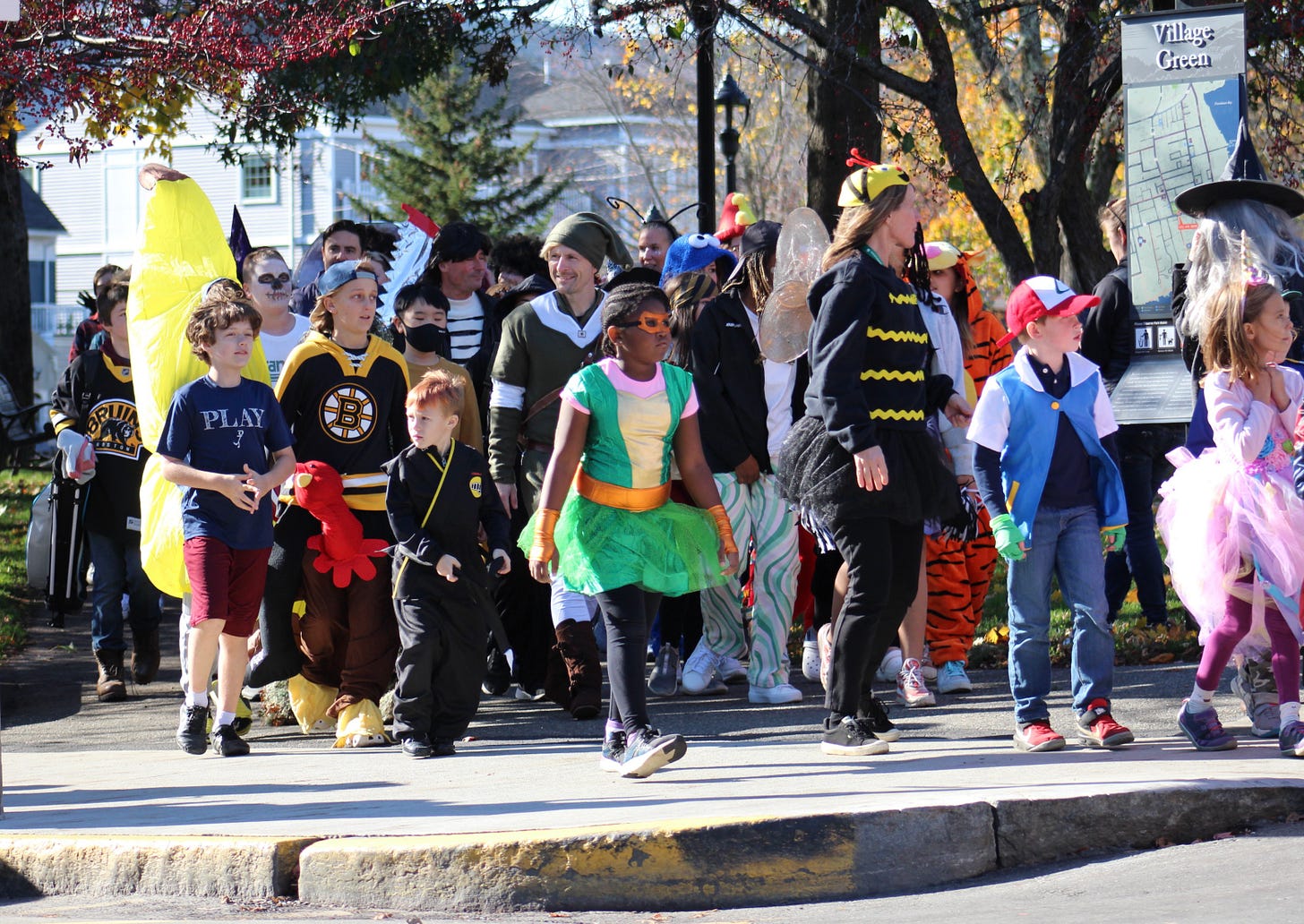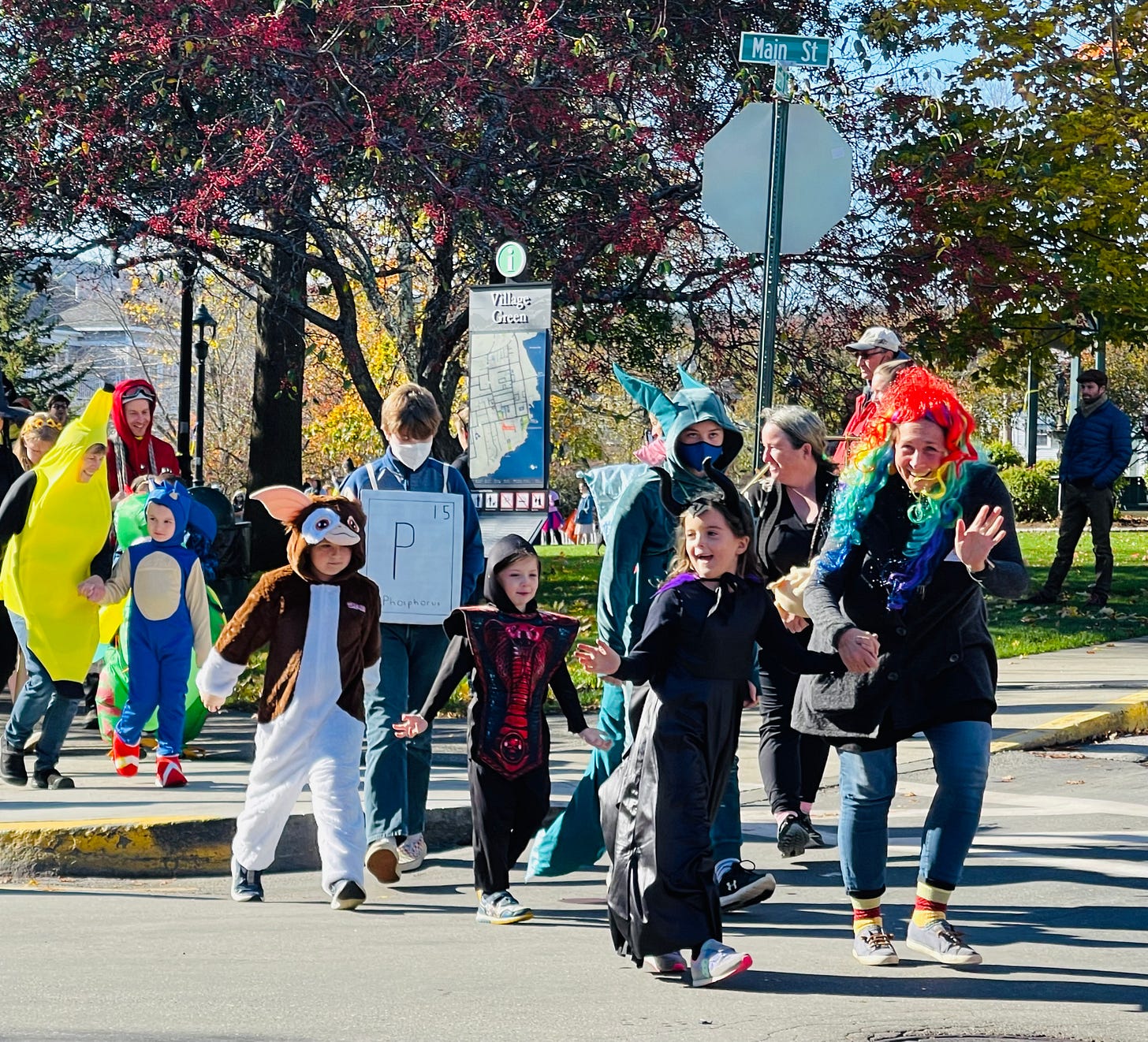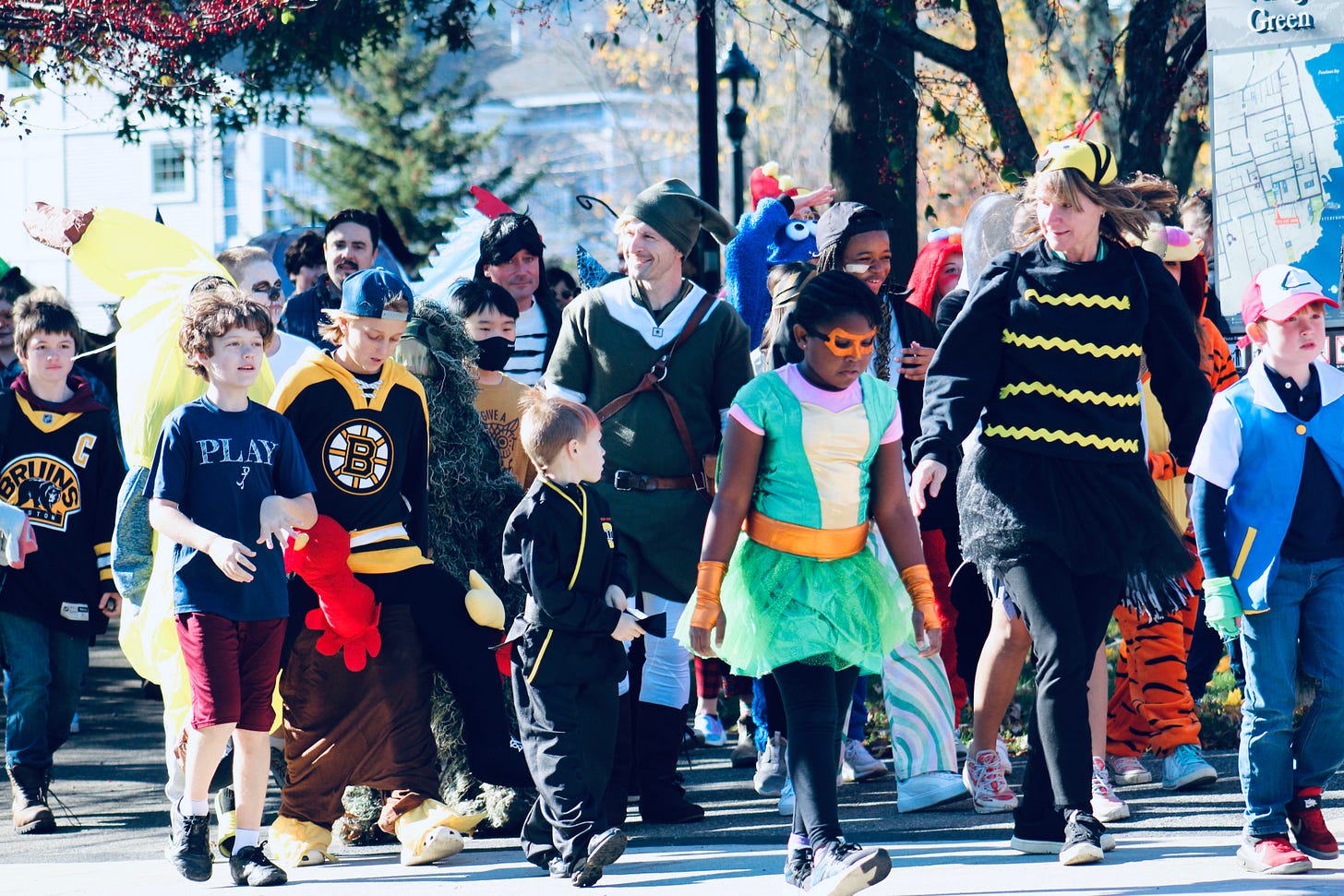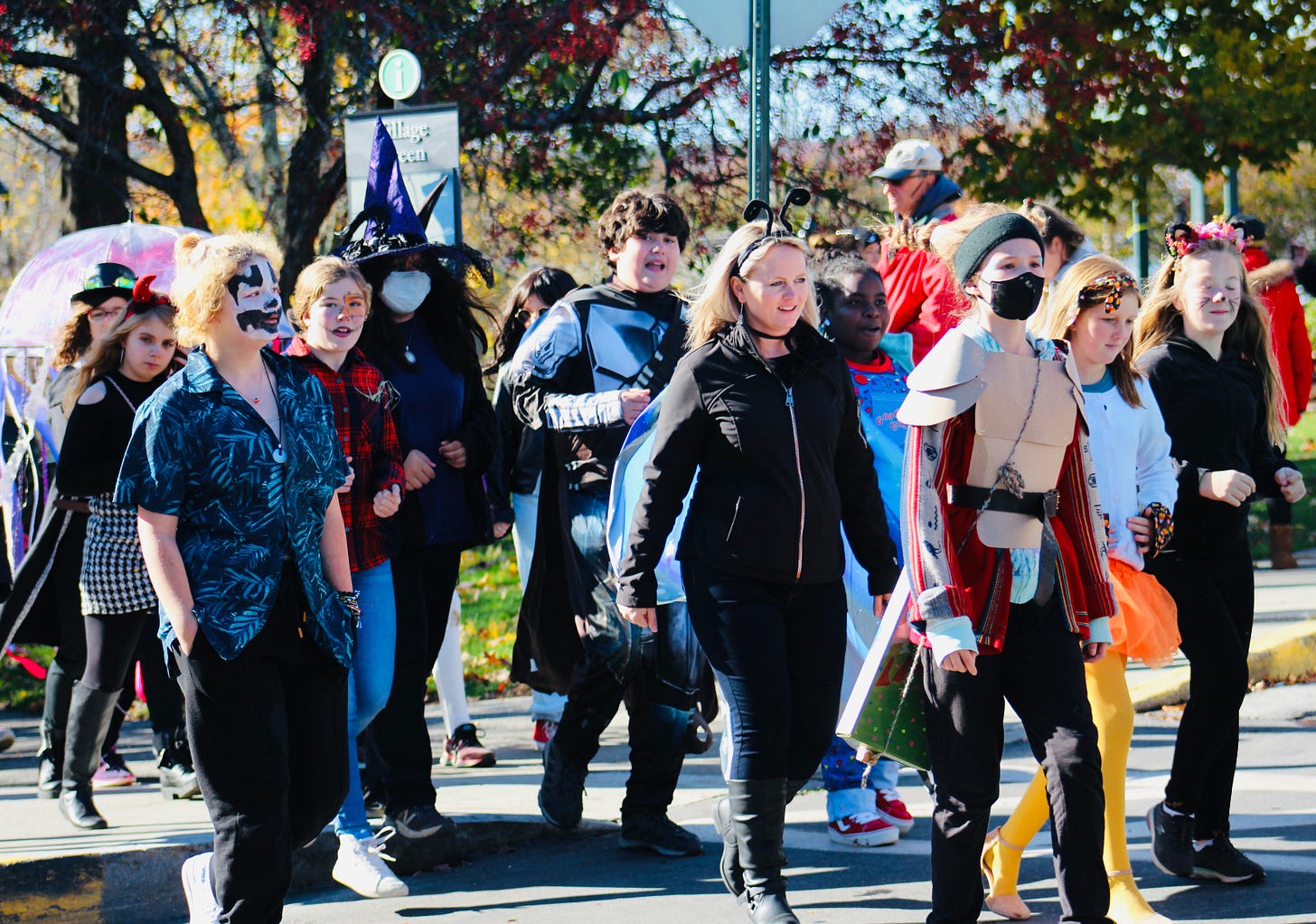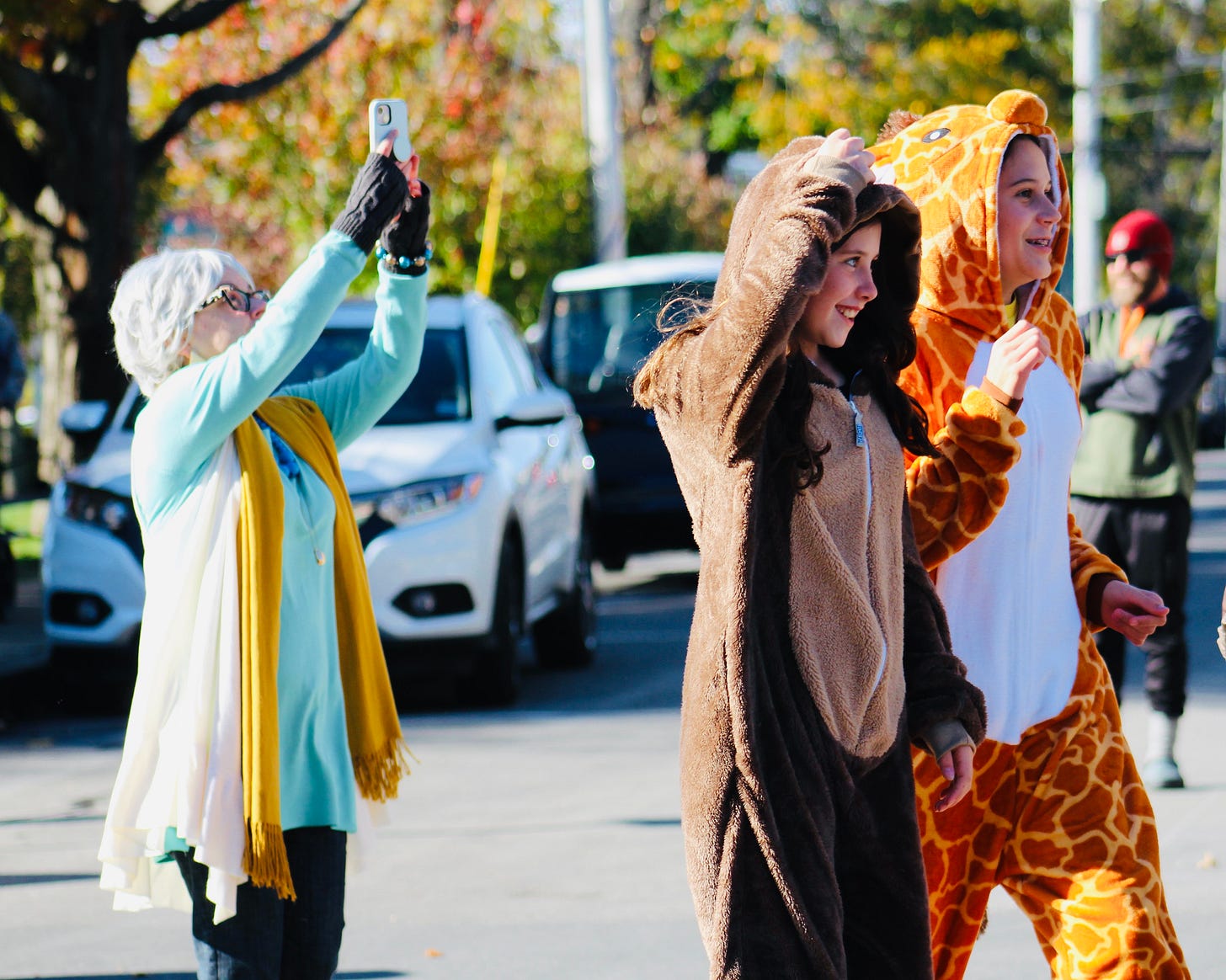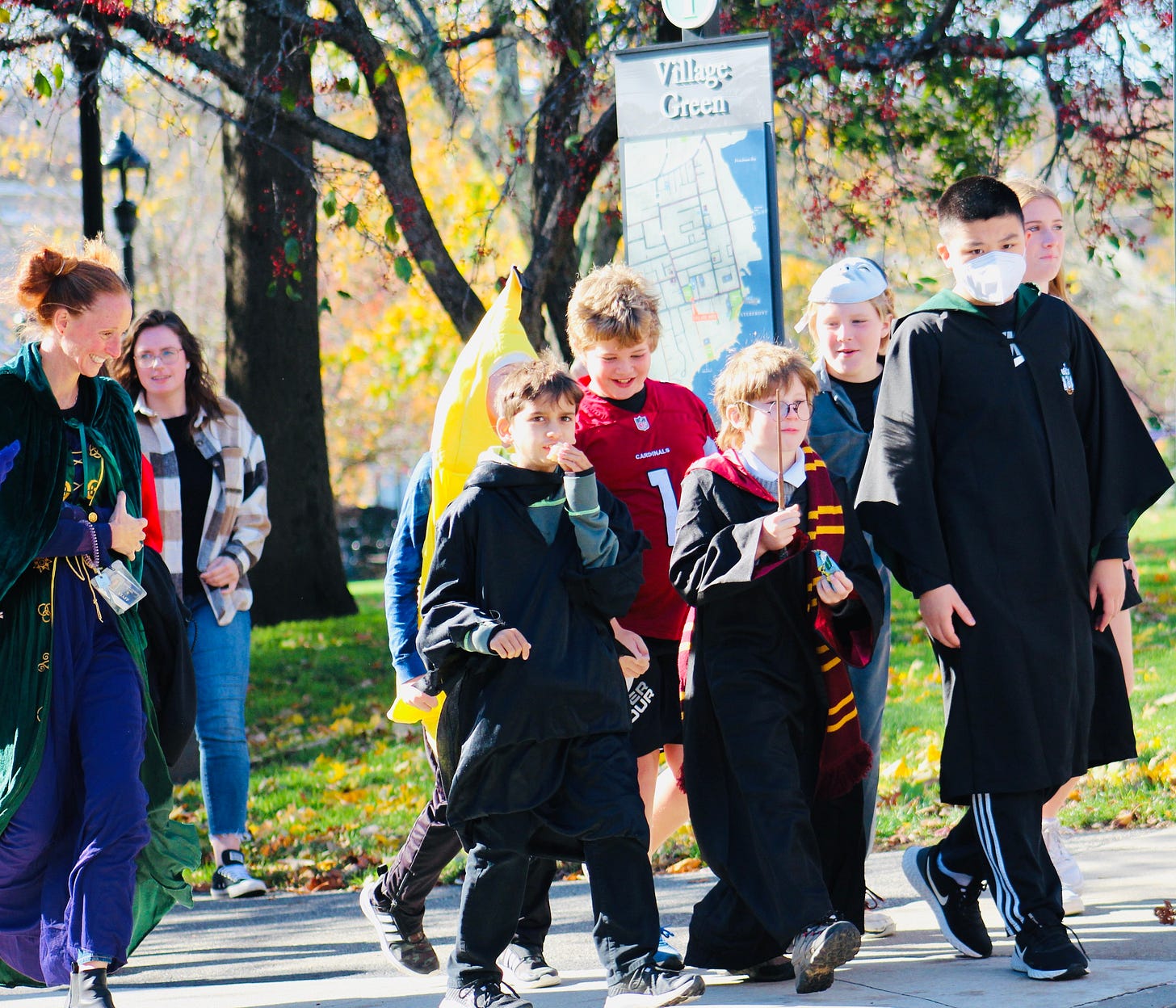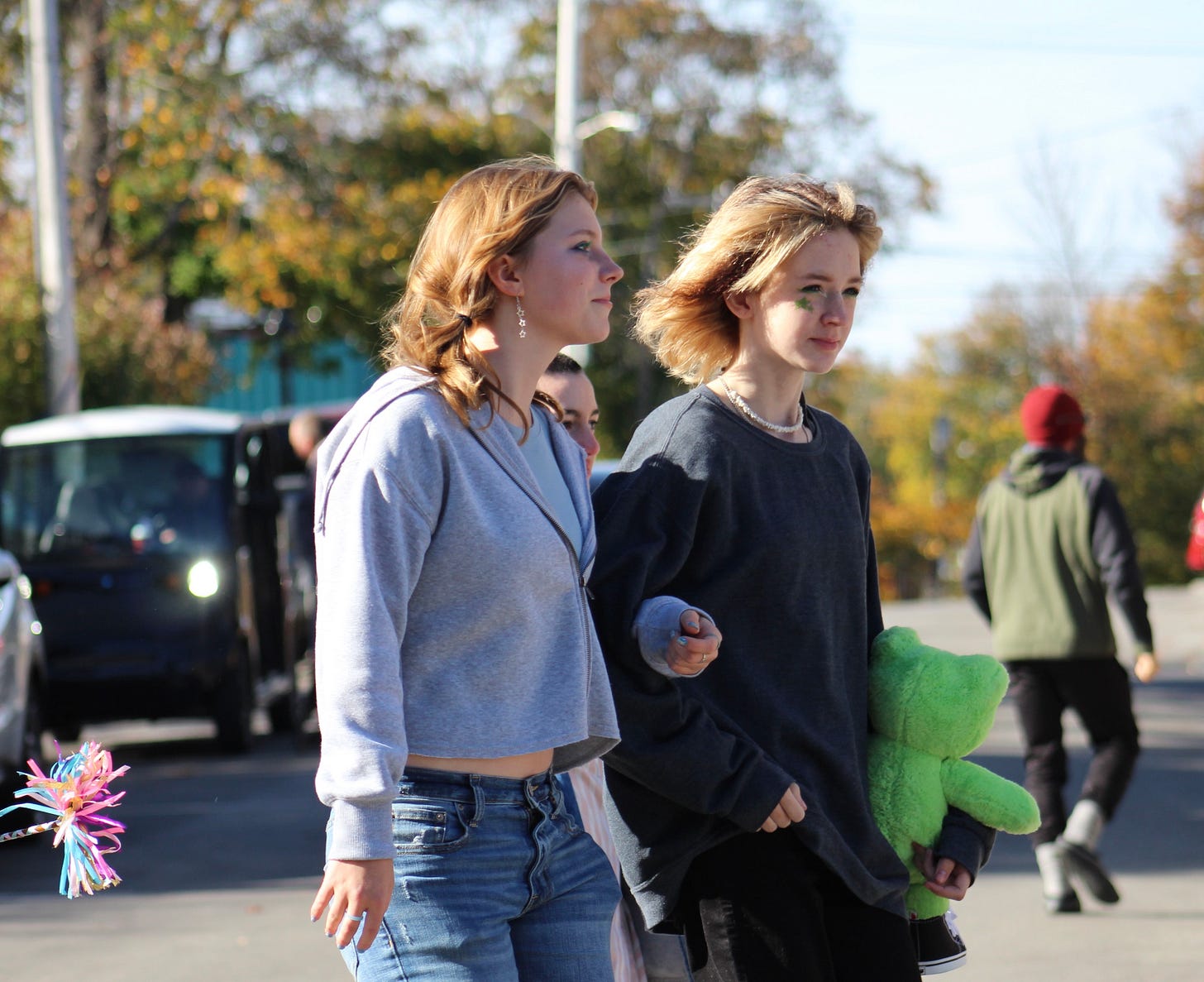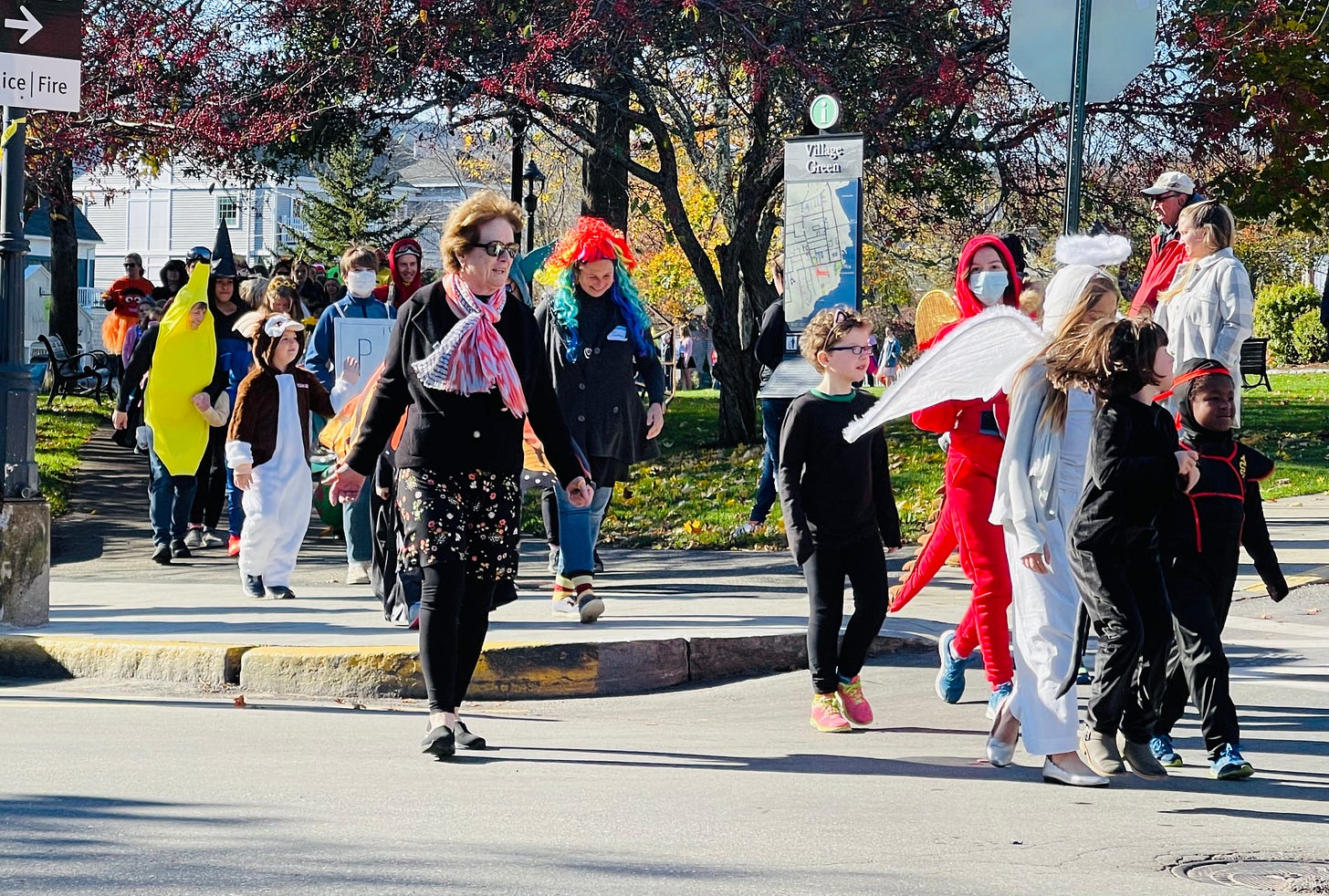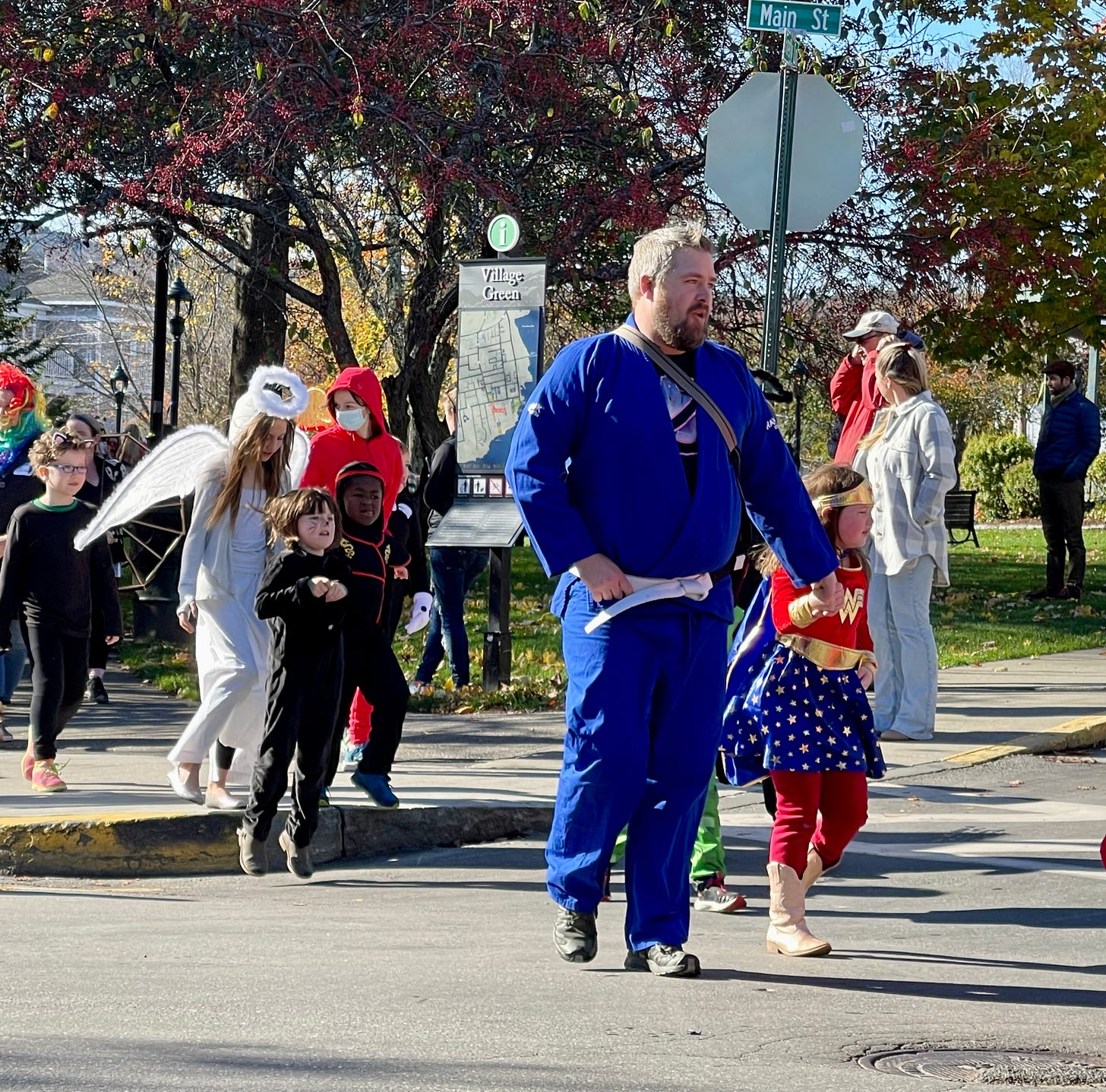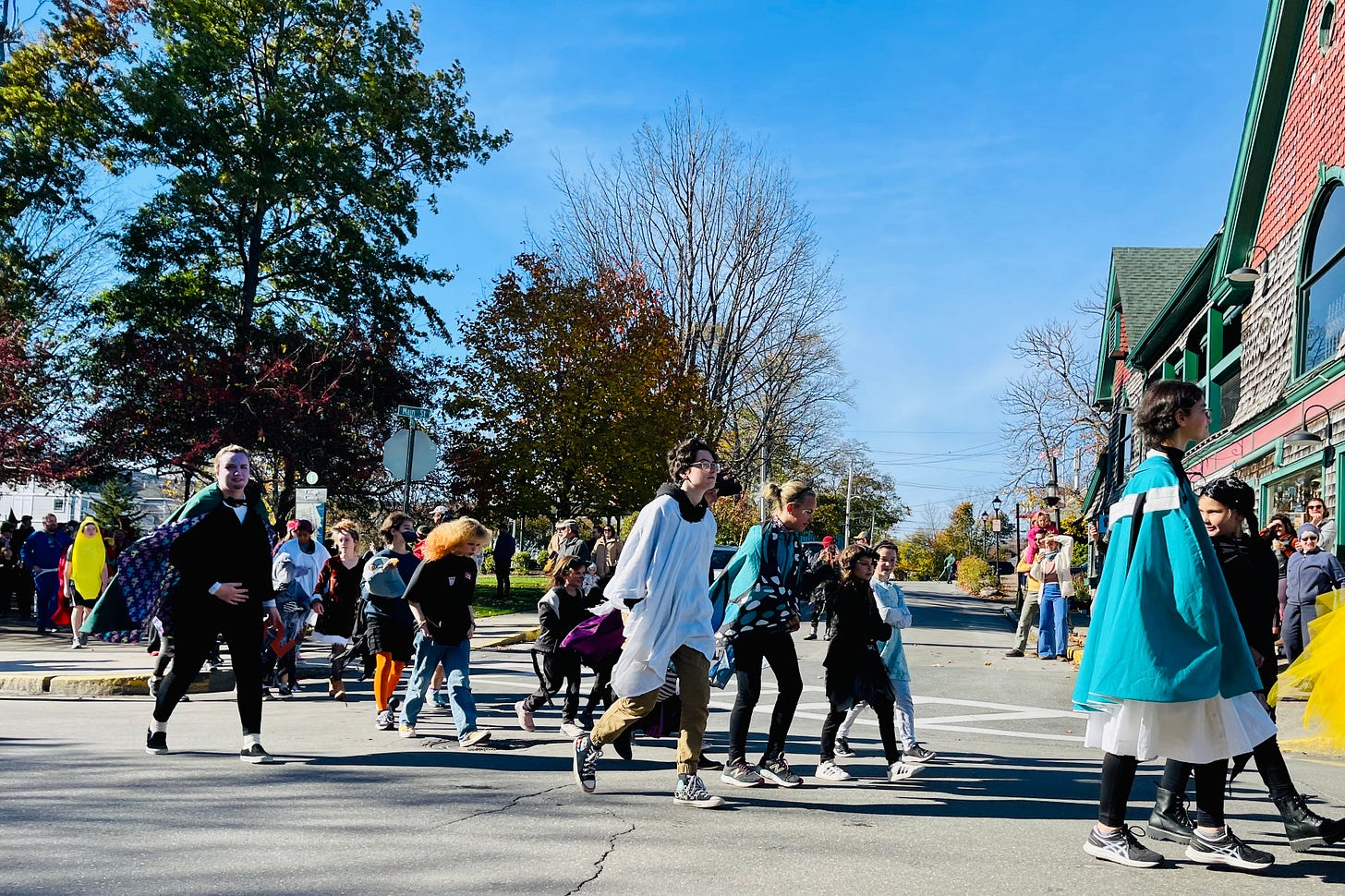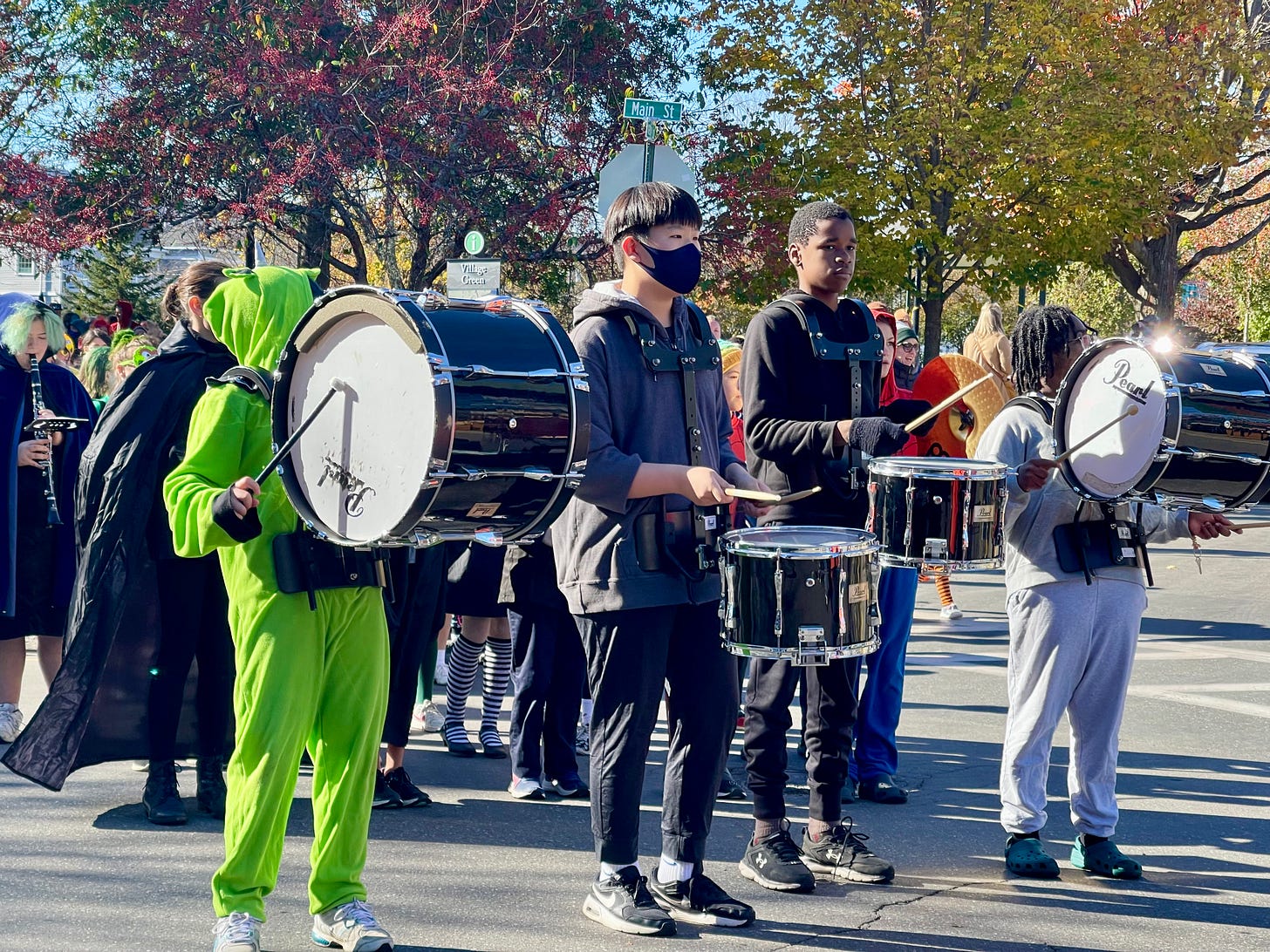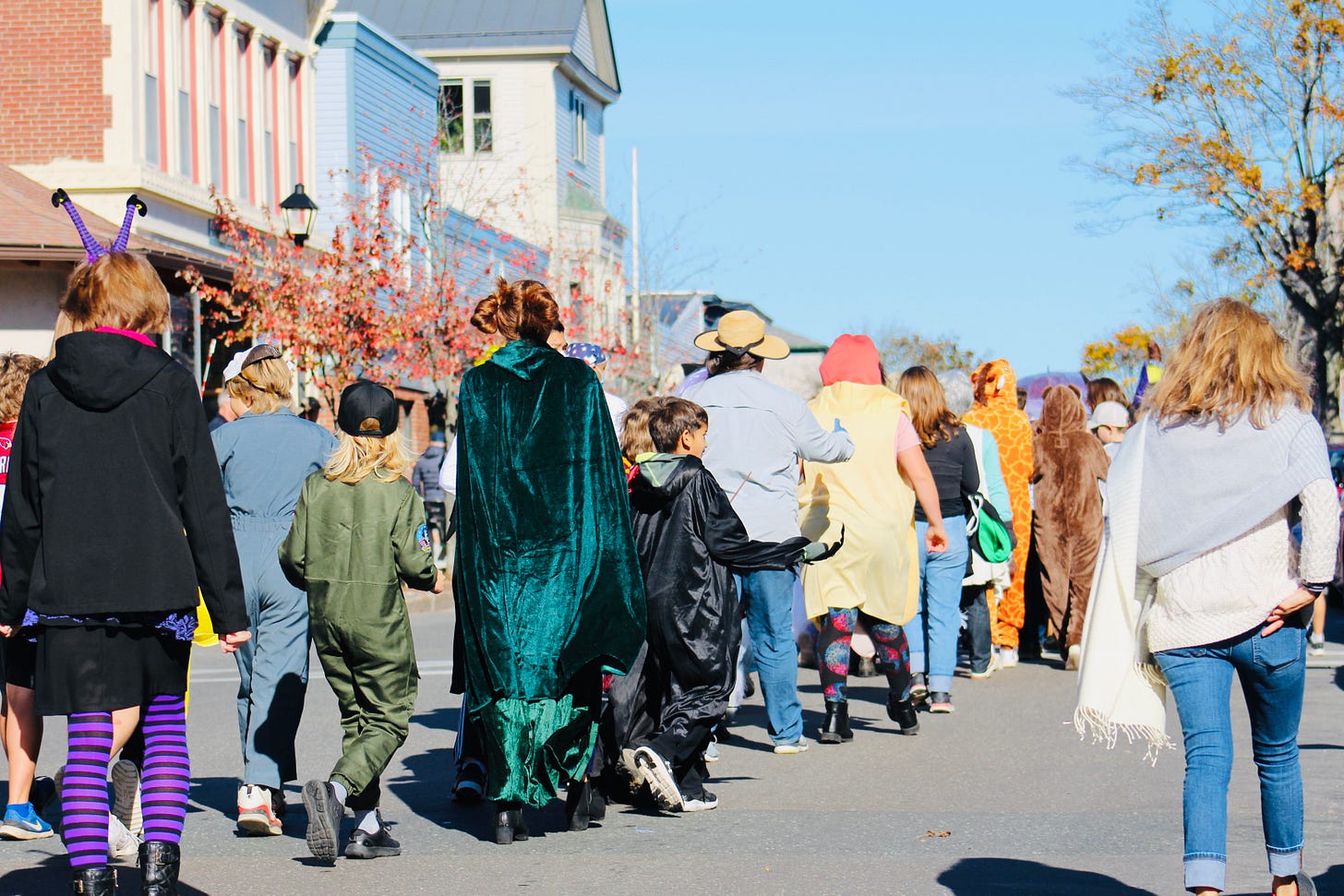 The Conners-Emerson Building For Our Future Site.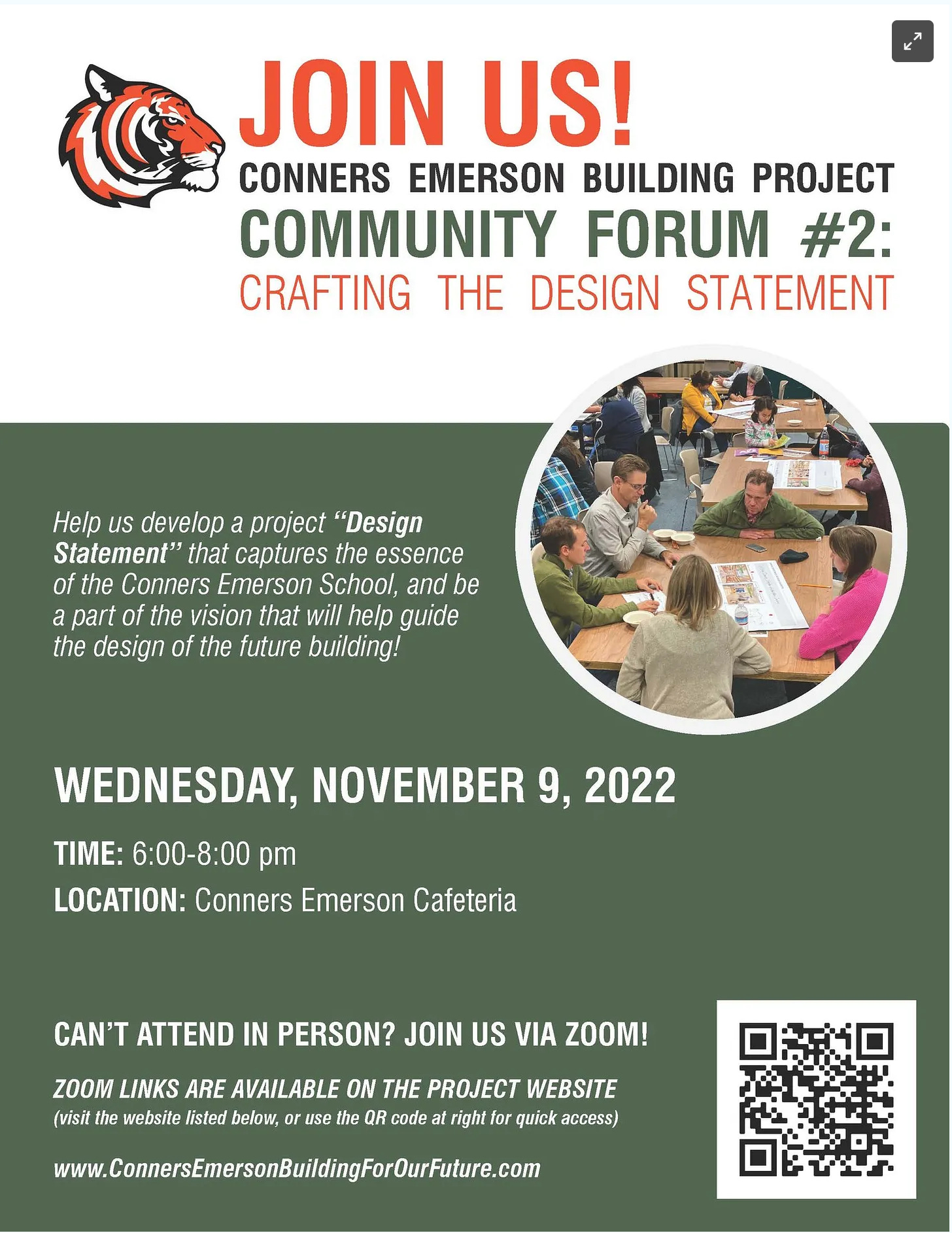 For a big list of Halloween events: Halloween Events Haunt MDI
---
Bar Harbor Story is a reader-supported publication. To receive new posts and support my work, consider becoming a free or paid subscriber. Thank you for being here! I can't get everywhere because I'm just one person, but please let me know if there is something you'd like me to check out and I'll do my best!