Nineteen applied to fill position vacated by Alf Anderson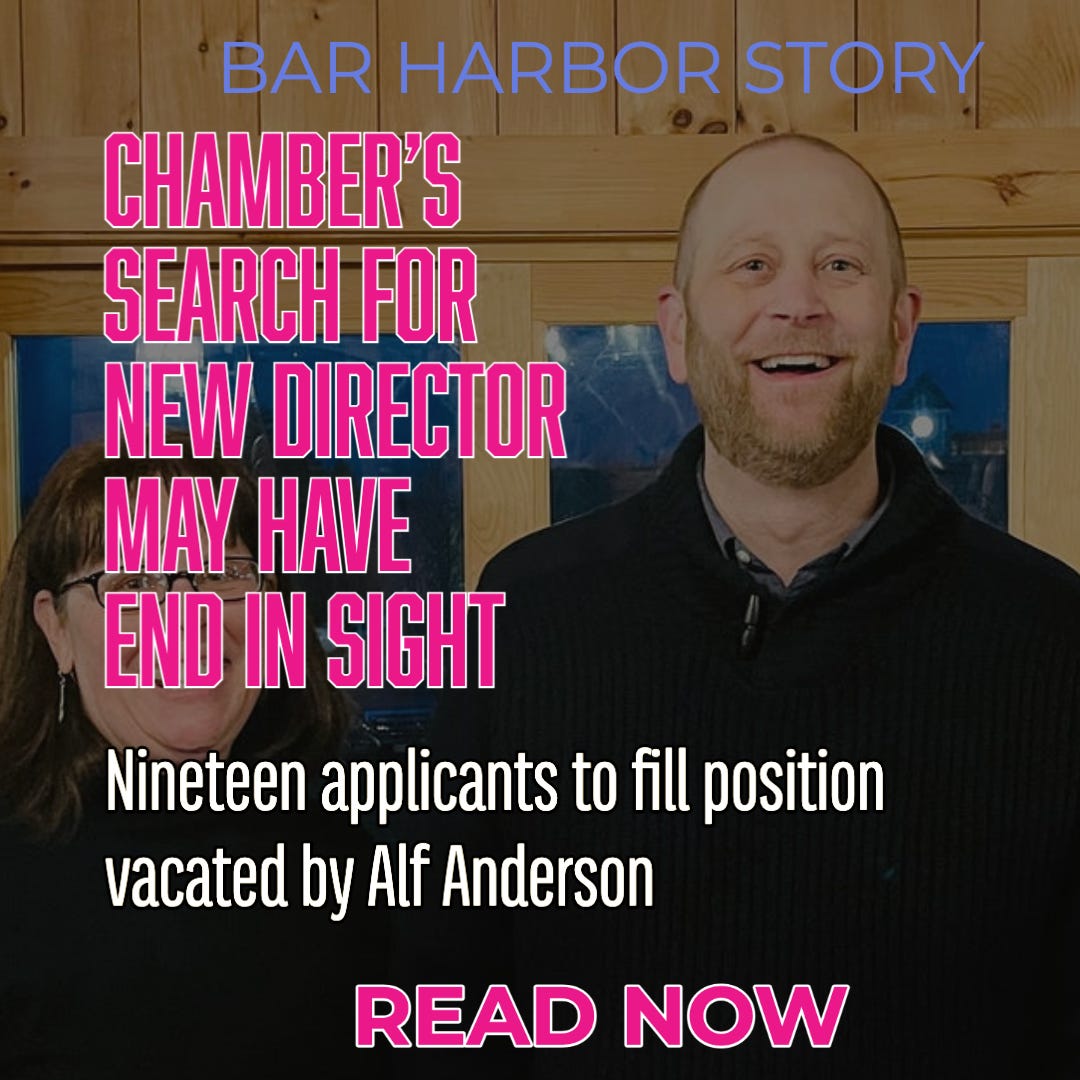 BAR HARBOR—The Bar Harbor Chamber of Commerce has been actively searching for a replacement for Executive Director Alf Anderson and hopes that the organization may have the right candidate in the middle of February.
According to Bar Harbor Chamber of Commerce Board of Directors President Bo Jennings, "I keep telling candidates, 'we aren't in a rush to make the wrong decision, but we don't want to delay making the right one.' January has been a great month in making progress, and we hope that by middle of February we will be close to the right candidate. From there, it will all depend on their current situation, and how quickly they can join our team while still setting their current employer up for a successful transition."
Anderson resigned in October to relocate with his wife Heather to southern Maine, which is closer to their families. He stayed throughout the fall before the recent move.
"Alf has left big shoes to fill, and we are so grateful for all he did for Bar Harbor. The search committee has put in a ton of time, as this search is crucial for the Chamber's long-term success. We are thrilled with the candidates we have received, and look forward to what's next for the Chamber and its members," Jennings said.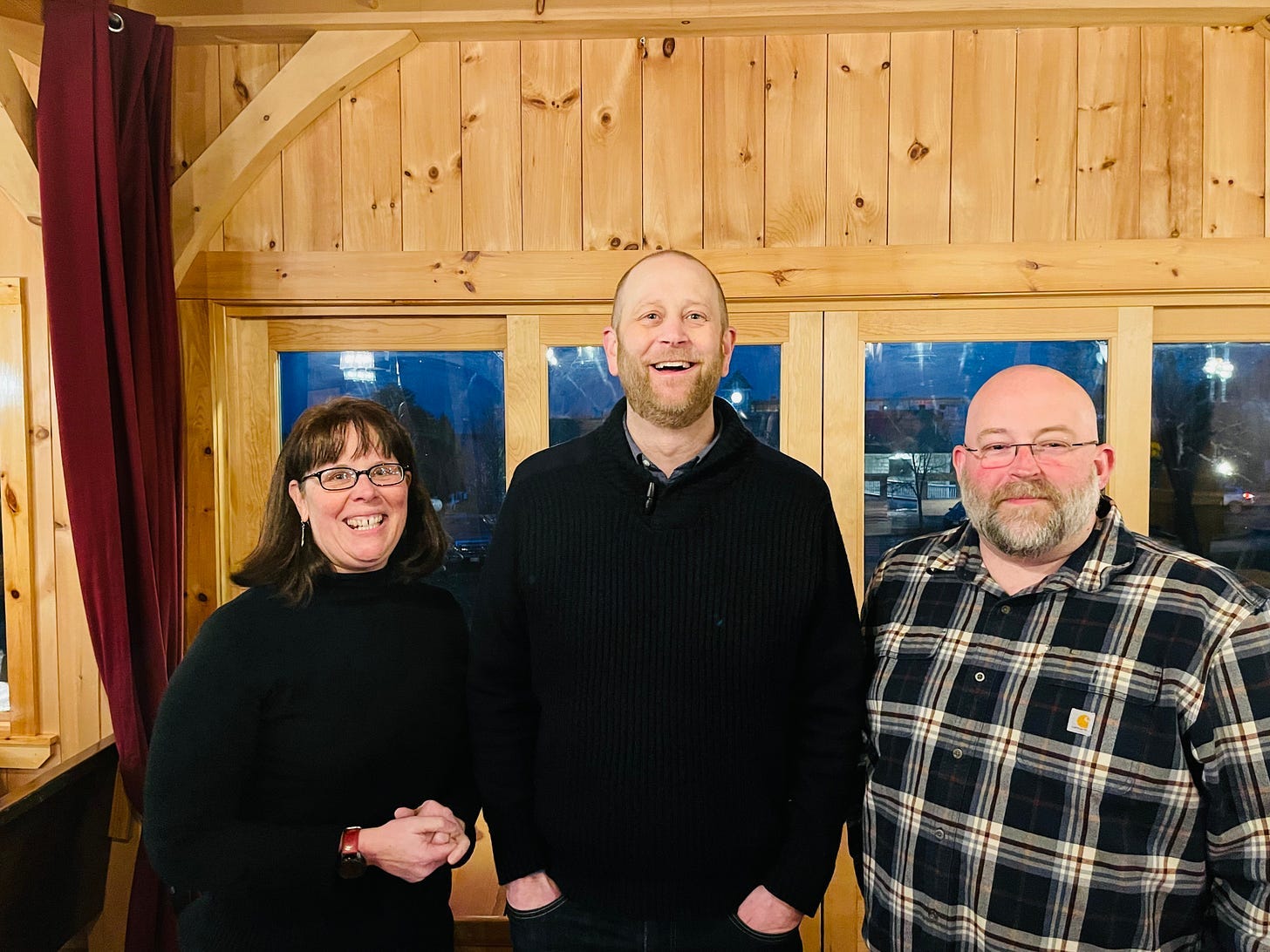 The search committee is really looking for someone to lead the Chamber in the direction we are wanting, Jennings said. That direction includes increased events desired by local residents, as well as tourists, and also increased member retention and engagement.
"All of the attributes we are looking for, through the questions we are asking, are in service of those two goals," Jennings said. "We are excited about the candidates we have honed in on and their ability to help the chamber and its members be successful."
The search committee received 19 applications. Some are island residents. Others live in different portions of Maine. Other candidates live in various places throughout the country. The search committee is comprised of Jennings, Nina Barufaldi St. Germain, Stephen Coston, John Bench, Brenda Fernald, Bethany Reece, Stephanie Clement, John Kelly, and Lisa Parsons. All are chamber members. All but Kelly and Parsons are on the board. Jennings said that they have been narrowing down the candidates through several rounds of review, including resumes, screening questions, and virtual interviews.
"We are honing in on a few wonderful candidates, and excited about progress we have made," Jennings said.
---
LINKS TO LEARN MORE
https://www.visitbarharbor.com/
---
Bar Harbor Story is a reader-supported publication. To receive new posts and support my work, consider becoming a free or paid subscriber. Thanks for being here with us!