Bar Harbor Town Meetings Happening This Week!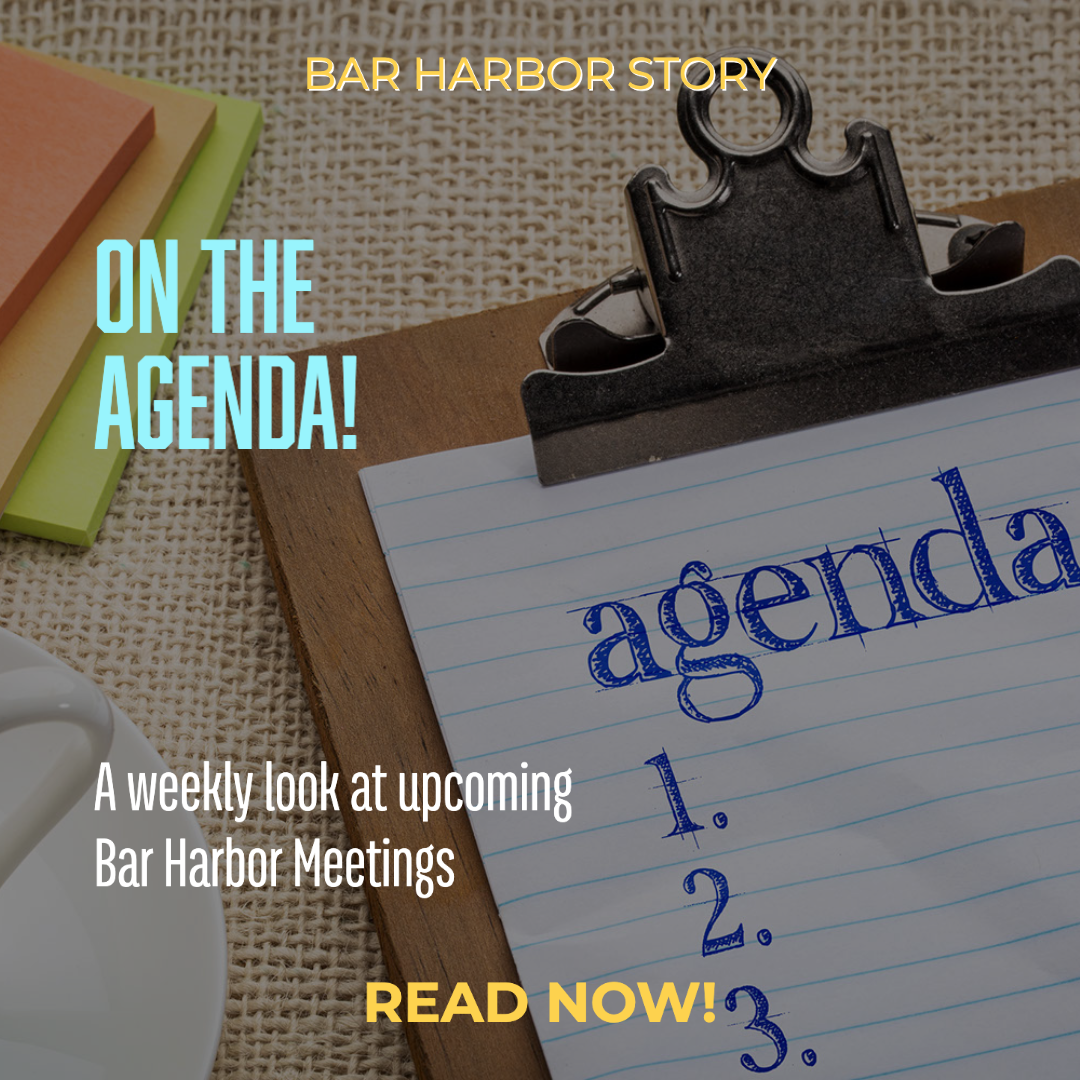 BAR HARBOR—It's our weekly piece documenting Bar Harbor town government and other similar meetings that we know of. Please let us know if we've missed something. Also, sometimes things are on the town calendars and are cancelled or rescheduled, so make sure to double check before you head over!
All the meetings take place at the Bar Harbor Municipal Building at 93 Cottage Street unless otherwise noted. And they usually have a time for public comment. So, go! Be informed! Be part of the process. You deserve to be.
---
---

January 3, 2023, 6:30 PM - 9:30 PM @ Council Chambers
At its January 3 meeting, the Bar Harbor Town Council may authorize the town manager to sign a $50,000 Community Action Grant at its next meeting as well as approve the use of several downtown streets for a Martin Luther King Day March, January 16. The council could also approve a rate hike for town sewer users, appoint former harbormaster Ed Monet to the Harbor Committee, and discuss a potential flavored tobacco products ban.
---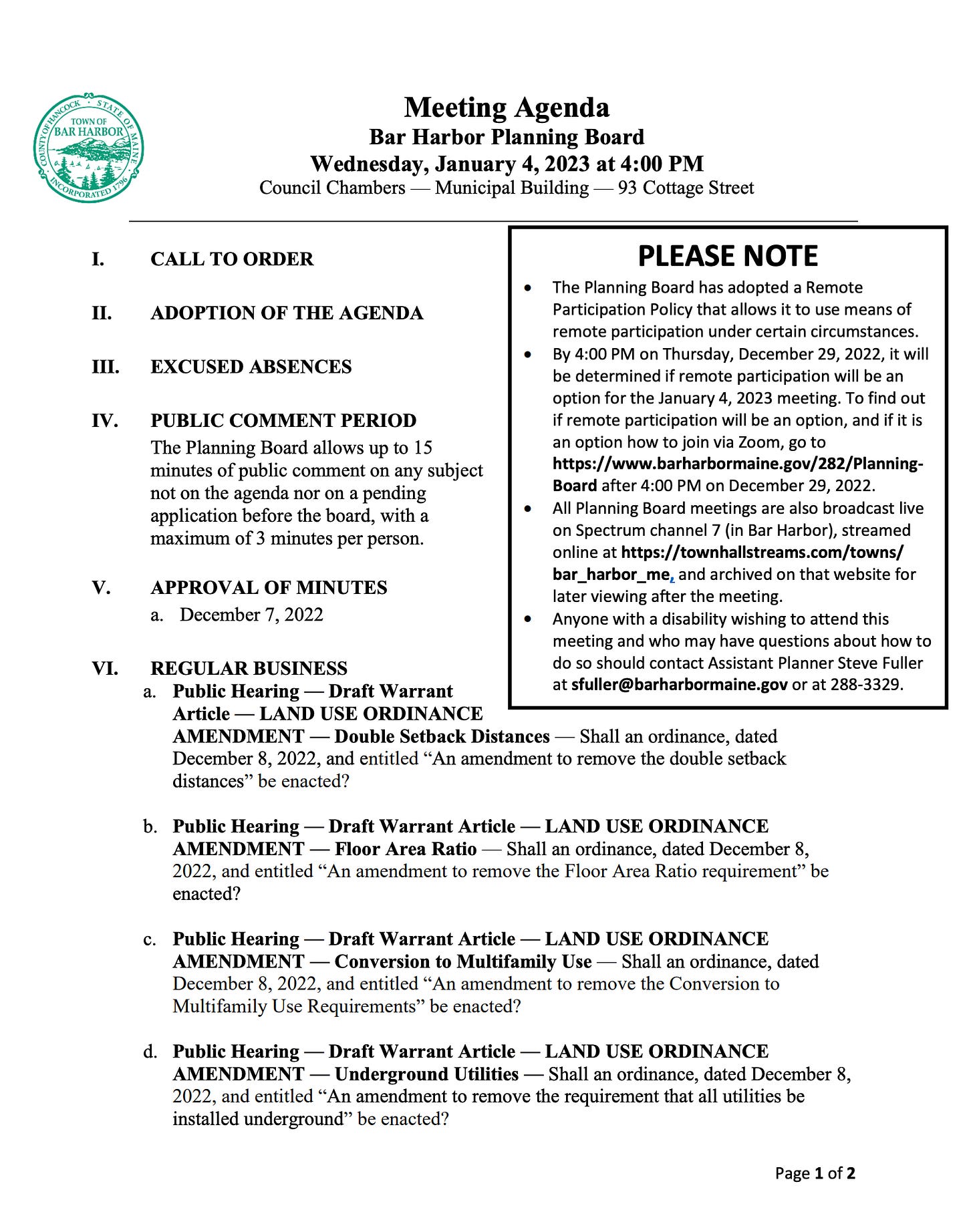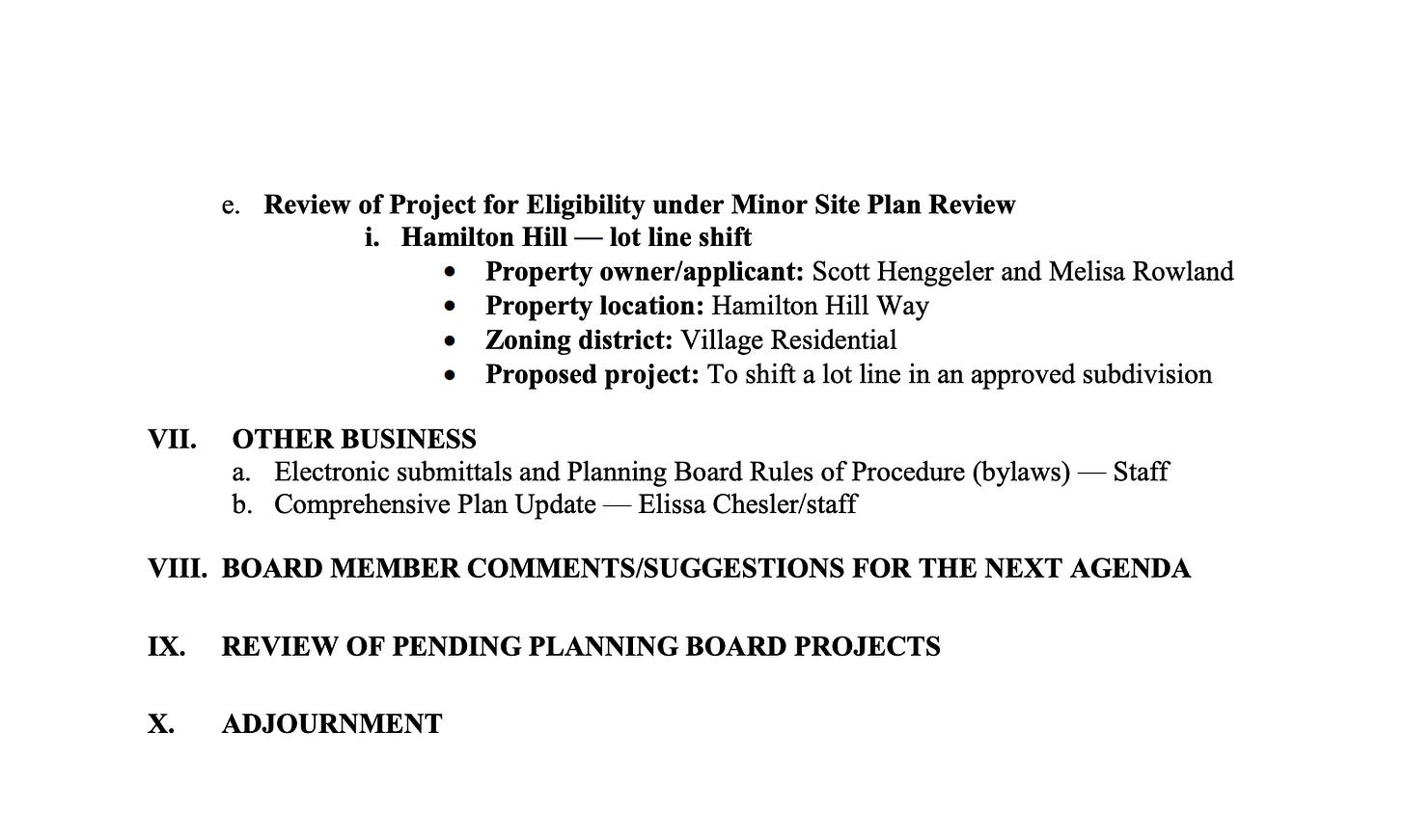 January 4, 2023, 4:00 PM - 8:00 PM @ Council Chambers
The Planning Board will hold public hearings on four draft warrant articles which would change the town's Land Use Ordinance. That ordinance holds the rules and regulations that control the town's development.
The three potential changes include:
1. Removing the double set back distances;
2. Removing the floor-area-ratio requirement;
3. Removing conversion to multifamily use requirements;
4. Removing the requirement that all utilities be installed underground.
The board will also determine if a project on Hamilton Hill is eligible for a minor site plan review.
Double setback distances refer to lots where there are multiple principal buildings. The current requirement creates a larger distance between the buildings.
Conversion to multifamily use involves existing structures requirements when those structures are converted into multifamily dwellings (I or II).
---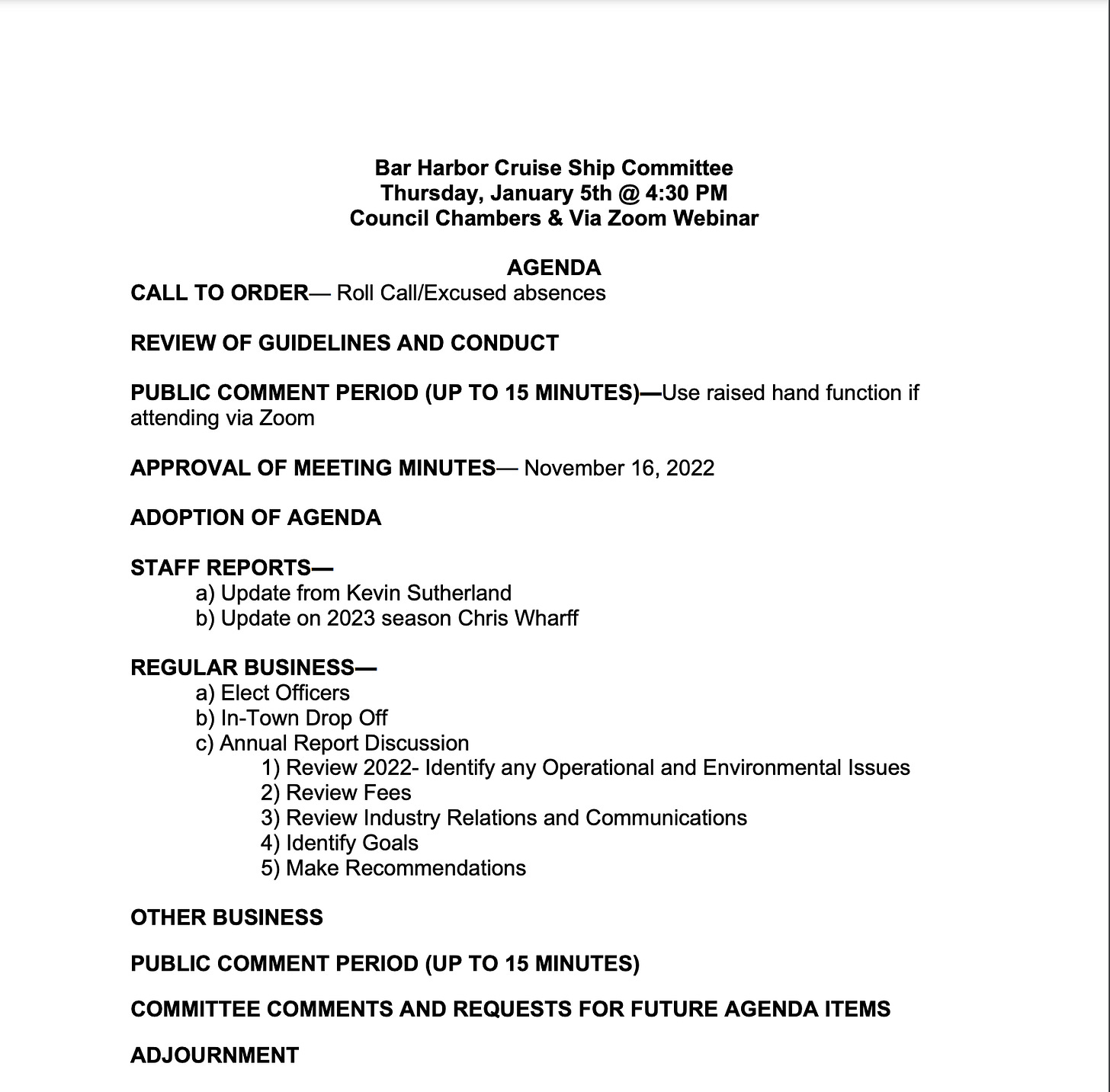 January 5, 2023, 4:00 PM - 6:00 PM @ Council Chambers
The Cruise Ship Committee will review the 2022 season, identify operational or environmental issues, fees, industry relations, identify goals and make recommendations while also hearing an update from Town Manager Kevin Sutherland and Harbormaster Chris Wharff.
Please note, the town's website and the meeting agenda have two different times. We've reached out to find out which is correct, but haven't yet heard back. We'll update when we do!
To join the webinar, click here:
Passcode: 094638
Or Telephone: Dial US: +1 305 224 1968 Webinar ID: 865 5959 1167
---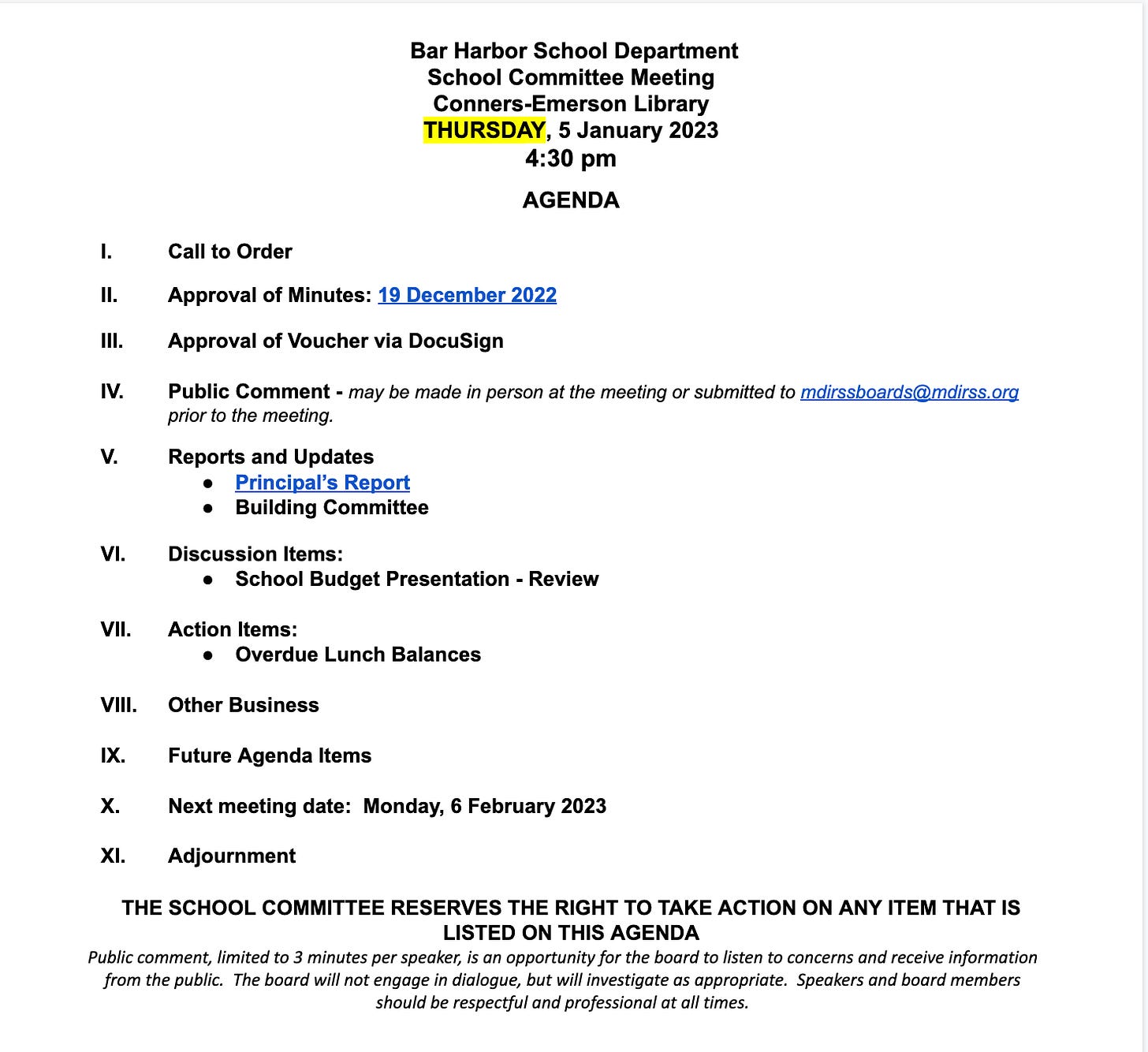 January 5, 2023, 4:30 PM - 5:30 PM @ Conners-Emerson Library-Special School Committee Meeting
Due to the holiday, the committee meets Thursday.
---
Bar Harbor Story is a reader-supported publication. To receive new posts and support my work, consider becoming a free or paid subscriber.