Come talk to Kevin Sutherland at the Jesup Memorial Library 3-5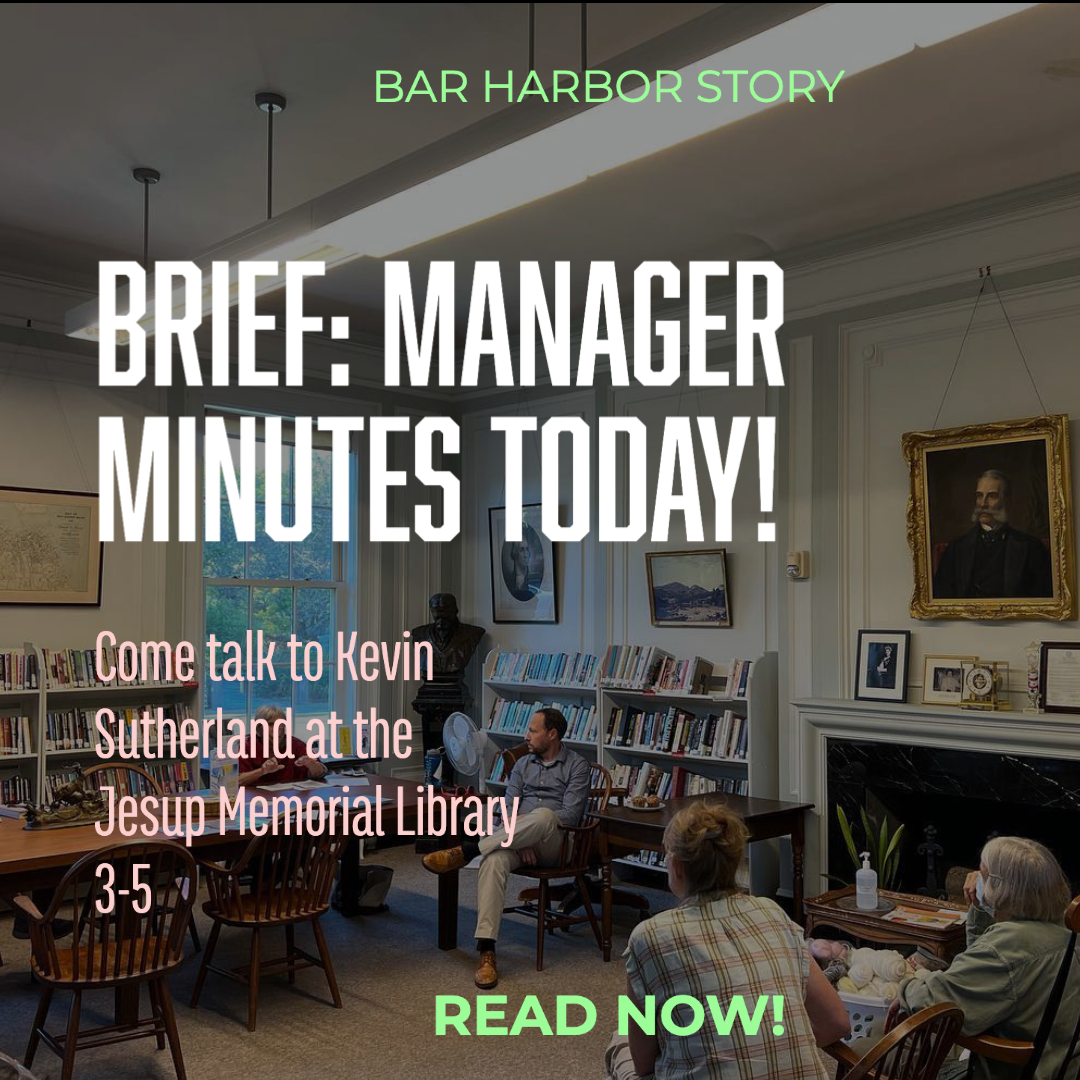 Town Manager Kevin Sutherland is hosting Manager Minutes at the Jesup Memorial Library today, Wednesday, November 23 from 3-5 p.m..
Apologies for the late notice. This biweekly (usually) informal meeting is not on the town's calendar, but is generally shared via the town's social media sites.
It's an informal time to talk to the town manager and any town staff that might be present.