Marathon returns on October 16.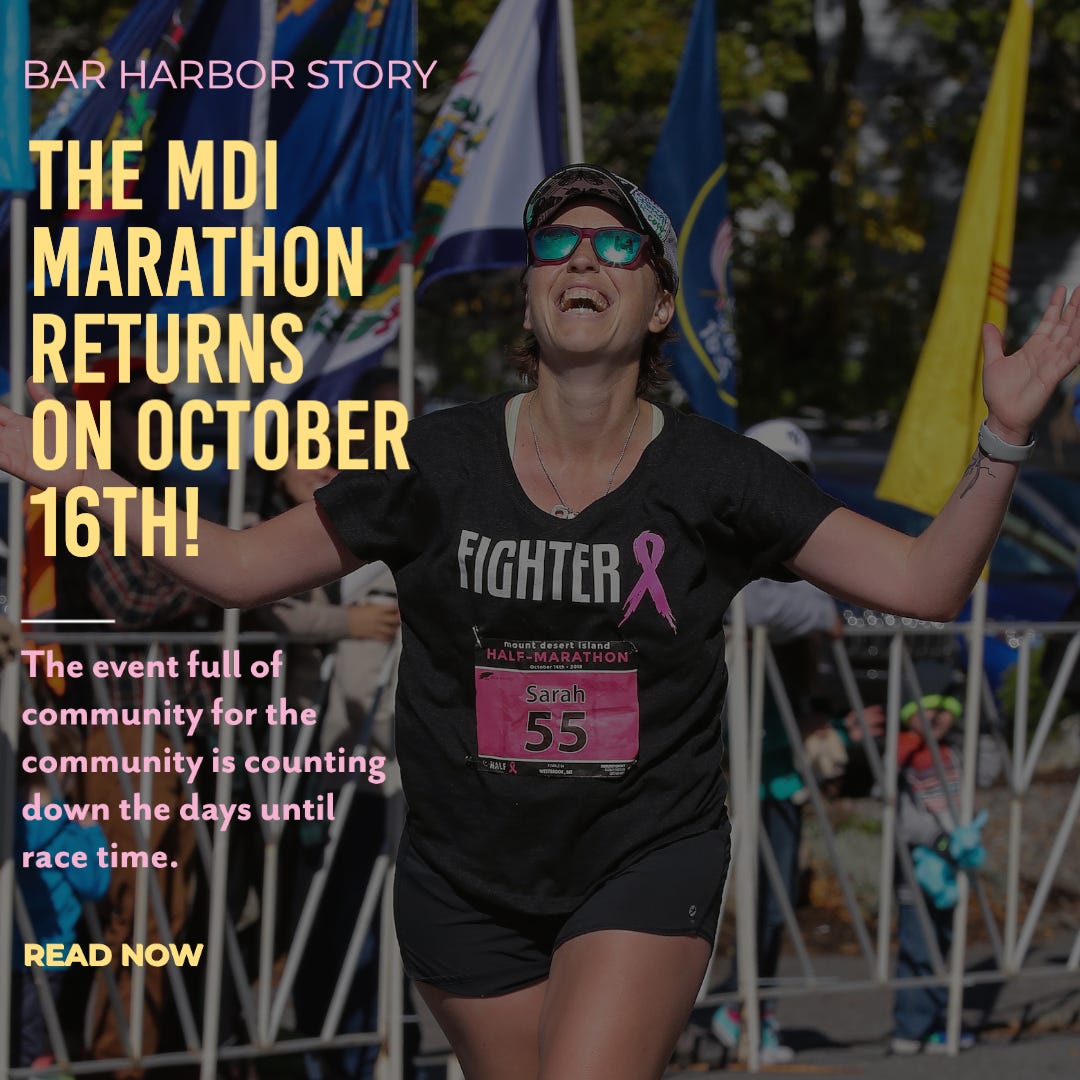 BAR HARBOR, ME — The grind of your knees on Mile 22 is hard to describe, but so is the euphoria of a runners' high, the shot of adrenalin that happens when people cheer you from the crumbling breakdown lane of a twisting Maine road, or just how it feels to finish a marathon.
This October all those feelings and more are coming back to Mount Desert Island as runner from across the nation descend, hydrate, and put on their shoes to participate in the MDI Marathon.
According to a press release issued by Run MDI,
"After a two-year hiatus, the Mount Desert Island Marathon, Half-Marathon and Team Relay will return to the roads on Sunday, October 16 for its much anticipated nineteenth running. "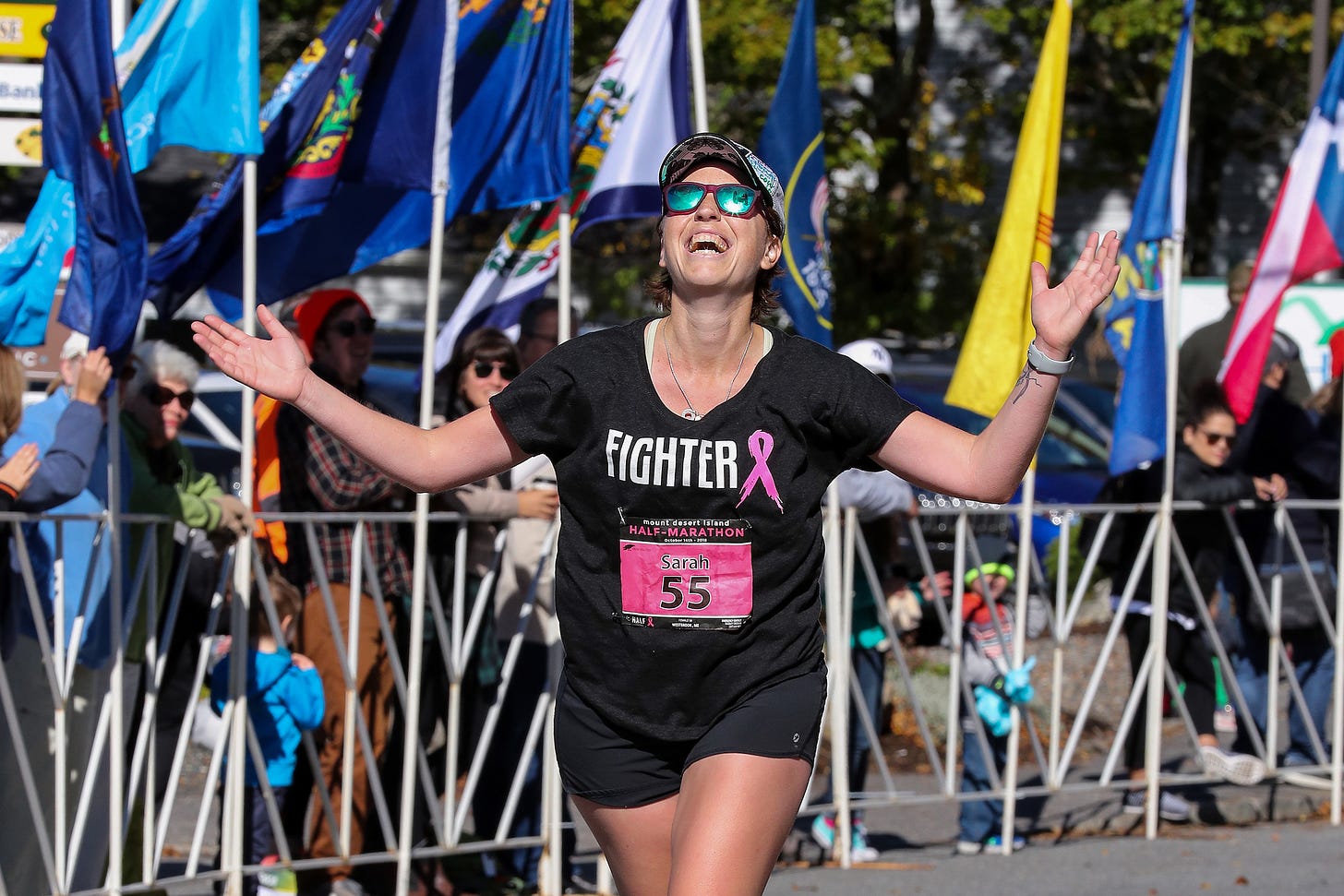 This popular event features an award-winning point-to-point race course with the Marathon and Team Relay starting in Bar Harbor and the Half-Marathon starting in Northeast Harbor. All three races finish on Main Street in Southwest Harbor.
According to its website:
"The Mount Desert Island Marathon, Half & Relay is North America's premier destination road race. The award-winning course features miles of pristine terrain passing tranquil lakes, soaring mountains, sleepy Maine villages, and stunning seaside vistas —including Somes Sound, the only fjord on the Eastern Seaboard— all set against the awe-inspiring backdrop of Acadia National Park in peak fall foliage."
The races were cancelled in 202 and 2021 because of COVID-19. Despite that, the organization still donated $30,126.49 organizations locally and within Maine and the U.S. thanks to the organization's Beyond the Finish Line charity gifts and grants program.
According to organizers, "The MDI Marathon was founded in 2002 and was created to leave more than footprints in the communities where we all love to run."
---
MORE INFORMATION
To learn more about the race, or to sign up to run / volunteer / sponsor, please visit runmdi.org
To learn more about Crow Athletics, please visit Crow Athletics.
To find out more about Run MDI's Beyond the Finish Line program, click here.