Lemonade Stands and Bubbles for Books Help Push Toward The End Goal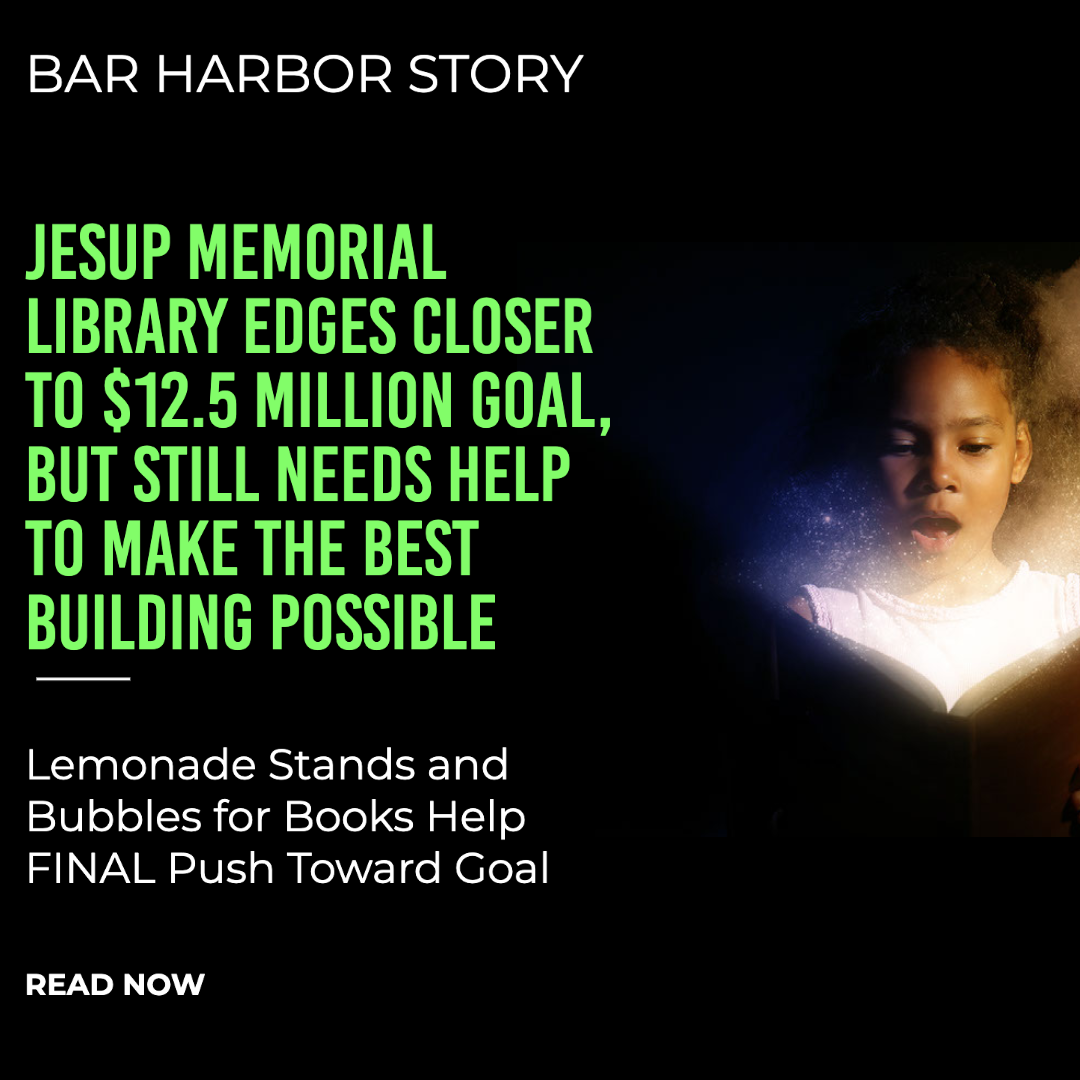 A man came into the rotunda of the Jesup Memorial Library on Mount Desert Street recently, a business man who works in a trade, and when he stepped through the door, he began to tear up, said Youth Services Director Abby Morrow. The library brought back so many memories, he'd spent so much time there as a child, that it felt like he was coming home.
That emotional resonance and poignancy is something that Morrow and Lila Miller, the library's advancement and community relations director see all the time, and it's part of why they are all in to make sure that the library's positive impact on the Bar Harbor community continues for another century.
The countdown to raise the final $2 million dollars in the 1911 Jesup Memorial Library's $12.5 million capital campaign, the first ever for the library, is ticking and staff hope to gather pledges by September 30 to send bids out to contractors and break ground in Spring 2023.
"That's when we can decide what building we can really build," said Lila Miller, who joined the library during the pandemic after she moved back to the island full-time. That was just a couple months after a $5 million dollar gift launched the capital campaign into high gear.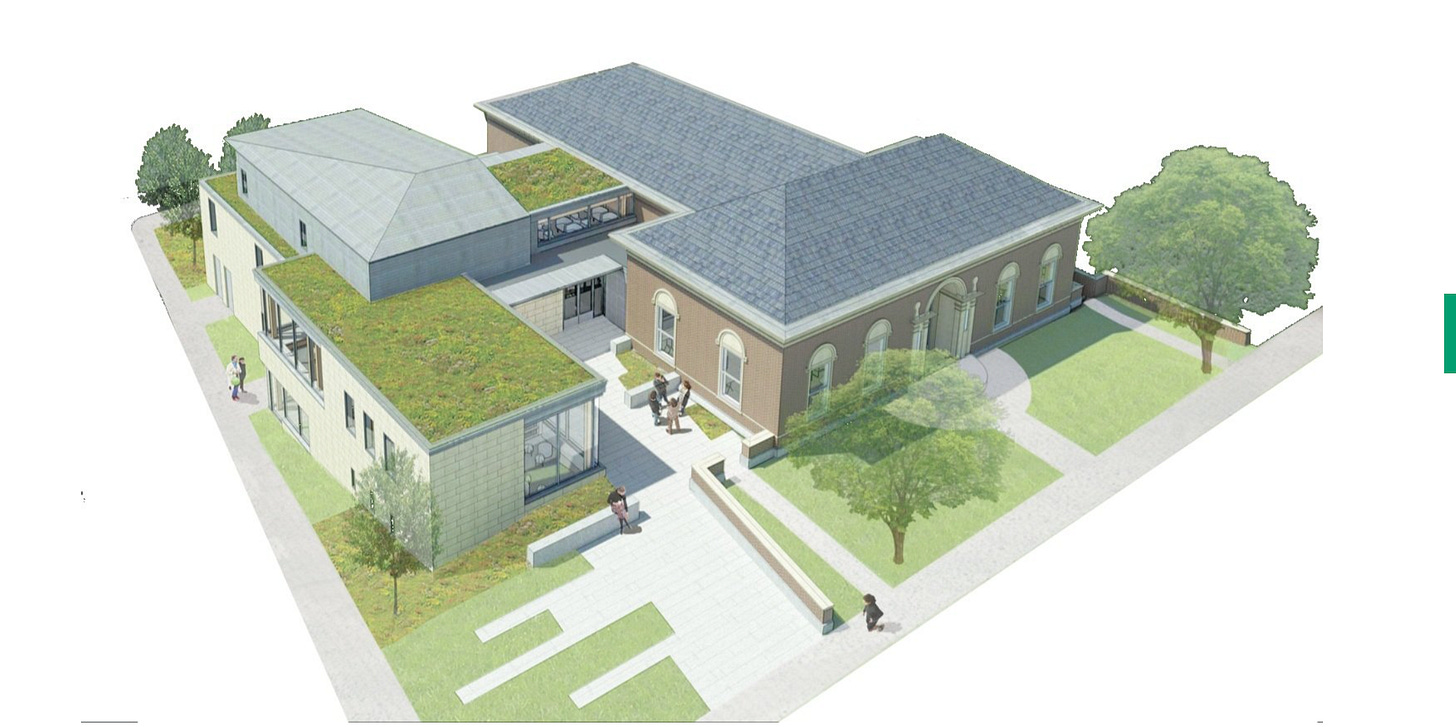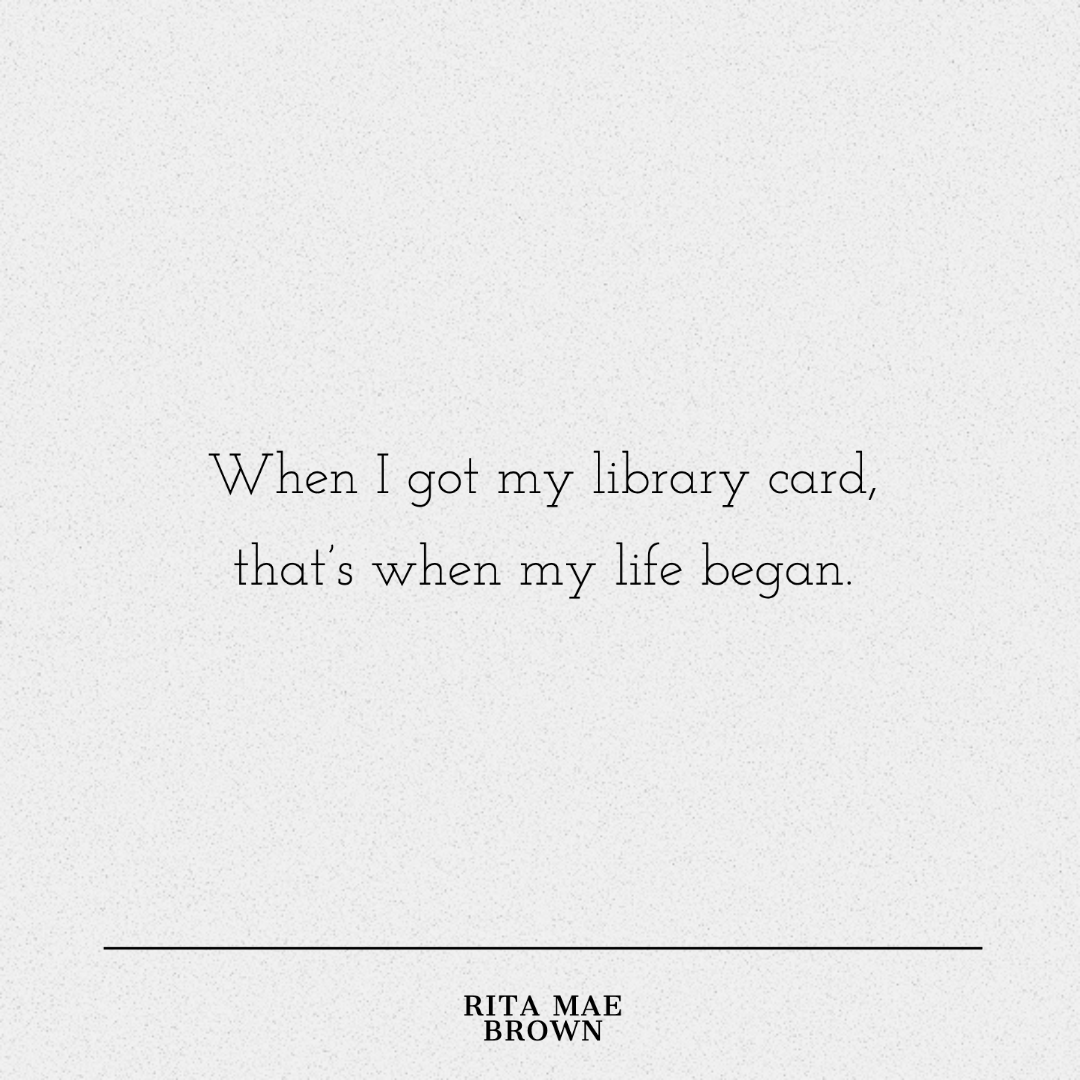 ---

COMMUNITY SUPPORT
Local businesses are promoting and creating Bubbles for Books during August and September to benefit the Jesup, where $2 from each sale of a signature cocktail will be donated to the campaign.
And just this week, twelve children, with support from their parents, set up lemonade stands around town and raised $1,000 toward the campaign.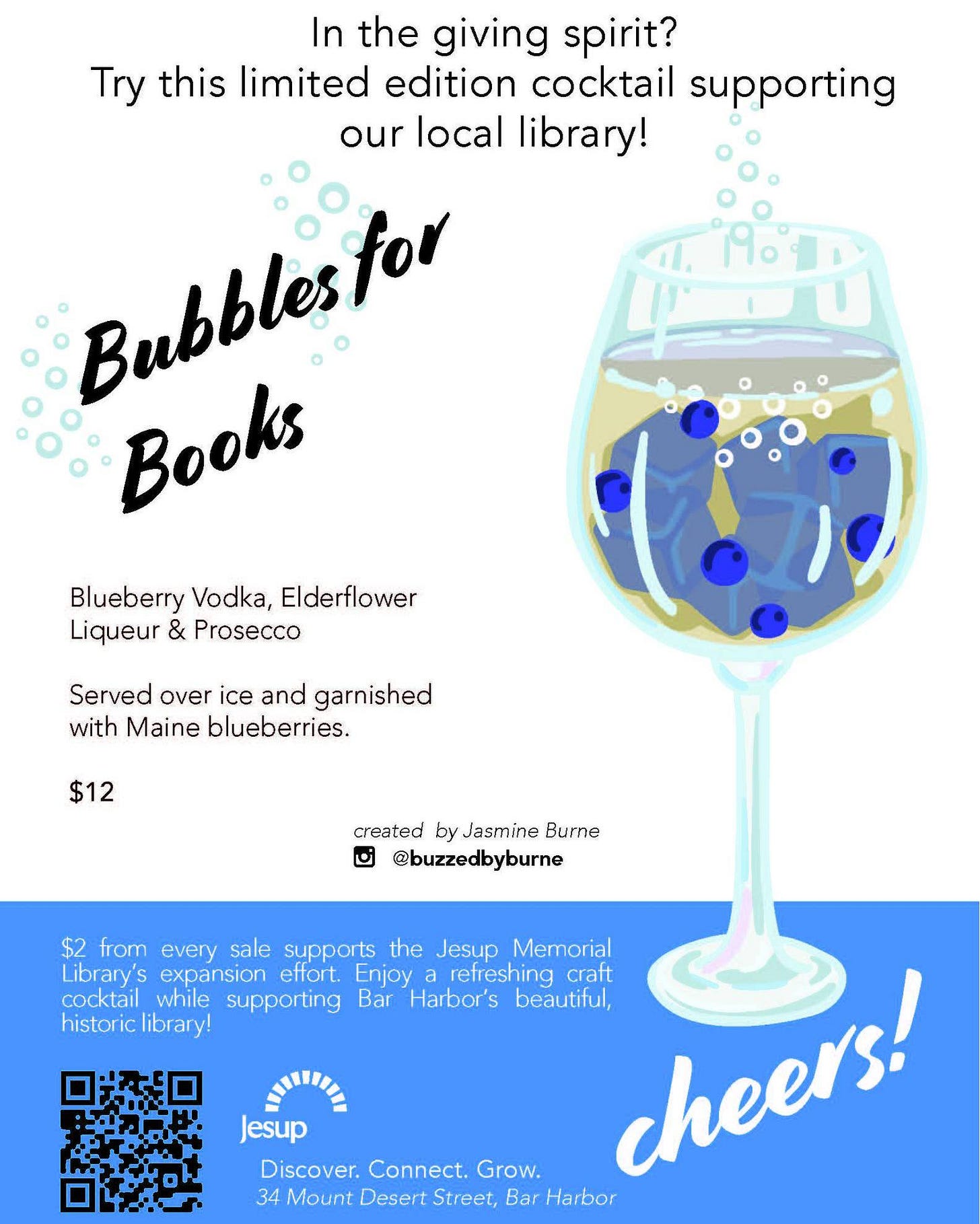 Scholar R. David Lankes once wrote, "Bad libraries build collections, good libraries build services, great libraries build communities."
The Jesup's project means to do all kinds of building of collections, services, community and more, aiming to build a new wing; allow elevator access to all areas; increase private work and common spaces; add dynamic spaces, including those for teens and children, those who need less sensory input, and those wanting to meet and collaborate and to do so in maker spaces. To do that, the staff and community have to add onto and update the brick building which was built in 1911 and recently underwent significant repairs to keep it watertight and allow for the planned expansion and new wing.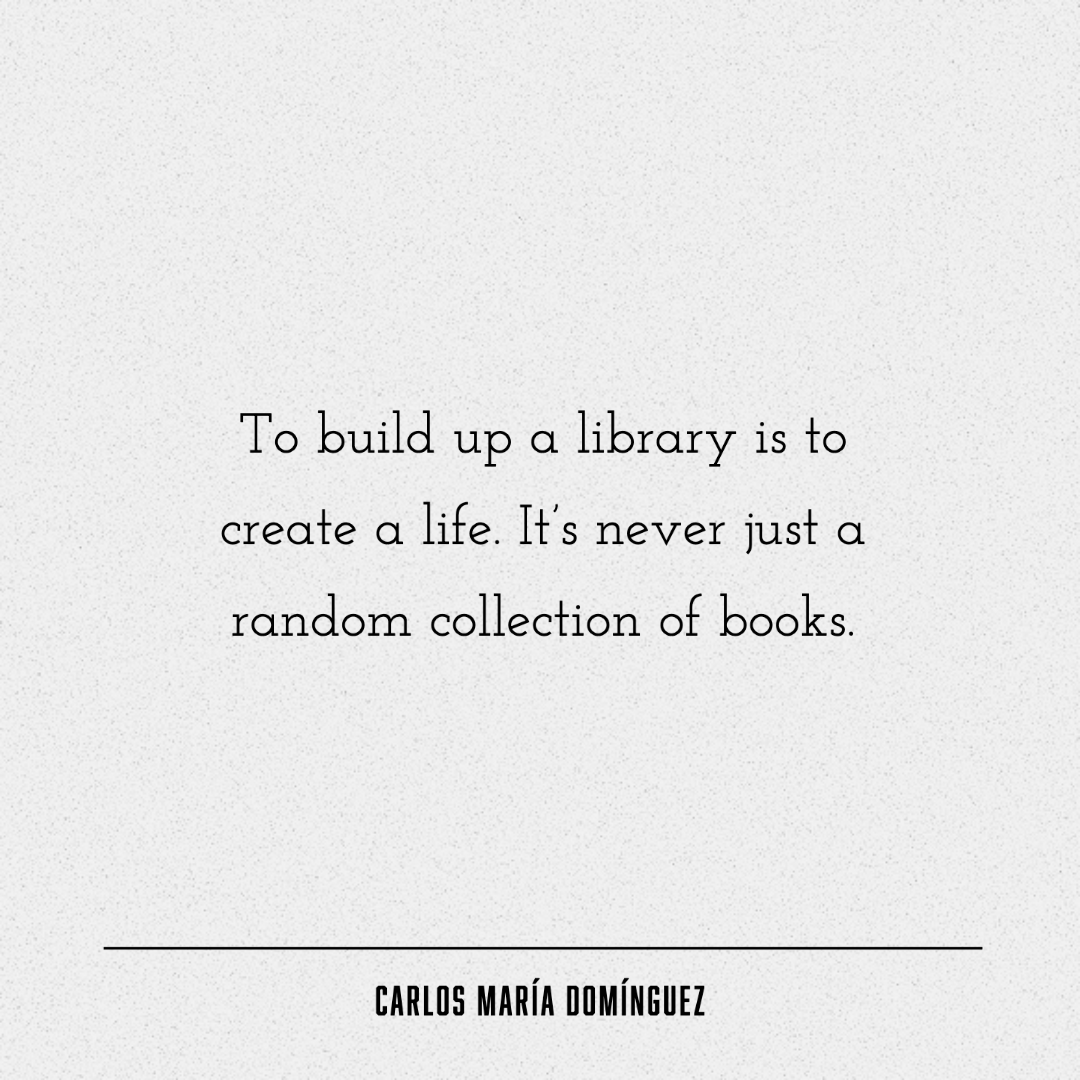 THE POWER OF A LIBRARY
According to Miller the library's goals include the simple: such as additional shelves to hold more books; and the technical such as making sure there are now four electrical outlets per room (an aspect that's currently lacking and makes it harder to host events); and the more esoteric, such as the creation of community and increasing the knowledge and wisdom of that community and every patron who steps through the Jesup's doors.
"The power of a library is really important," Miller said.
The campaign flyer the library mailed to residents last month agrees, stating, "The authentic connections we make at the Jesup are needed now more than ever. Our future depends on spaces that will encourage dialogue, equal access, diversity, and coming together tackle our greatest challenges."
"The library card is a passport to wonders and miracles, glimpses into other lives, religions, experiences, the hopes and dreams and strivings of ALL human beings, and it is this passport that opens our eyes and hearts to the world beyond our front doors, that is one of our best hopes against tyranny, xenophobia, hopelessness, despair, anarchy, and ignorance," said young adult author Libba Bray.
Plans include sustainable features, energy efficiency, accessibility changes, and a new special collections facility as well as a dedicated teen space and spacious children's room, and the library is making sure to solicit and cultivate community support because, Miller says emphatically, the community, the patrons, are what the library is all about.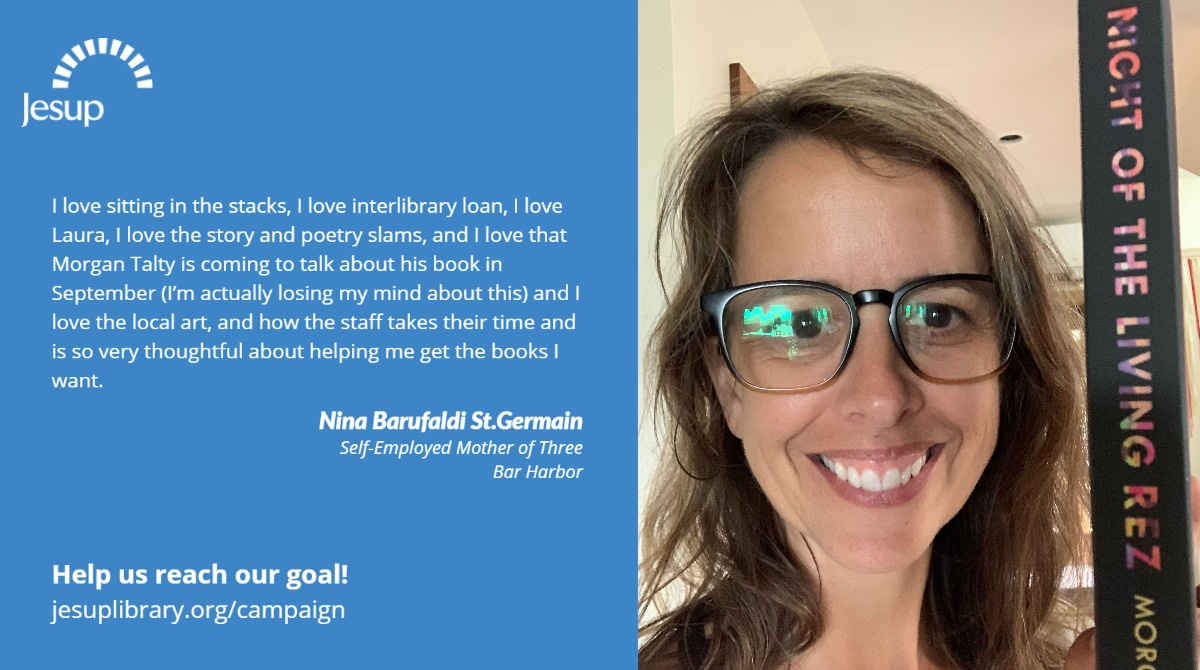 "We moved to MDI when our daughter was born because we love the community. The library encompasses all that we love about the island. Amelia's love of books has been fostered through story times; we have developed friendships and expanded our knowledge through local speakers. The library has provided a place for all of this and we are so grateful," said Susan and Tony, one couple featured in the Jesup's campaign materials.
---
THE EXPANSION AND REJUVENATION
The Jesup is one of many libraries in the country in dire need of renovation and restoration for its brick and mortar presence to survive.
According the American Libraries Association's data brief, "The average public library building is more than 40 years old, including hundreds of buildings that are more than 100 years old. Over time, these buildings must be renovated, expanded, or replaced to serve growing populations, meet new community needs, and protect the safety and health of library users and workers."
The Jesup is one of those libraries that have been serving adults and kids, building minds and friendships and curiosity and empathy for over 100 years in the same location.
The association says that there are about 17,000 libraries in the country. "Americans visit these public libraries more than 1.3 billion times per year," it says.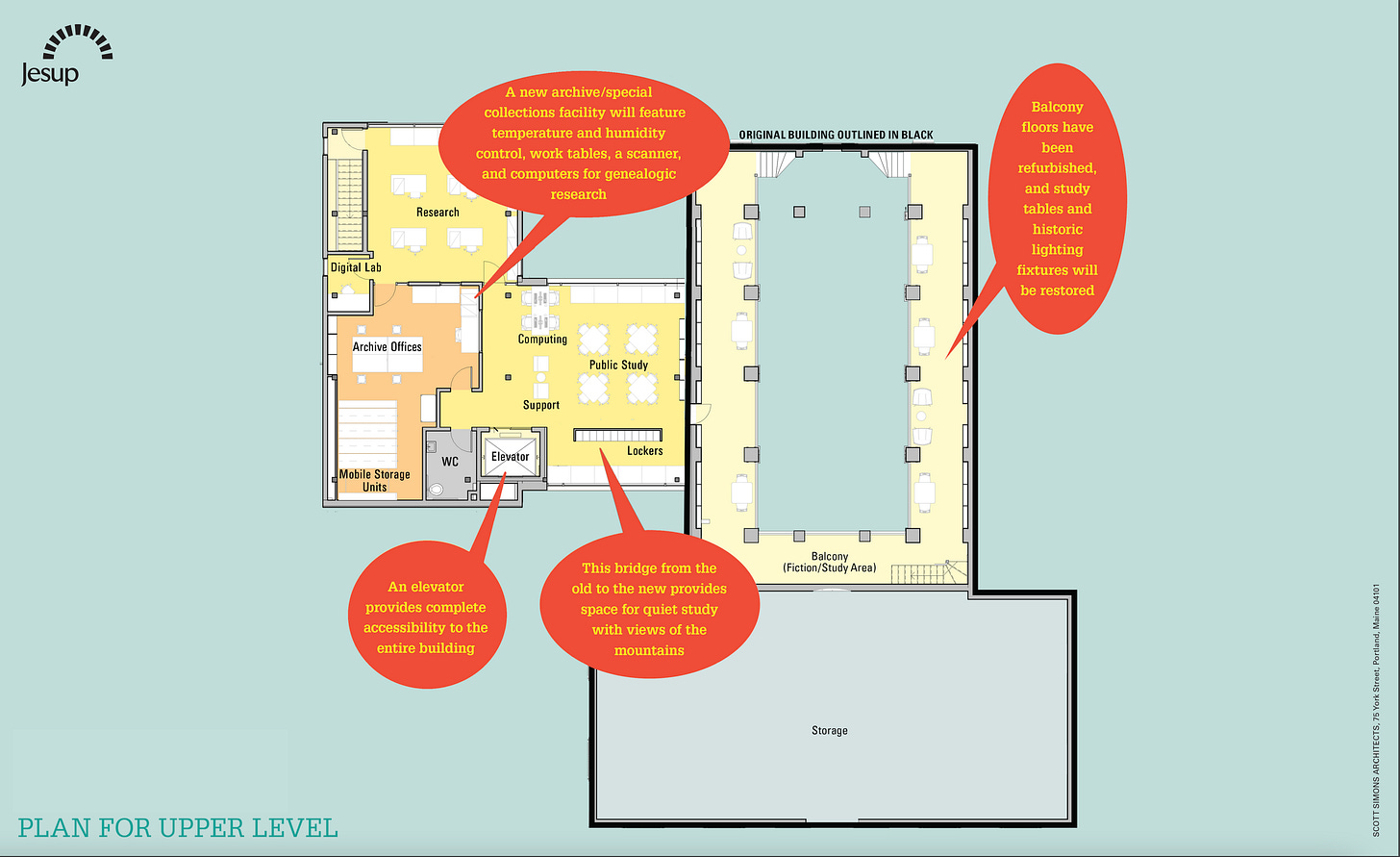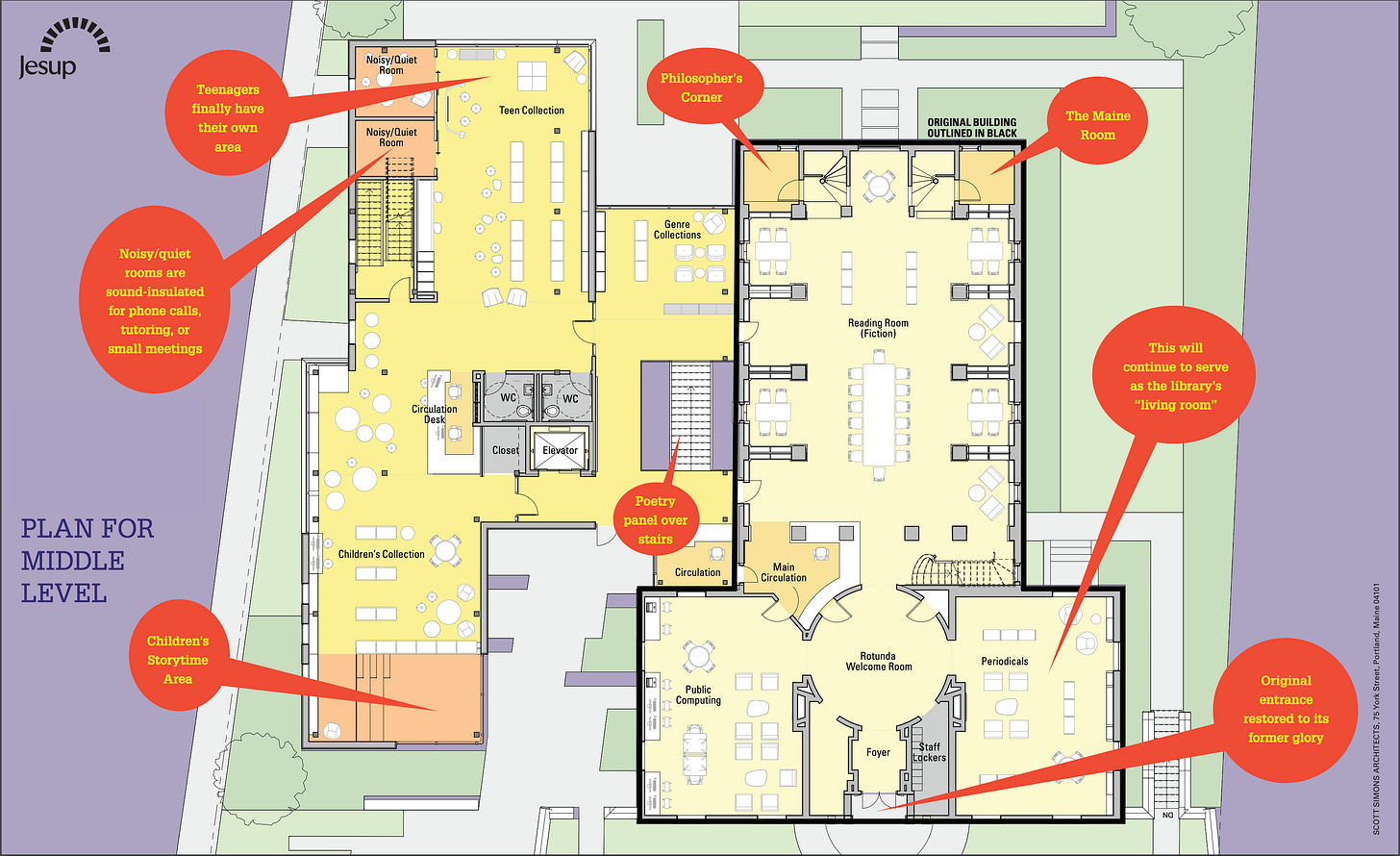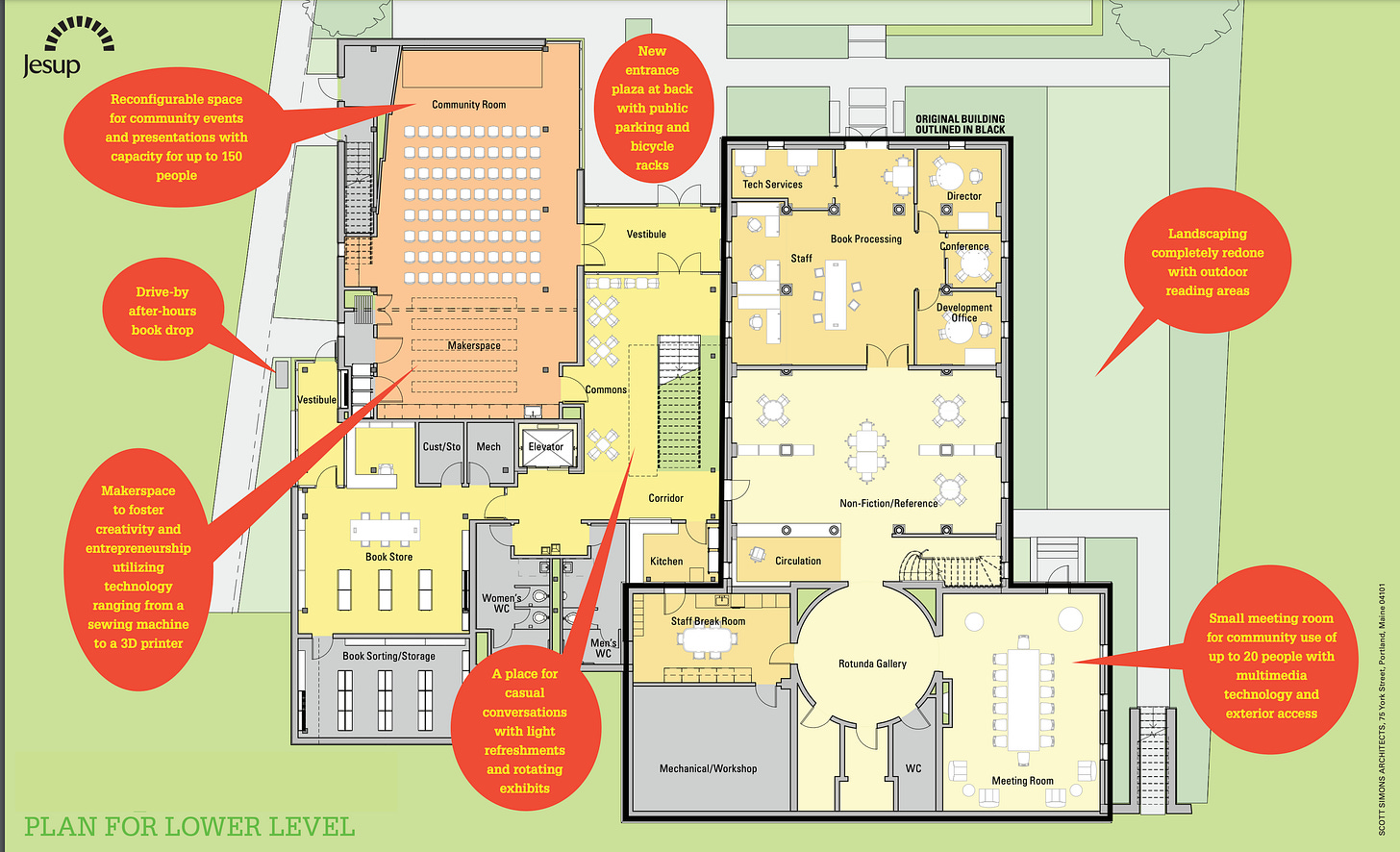 "When the work is done, we will have a true community center poised to contribute to our changing times for those who live here now and for those who will make their home here in the future," reads a fundraising letter by Board Chair Ron Beard and Library Director Matt DeLaney.
For the library, the expansion looks to future needs and hopes to last long into the future and is "leaving room for future innovation," Miller said. "Every piece of the project functions to get us through another 110 years."
That next 110 years, she and Morrow hope, will continue to build stronger minds and stronger community despite economic and societal changes as Anne Herbert said, "Libraries will get you through times of no money better than money will get you through times of no libraries."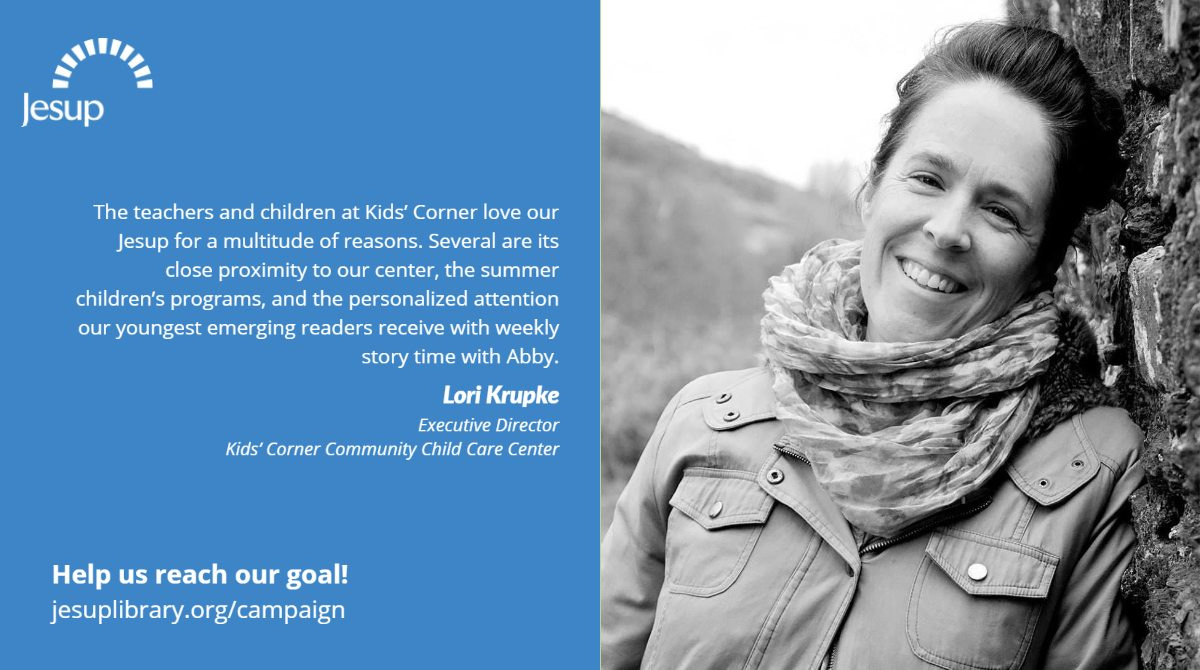 ---
LEARN MORE THINGS!
For more about the library's campaign, click here.
To donate, click here.
To contact, Lila Miller, lmiller@jesuplibrary.org
To check out all the upcoming events at the Jesup, click here.
To see WABITV's story about the lemonade stands, click here.
Story on construction and renovation needs for the U.S.'s libraries, click here.
The American Library Association's data brief is here.
The library is looking for volunteers for its upcoming book sale on August 20. If you can volunteer, contact Ruth at 610-2355.