Jesup Wants To Know If You Want To Create A Book Group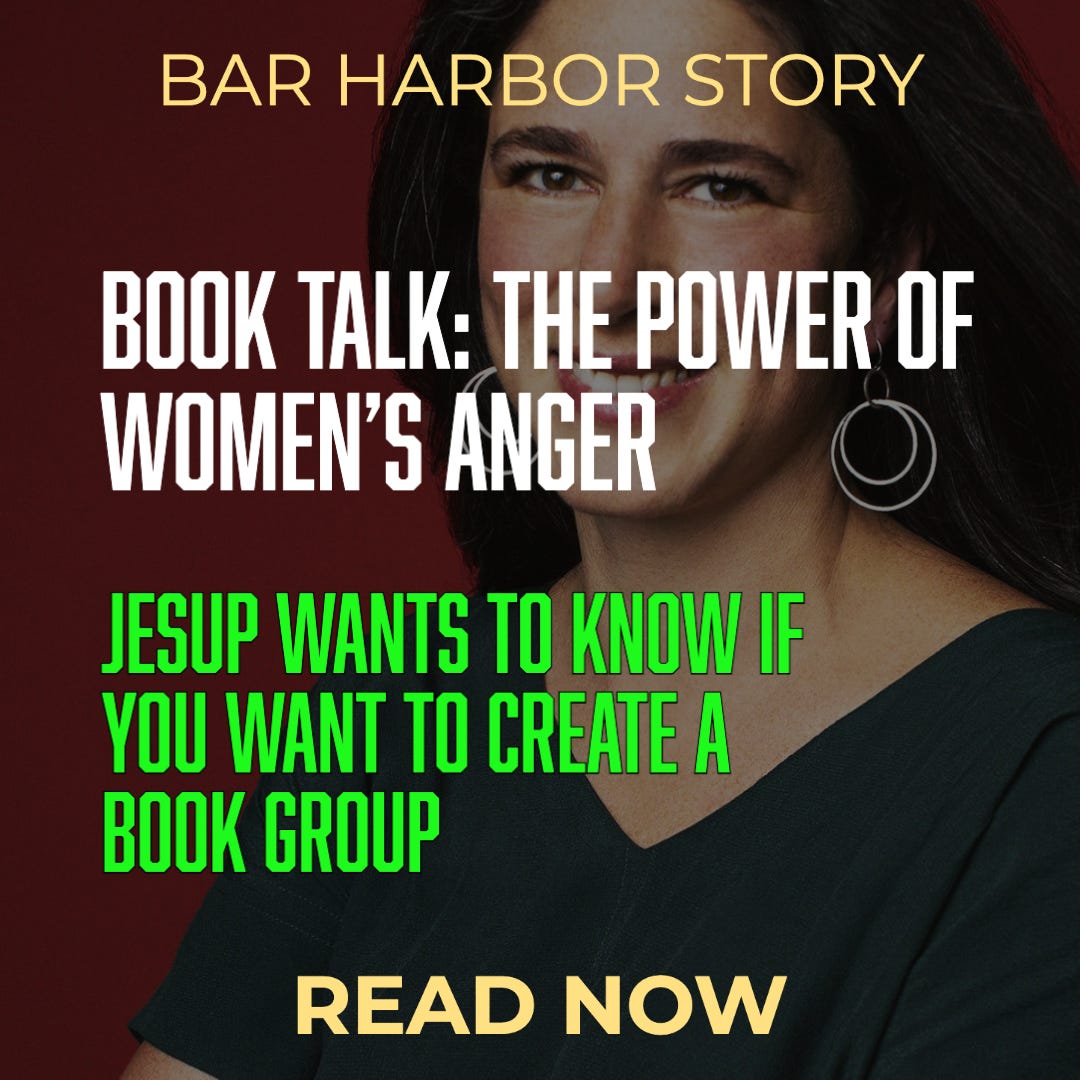 BAR HARBOR—The Jesup Memorial Library will host a book discussion in honor of Women's History Month. The book being discussed is "Good and Mad: The Revolutionary Power of Women's Anger" by Rebecca Traister on Wednesday, March 8, from 5 P.M. to 6 P.M..
Readers can come in to the library now and request a copy of the book.
The library would also like to know if people are interested in forming a book group for an ongoing series of book discussions. The book discussions will be in person and on Zoom. Light snacks and tea will be served for those attending in person. All are welcome.
At our other site, there is a poll that you can participate in here. Apologies. It wouldn't embed on WordPress.
---
ABOUT THE BOOK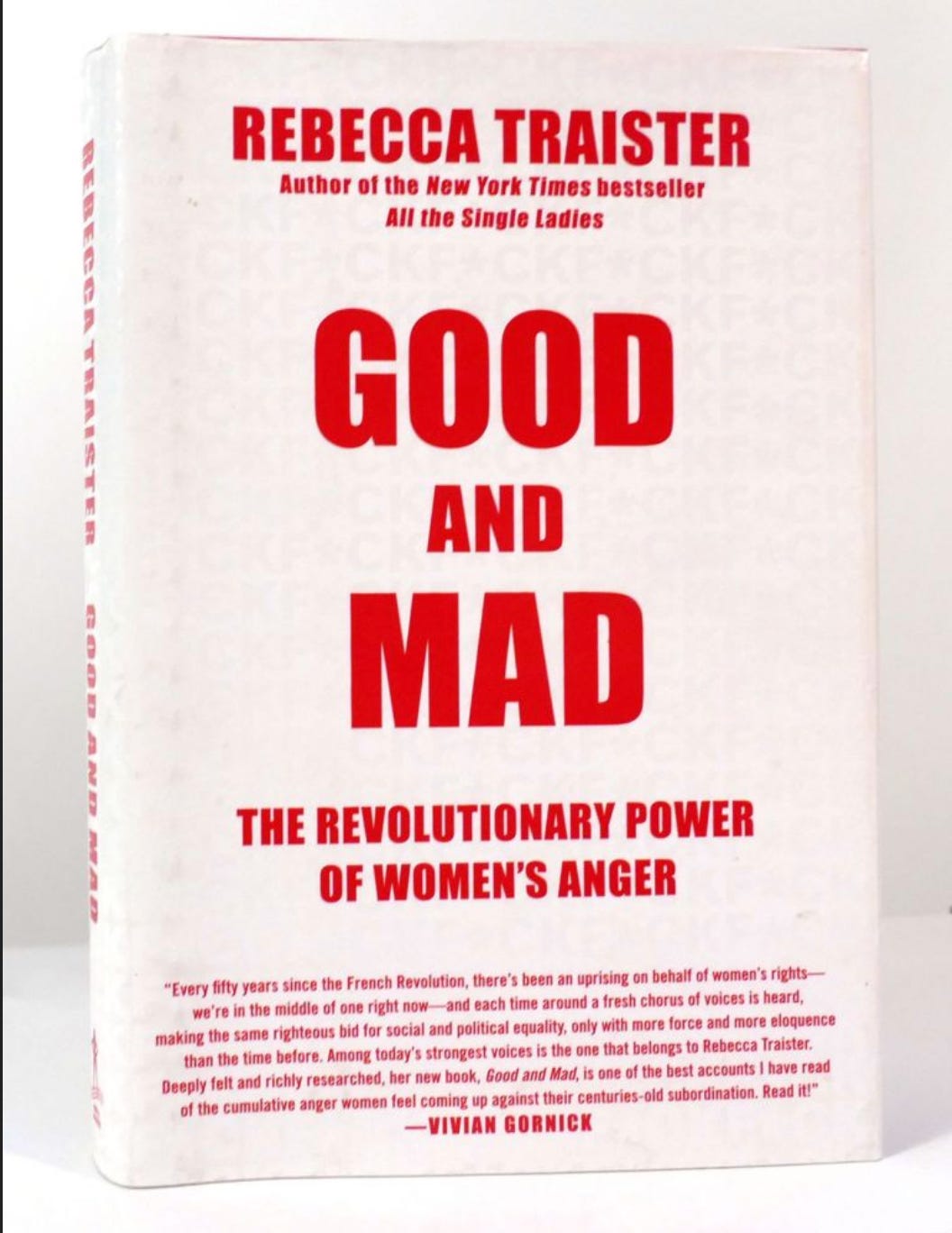 According to the library's website,
"With eloquence and fervor, Rebecca tracks the history of female anger as political fuel—from suffragettes marching on the White House to office workers vacating their buildings after Clarence Thomas was confirmed to the Supreme Court. Here Traister explores women's anger at both men and other women; anger between ideological allies and foes; the varied ways anger is perceived based on its owner; as well as the history of caricaturing and delegitimizing female anger; and the way women's collective fury has become transformative political fuel—as is most certainly occurring today. She deconstructs society's (and the media's) condemnation of female emotion (notably, rage) and the impact of their resulting repercussions."
ABOUT THE AUTHOR
Traister is a writer at large for New York magazine and a contributing editor at Elle. A National Magazine Award finalist, she has written about women in politics, media, and entertainment from a feminist perspective for The New Republic and Salon and has also contributed to The Nation, The New York Observer, The New York Times, The Washington Post, Vogue, Glamour and Marie Claire. She is the author of All the Single Ladies and the award-winning Big Girls Don't Cry.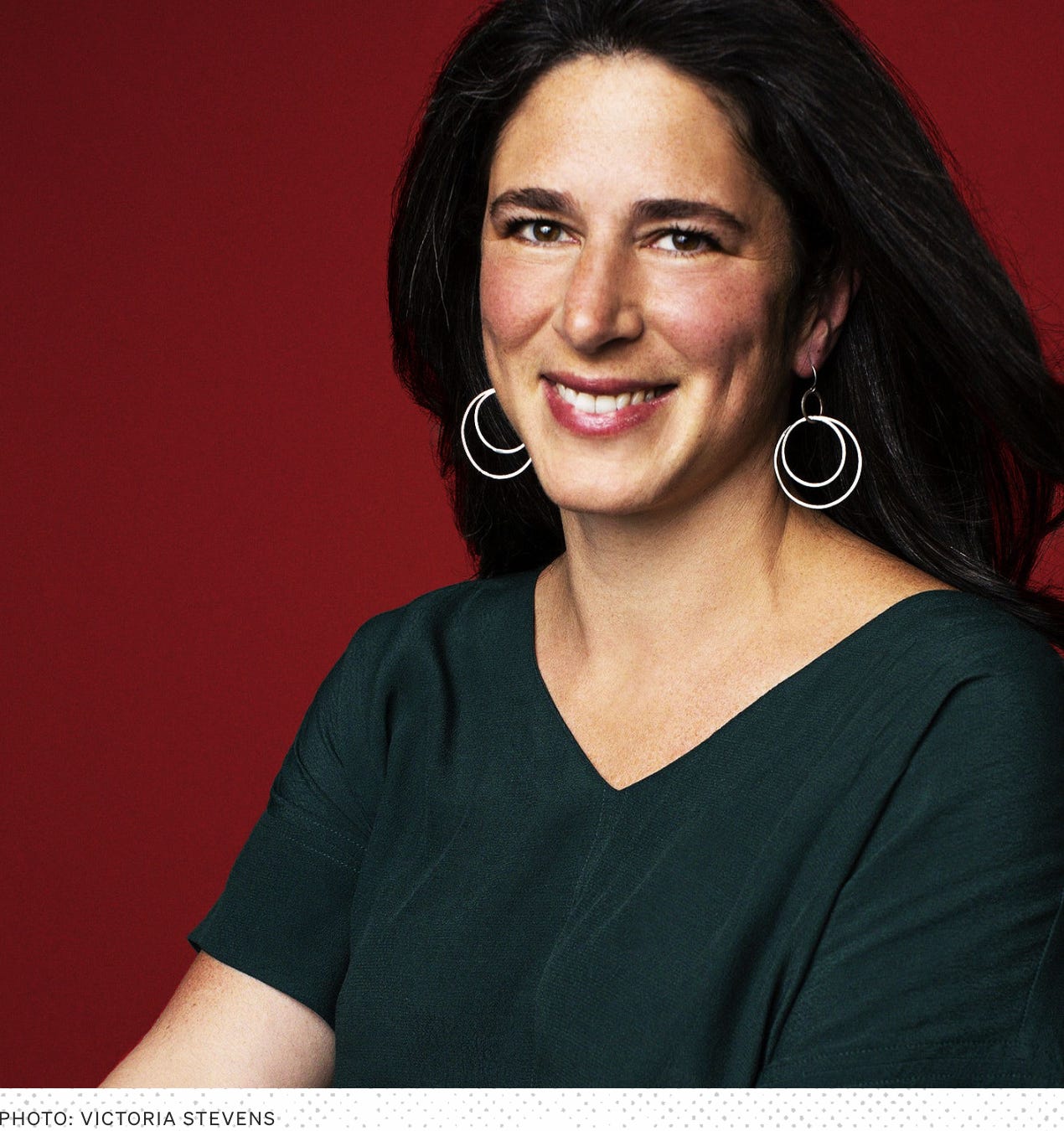 ---
You can find out about all of the Jesup's upcoming events here.