Pilot will speak at the Jesup, Thursday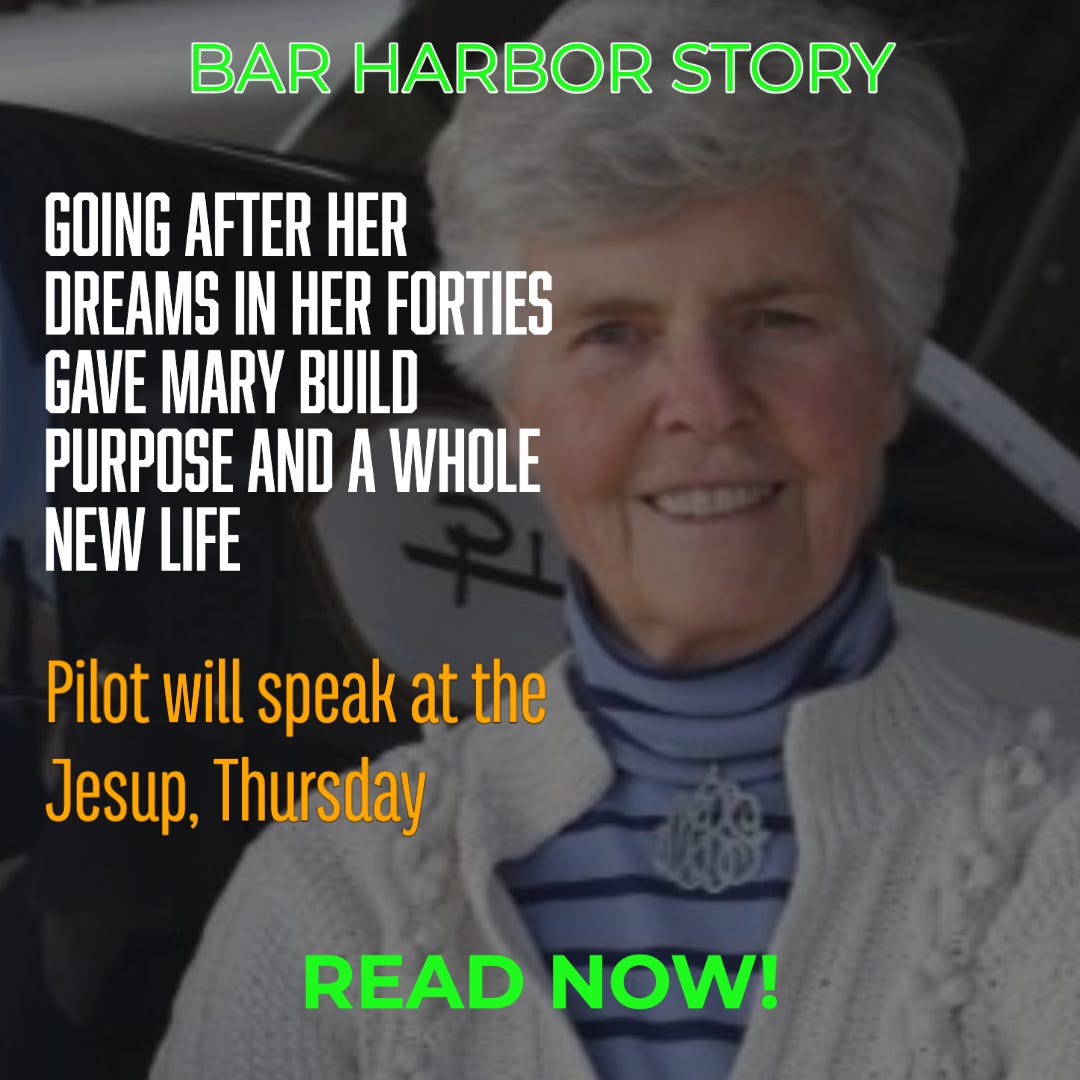 BAR HARBOR—A lot of people spend their lives searching for their passion, something that gave them purpose, meaning, and a reason to get out of bed every morning. Mary S. Build was lucky enough to find hers when she was in her forties. That's when she learned to fly, inspired after a flight across Maine in a small plane. She got her license in Fryeburg.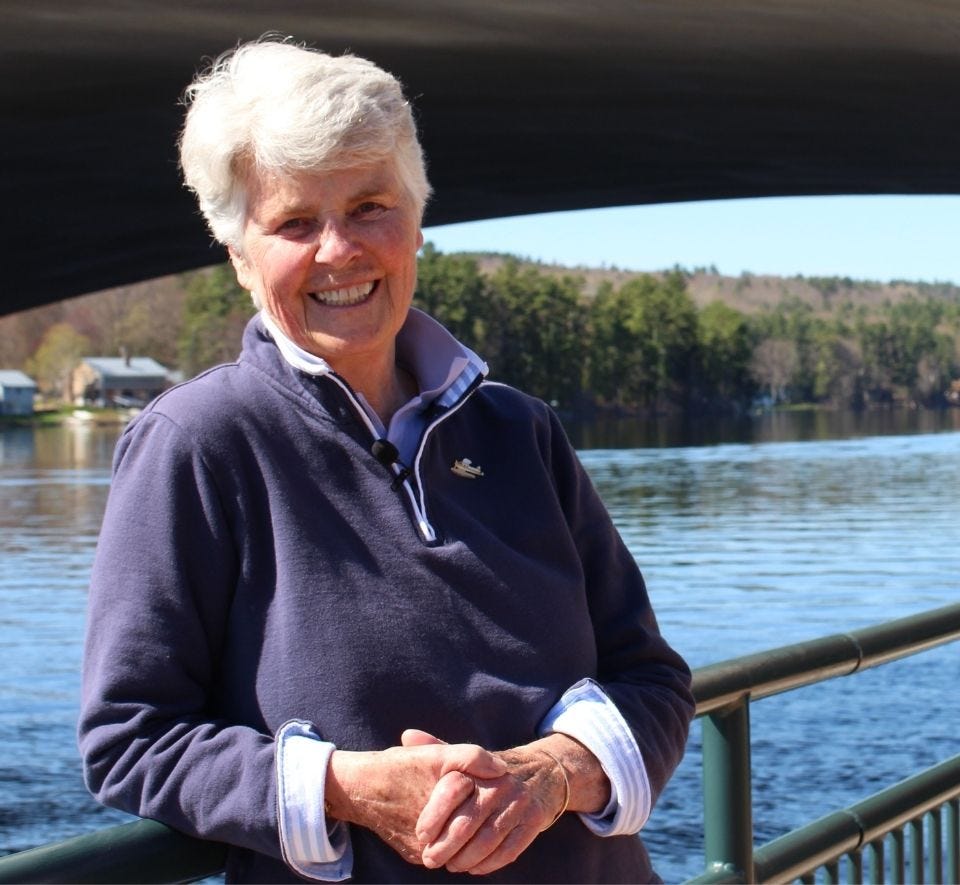 "Once I earned my wings, flying became my career, my hobby, and my calling," she writes on her website.
And that calling and purpose expanded for Mary Build. She wrote a book. She began teaching. It's a story of triumph and self-development that she relays in her memoir, Finding Myself in Aviation. The book took her seven years to write and she has said it was much harder than learning to fly an airplane.
"Flying is what I'm meant to do, but teaching and giving seminars fall right into my true purpose. I didn't plan on those opportunities, they came as requests," Build told the Bar Harbor Story.
It's a path she didn't foresee when (as a passenger) she survived a seaplane accident where it turned upside down and she almost drowned. That, she said, became a turning point in her life. She wanted to be a seaplane charter pilot. She didn't even have a pilot's license yet. When she did and she survived a cloud drop in the midst of mountains in Alaska? She said it made her "a stronger person."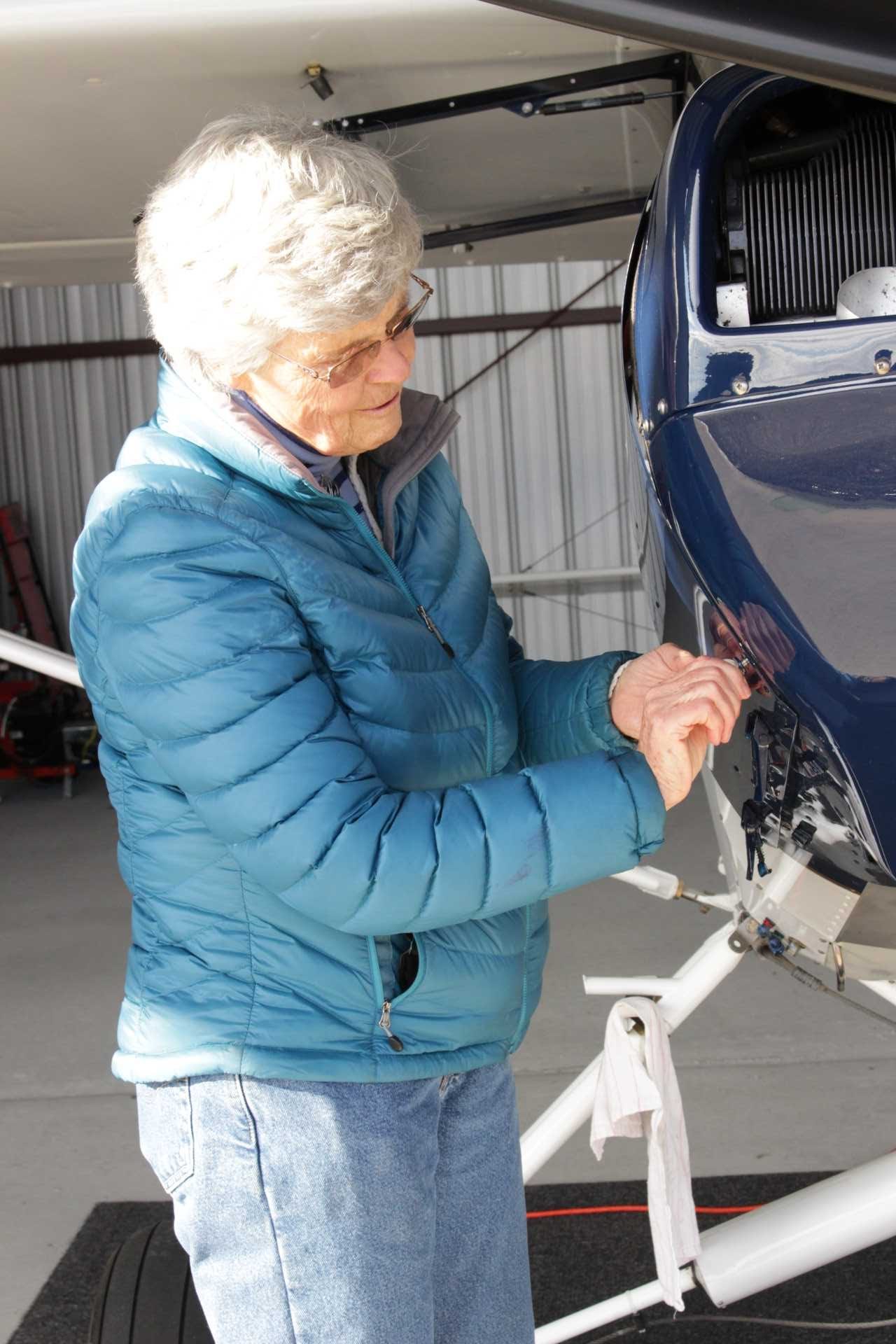 Strength, resilience, purpose, and making her own choices define a good part of Build's character. At 76, she decided to hang up her wings, she said, "because it was better to stop when I was flying very well instead of waiting for something bad to happen. I found that when I flew that last year, I kept watching to see when I would make a mistake. It didn't make sense to me to end my love of flying with an accident. However, my soul misses the sky.
"What I miss most is floating above the ice-covered lakes and ponds in Maine, lifting one wing and then the other to wave. Ice fishermen, snowmobilers, and snowshoers all looked up at the humming sound above them and waved back. I smiled every time."
Once Mary earned her pilot certificate, there was no stopping her. She began flying scenic
flights, ran a very successful flight training operation teaching hundreds of pilots to safely fly from the water, and shared her love of aviation with them. She also became an FAA Designated Pilot Examiner, flew to Alaska from Maine four times, as well as competed in the Air Race Classic, and exhibited her airplane at the world's largest gathering, EAA AirVenture Oshkosh.
"My purpose has definitely shifted. Honestly, since I started flying, opportunities to grow and develop more have come my way over and over. I'm comfortable sharing my experiences so others can learn," she said.
"What makes me smile now is teaching students to fly. It is a joy to see someone develop good skills flying," she said.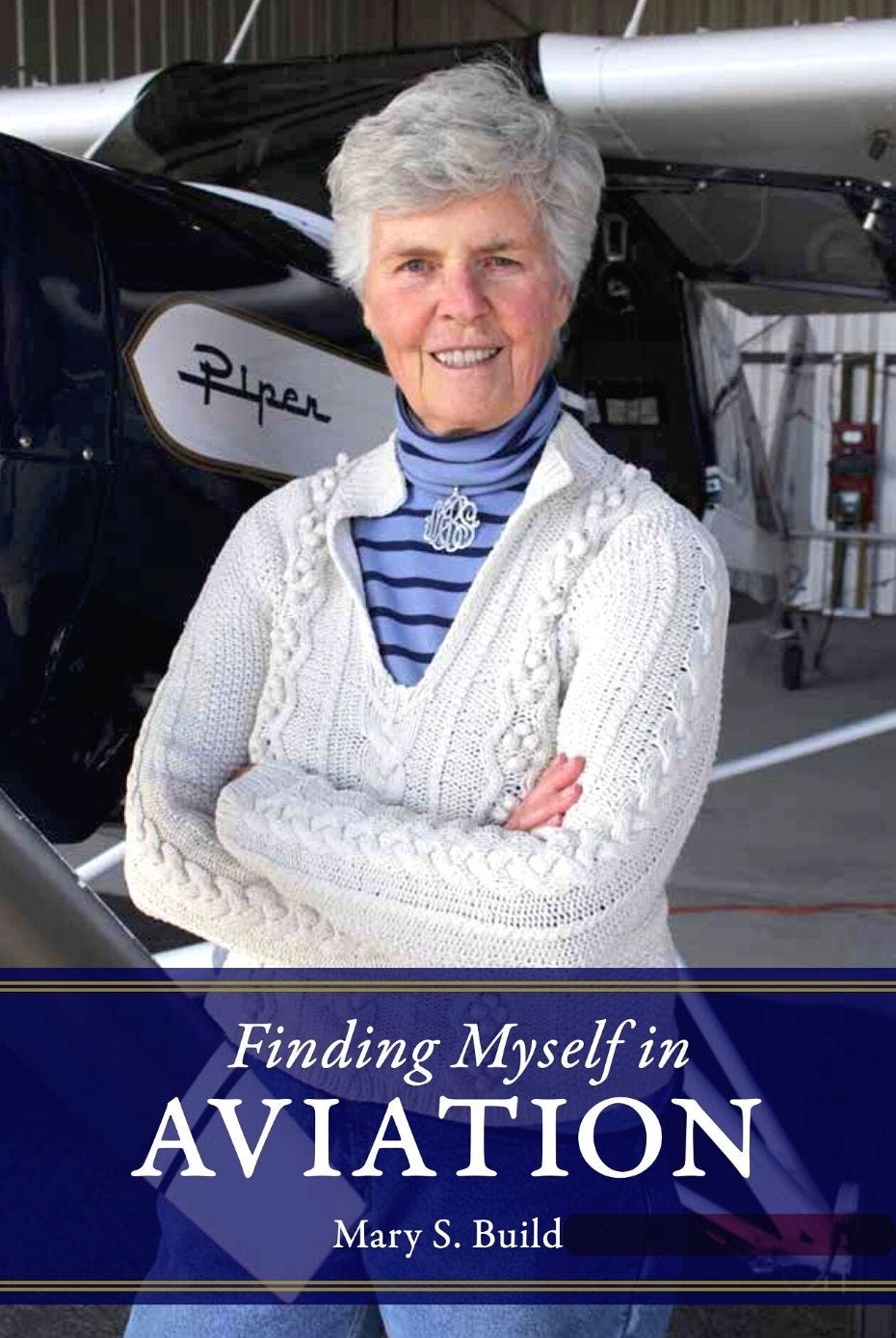 People will have a chance to smile and be inspired with Mary this Thursday when the Jesup Memorial Library will host an author talk with Mary S. Build on Thursday, January 12th at 7 PM. Build's "Finding Myself in Aviation," is about so much more than flying. It chronicles her journey of discovery, from an abusive childhood to finding freedom in the skies.
---
TO FIND OUT MORE
To find out more about Mary and her book before she comes to the Jesup, click here.
To watch a piece on Mary ahead of the event, click here.
---
Bar Harbor Story is a reader-supported publication. To receive new posts and support my work, consider becoming a free or paid subscriber.