Vacationland Parking Brings Steven Glass His Third Win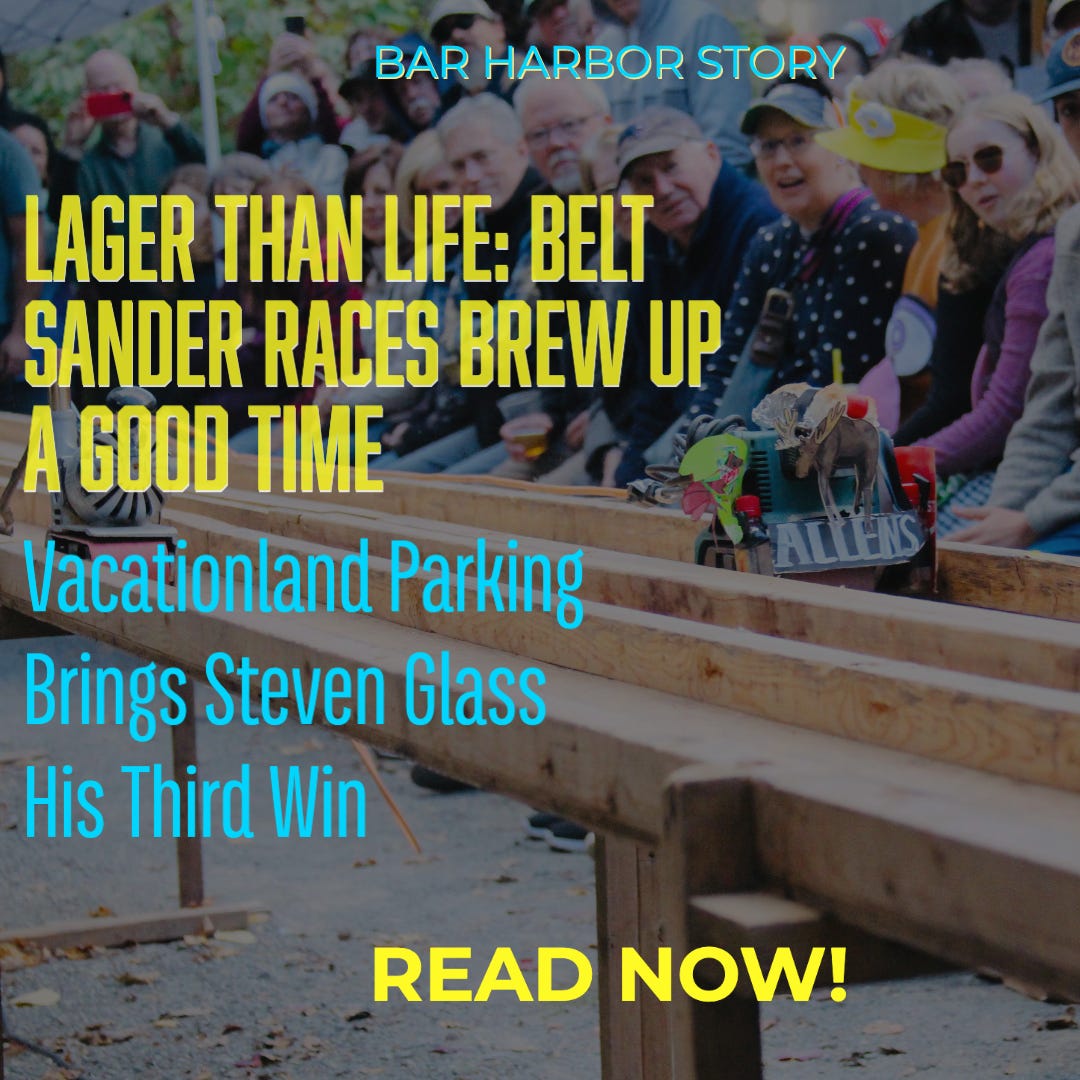 TOWN HILL—Imagine a crowd of locals holding beers, phones and eating barbecue crowded around a double, parallel, wooden track lifted a few feet above the gravel. Belt sanders covered in stickers, black check flannel hats or even an entire 3-D printed parking grid of a downtown Bar Harbor intersection rev their engines.
"This is legit," a kid says watching, bouncing up and down on his kicks. "So super legit."
His dad laughs. "It is. It is. Just wait."
Two belt sanders are lifted and carried to the track, plugged in to long orange extension cords and wait for the switch that will turn them both on at once. It's basically drag racing with power tools.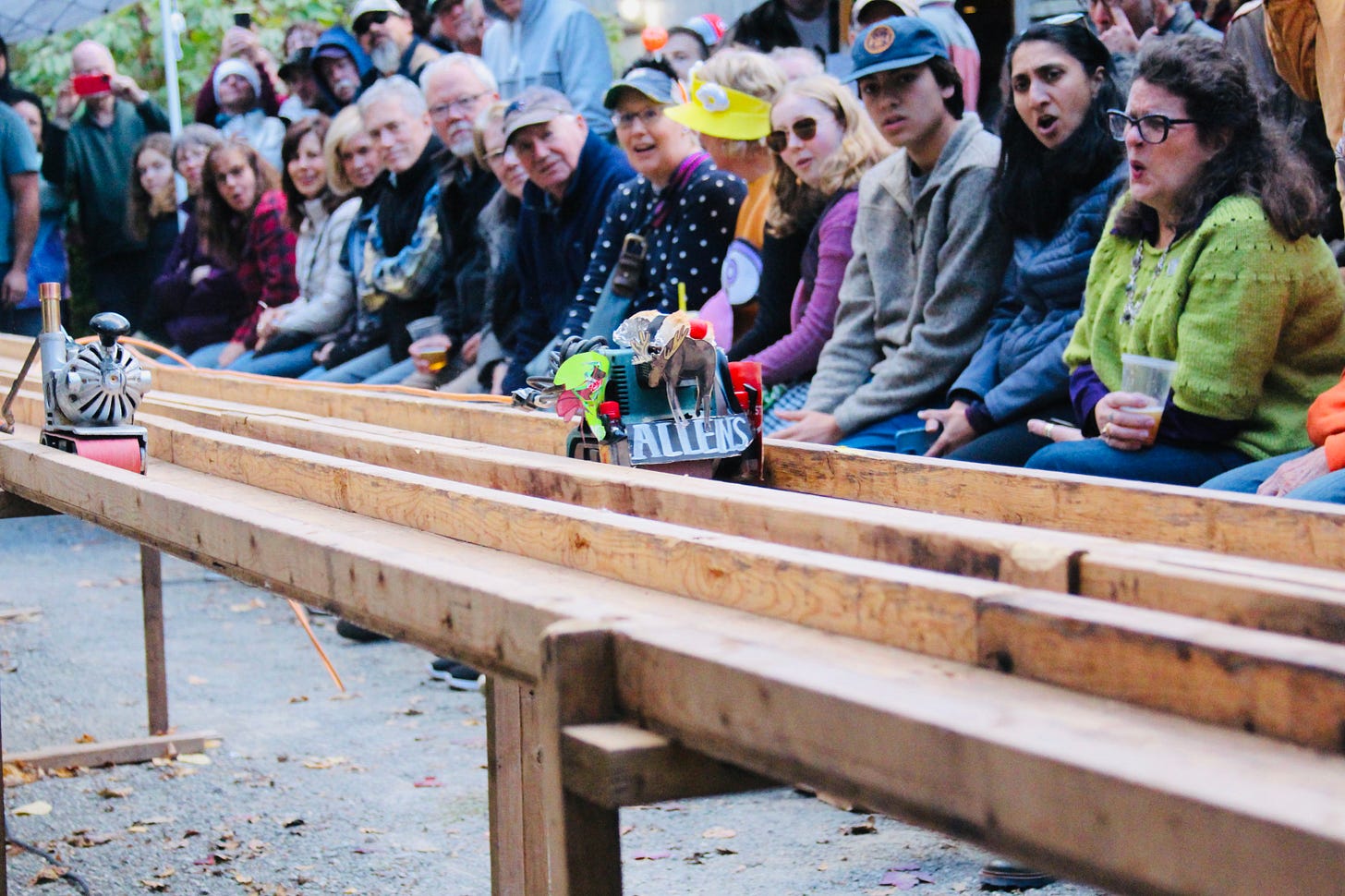 "You all ready?" the emcee, Bryce Lambert, shouts.
They are.
"Sparkle!" Lambert yells into his microphone.
"Farts!" they shout.
"Sparkle!" he shouts.
"Farts!"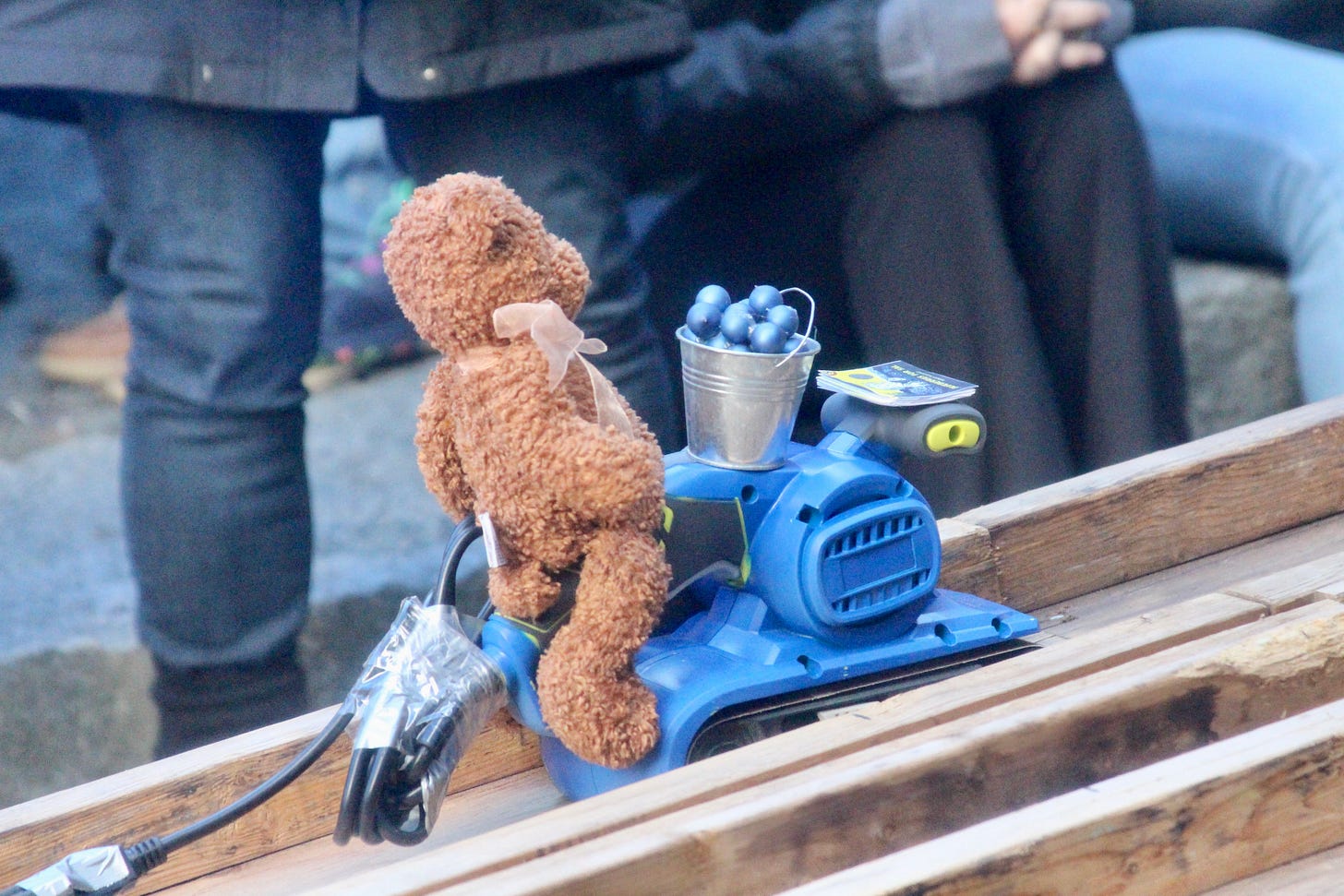 During the Sunday afternoon event, Sparkle Farts, though clearly a crowd favorite, goes down to the Crusher. And it's not the only sander that does. Belt sanders stall out and complete slow-motion roll-overs while others zoom to the finish line so quickly that spectators can blink twice, take a sip of Real Ale, and miss them.
Sparkle Farts. Shark Week. Rock Lobstah. Gulls Cover. Moxie Machine. Captain America. North Woods. Moose-O-Lini. The names of the sand belt racers at the 17th Annual Belt Sander Races at Atlantic Brewery are a bit part of the fun. It is Mainely Meats' last day of the season at that location and the smell of barbecue mixes with the smells of sandpaper, engines, beer and crisp Maine leaves.
Though the crowd chants "Sparkle Farts" multiple times throughout the two-hour double elimination bracket race, it is Vacationland Parking that takes the win in this year's event.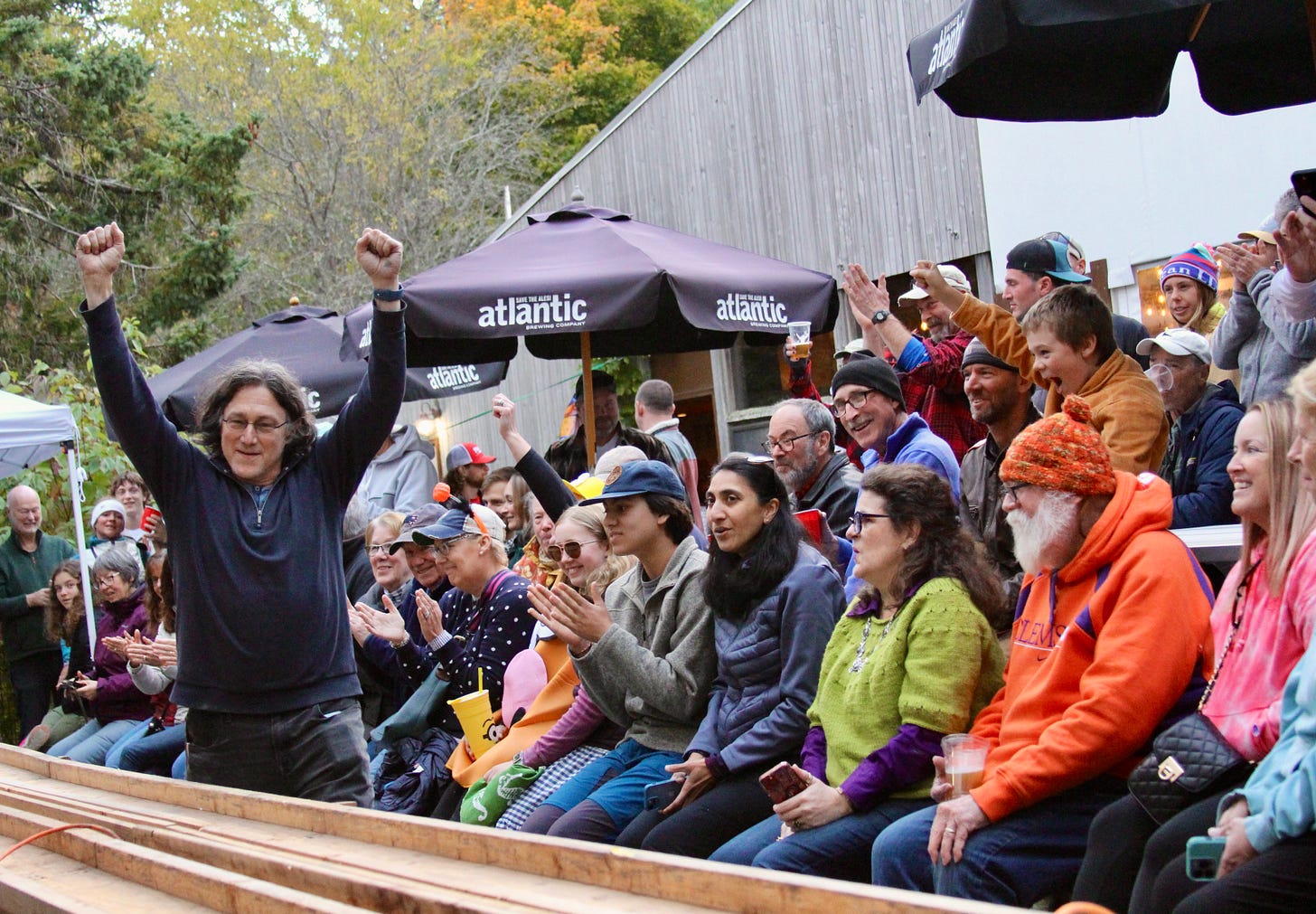 Steven Glass earns eternal bragging rights after his third first-place finish. Racing a Makita belt-sander, Glass' Vacationland Parking overtakes Growler, a decked-out Bosch for the win.
"Winning is nice, of course, depending on how the victory comes, and the prize doesn't have to be more than a momento — it's a footnote to the memory," Glass said. "Well earned is better than entitled ('Dulcius ex asperis'). Like many things that make life worthwhile, do it for the journey." 
Billed as a "friendly but fierce competition," this year's theme is Maine and the event benefits the Beth C. Wright Cancer Resource Center and the Muir Fund for Cancer Support.
The event is a bit more than a race or a competition, it's an end-of-the-season celebration for many locals and their families as they gather for a little silliness after an occasionally tense and busy tourist-filled summer. Allie Sasner, social media, marketing and event coordinator, is in charge of the brackets.
"I've a new addiction and it's racing!" Ethan Miller shouts in the brew house where racers are gathered, laughing. His brother also races in the event and next year, they hope to pull in their father as well.
Some racers plan out their belt sanders all year, thinking about grit and strategy. And a few located their belt sanders in workshops, garages and basements and slapped the stickers on the same day as the event.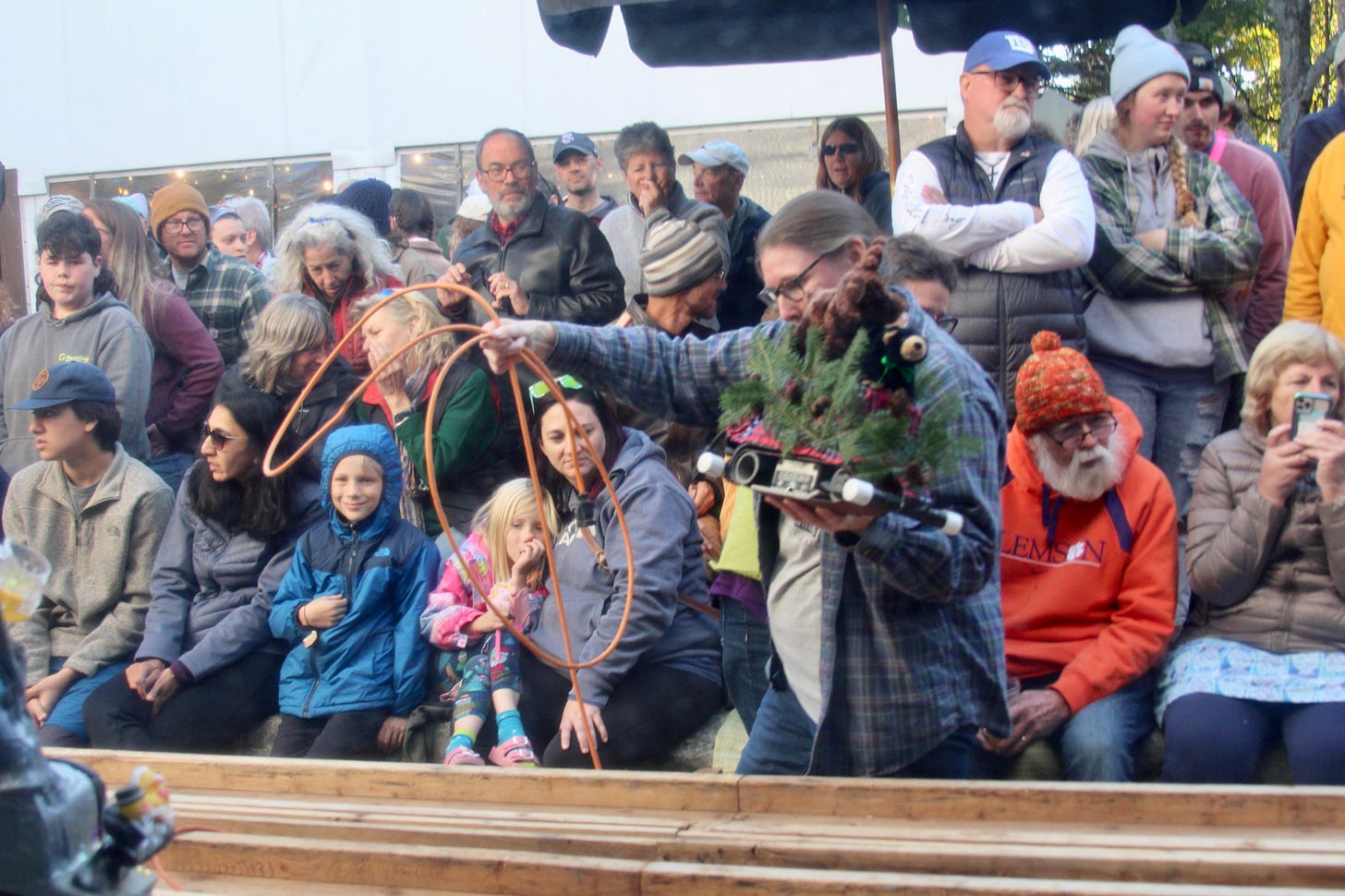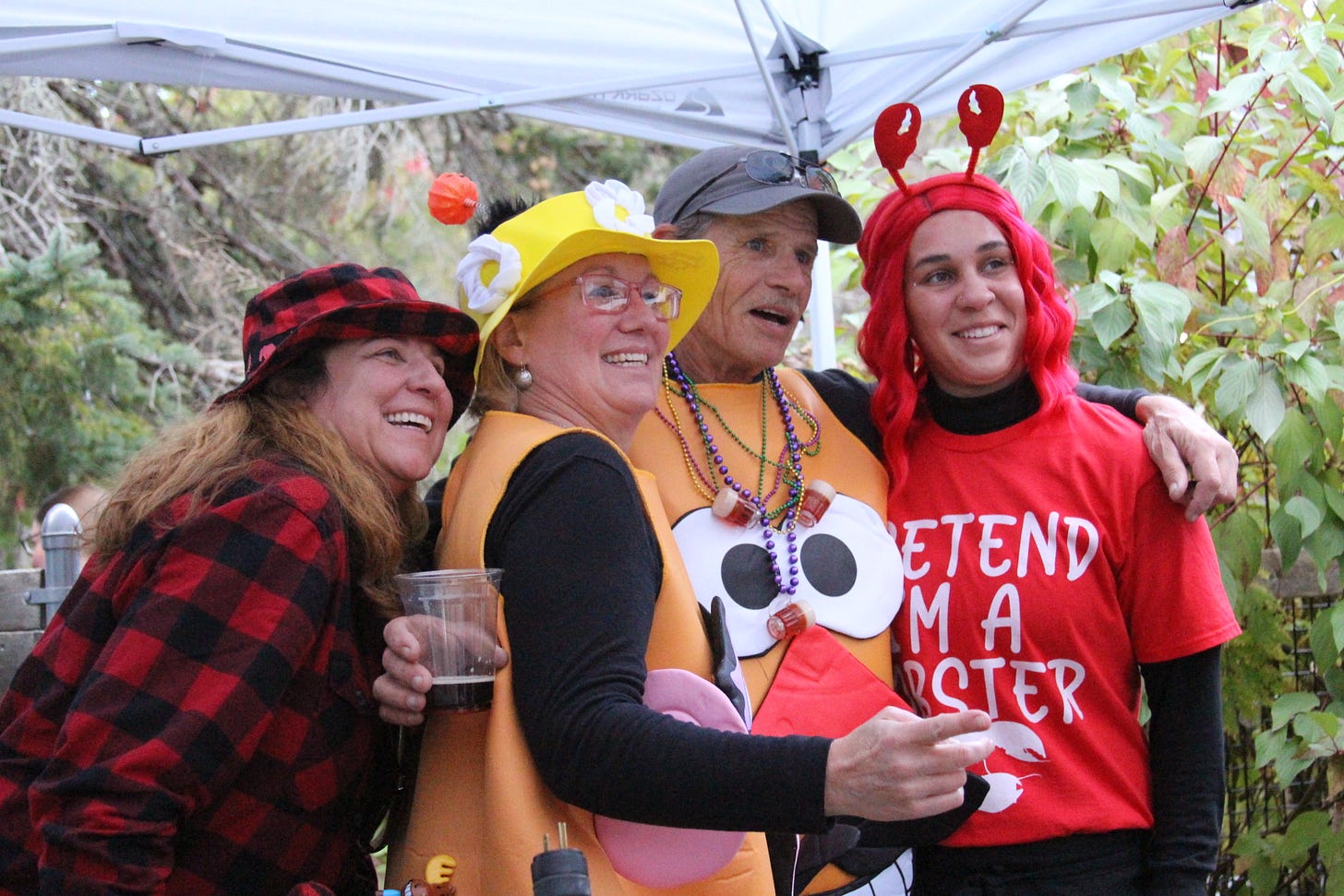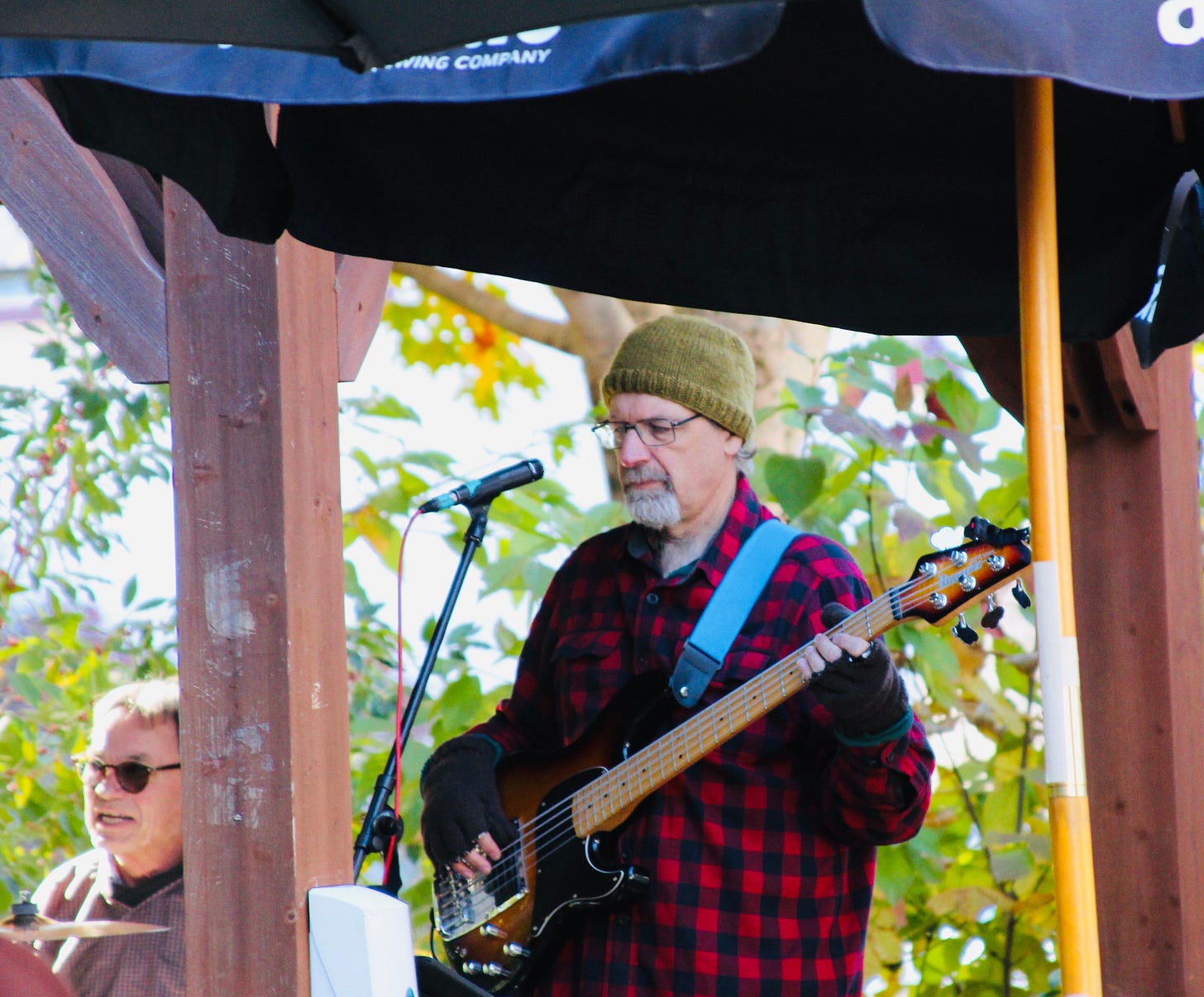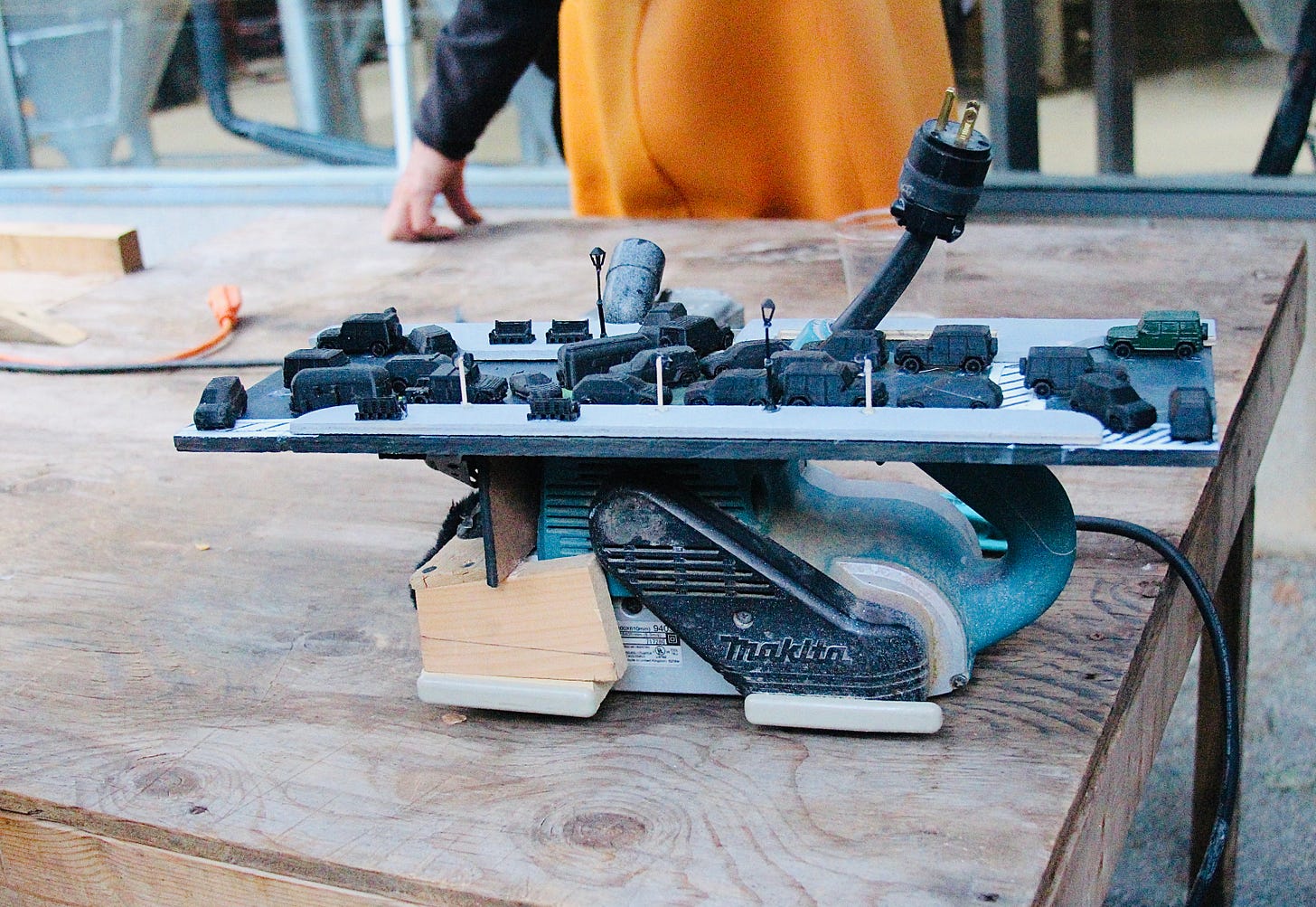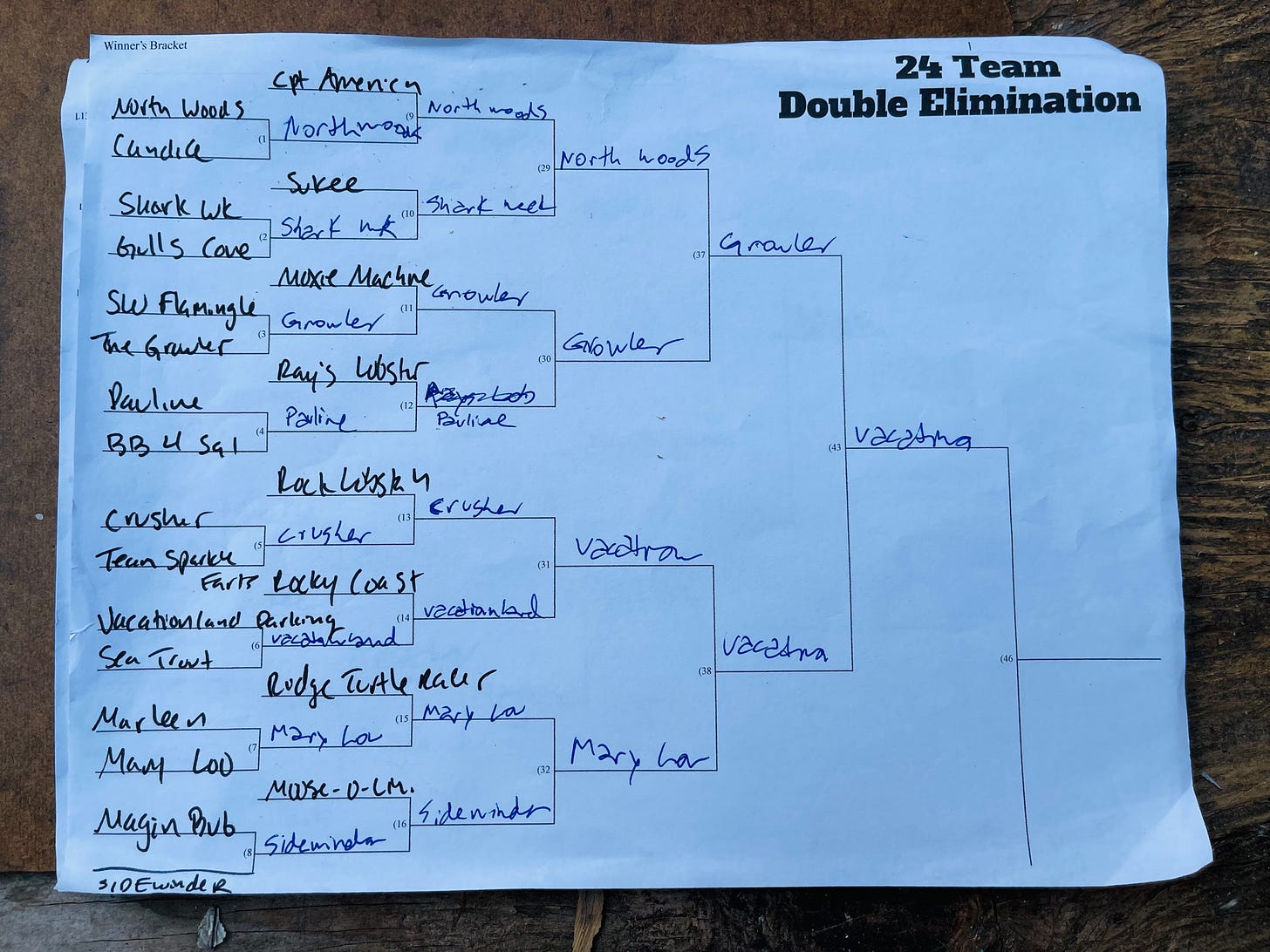 ---
Atlantic Brewing Company's website.
How to build a belt sander racer. Modifications are NOT allowed at the Bar Harbor race.
Editor's Note: This story has been updated with a quote from Steven Glass.