Local kids raise $1k for Jesup Memorial Library
BAR HARBOR – A lot of lemons and even more teamwork from some local kids has brought the Jesup Memorial Library one step closer in its $2 million campaign for its expansion. To celebrate the library hosted the kids and their families to ice cream sundaes and games Thursday afternoon, September 1 at the library.
Twenty-one kids and their helpful families raised $1,000 this summer selling lemonade to thirsty locals and visitors. Because Rebecca, Ellen, Owen, Ethan, Sawyer, Piper, Peyton, Sierra, Taylor Annabel, Jack, Oliver, James, Camilla, Ellie, Hannah, Rosella, Jasper, Isla, Oona, and Grey raised that much money, they qualify for a legacy leaf on the library expansion's donor tree.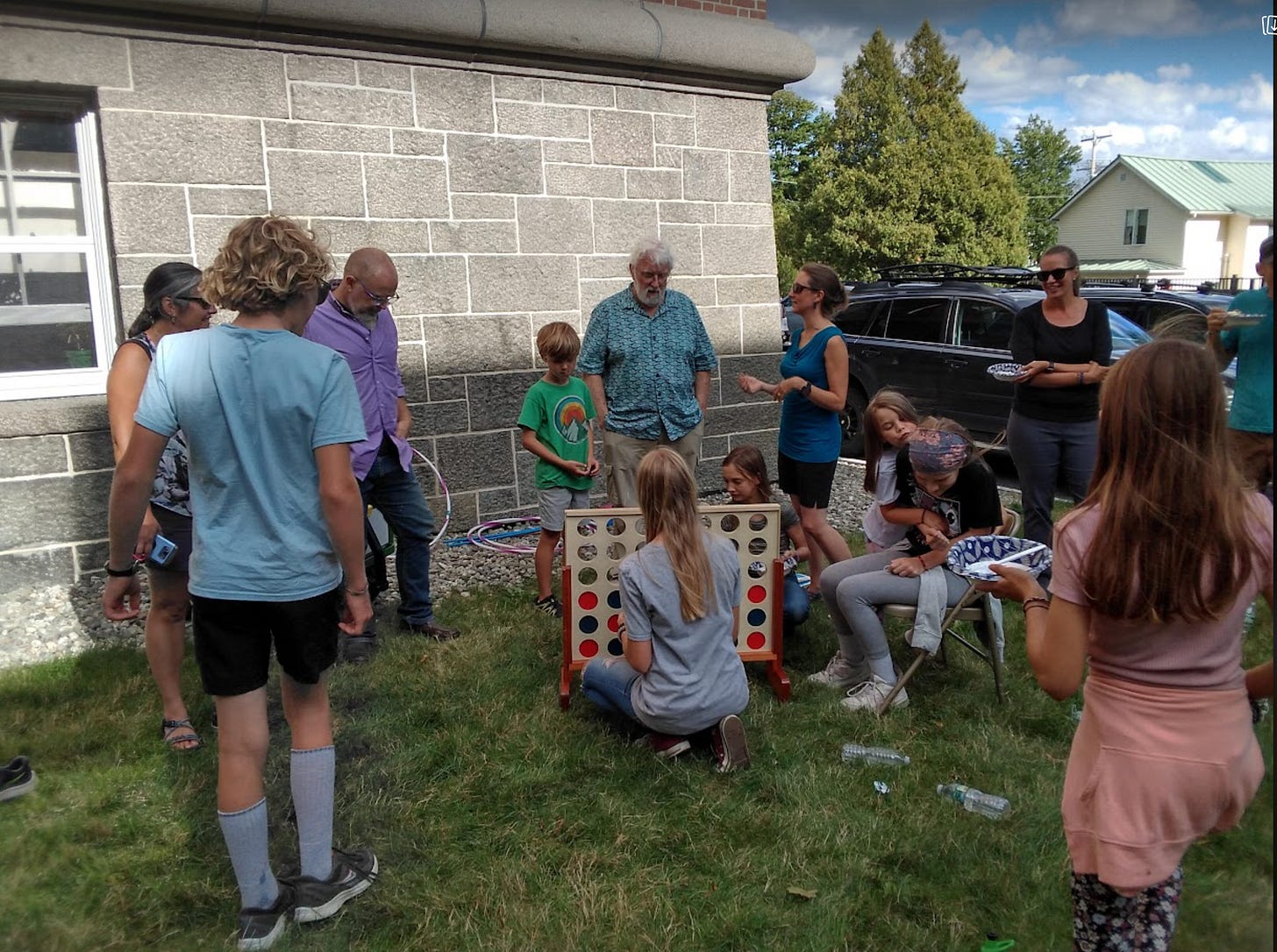 "It's been wonderful to see our young patrons and their families support the library by selling lemonade this summer. We really appreciate their hard work and are excited to celebrate their accomplishment!" said Youth Services Librarian Abby Morrow.
To learn more about the library's expansion and capital campaign, head to the links below.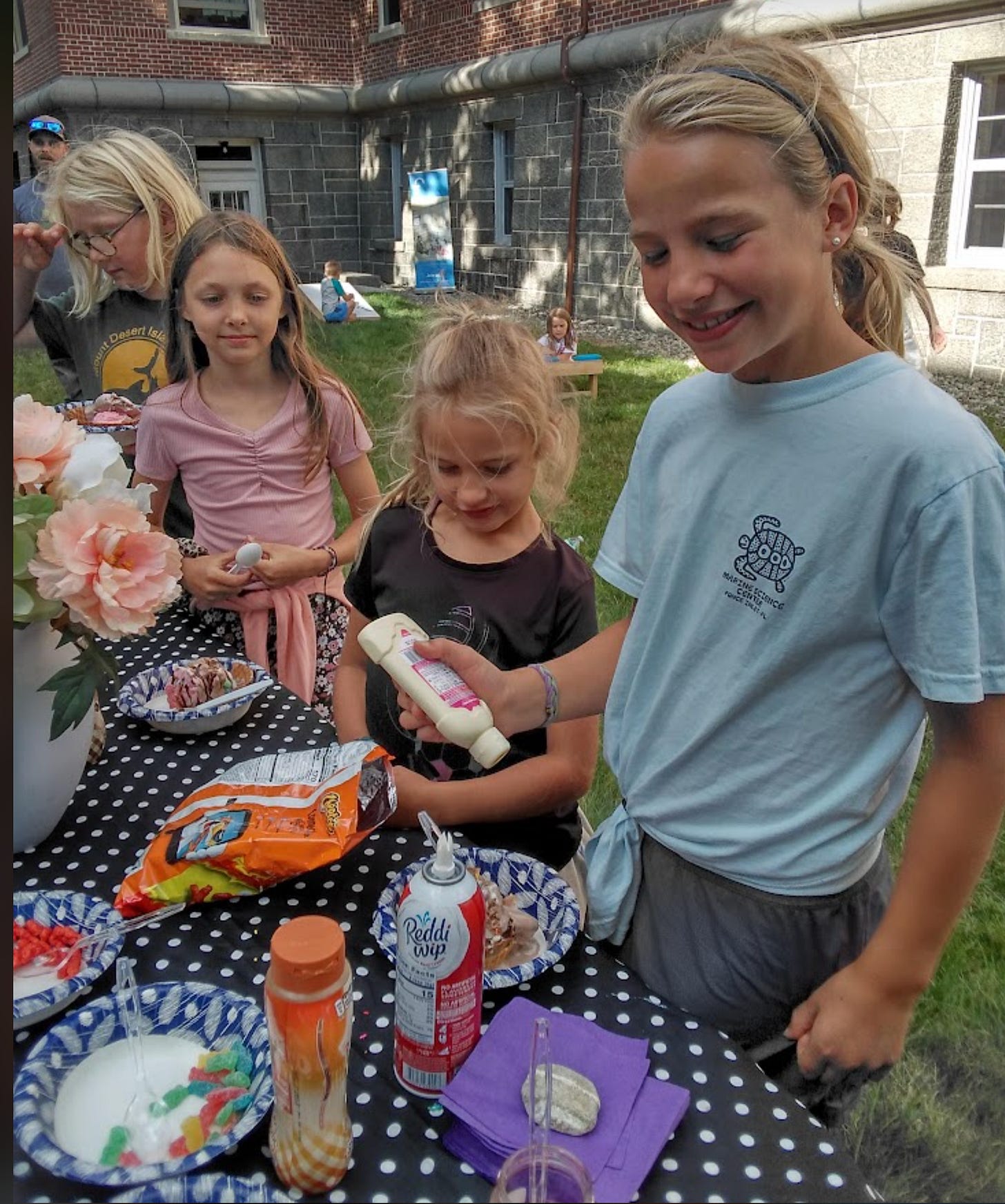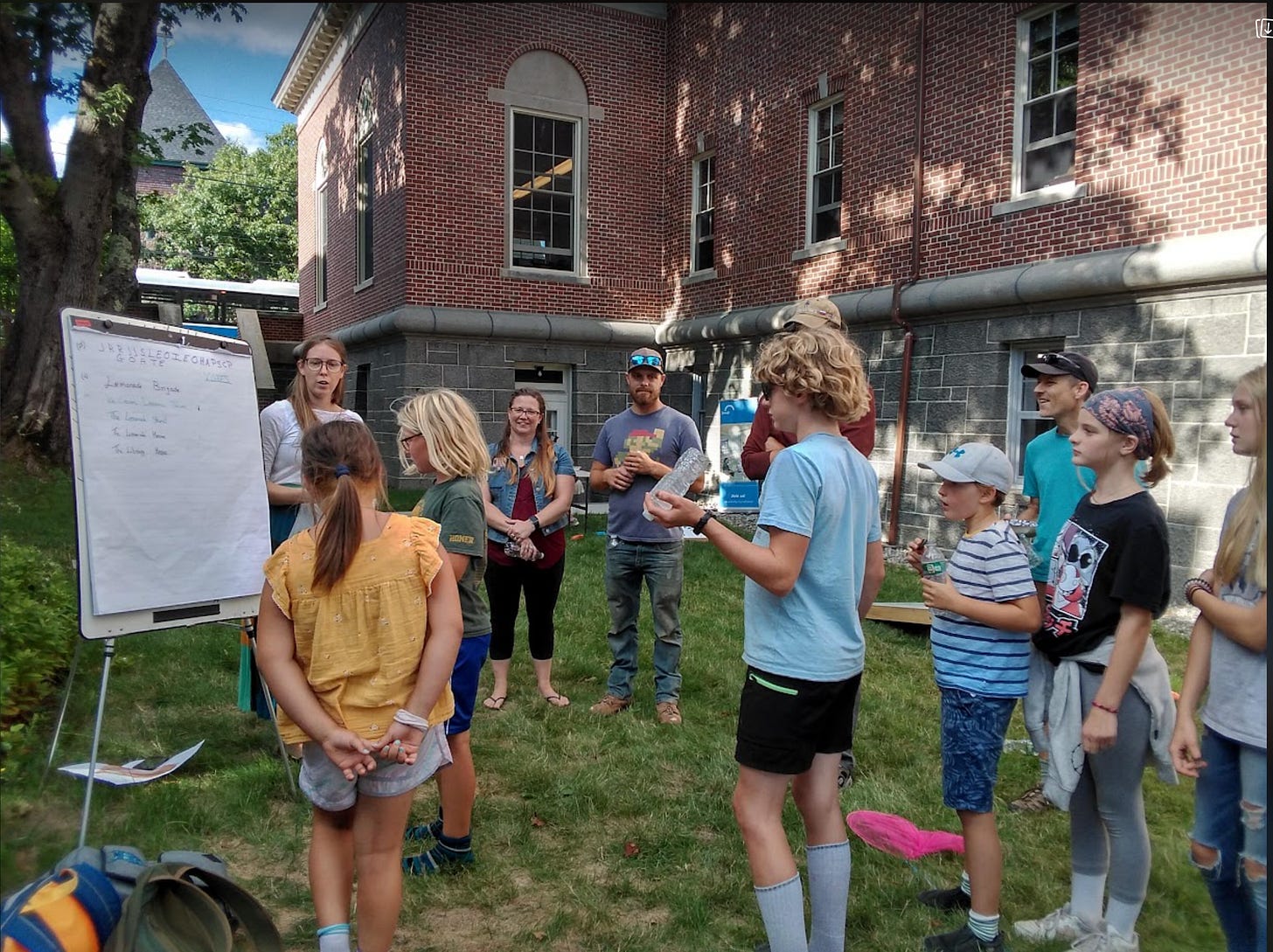 ---
FOR MORE ABOUT THE LIBRARY'S CAMPAIGN AND WHAT THESE KIDS ARE WORKING SO HARD FOR, CLICK HERE.
To donate, click here.
To contact, Lila Miller, lmiller@jesuplibrary.org
To check out all the upcoming events at the Jesup, click here.
To see WABITV's story about the lemonade stands, click here.
---